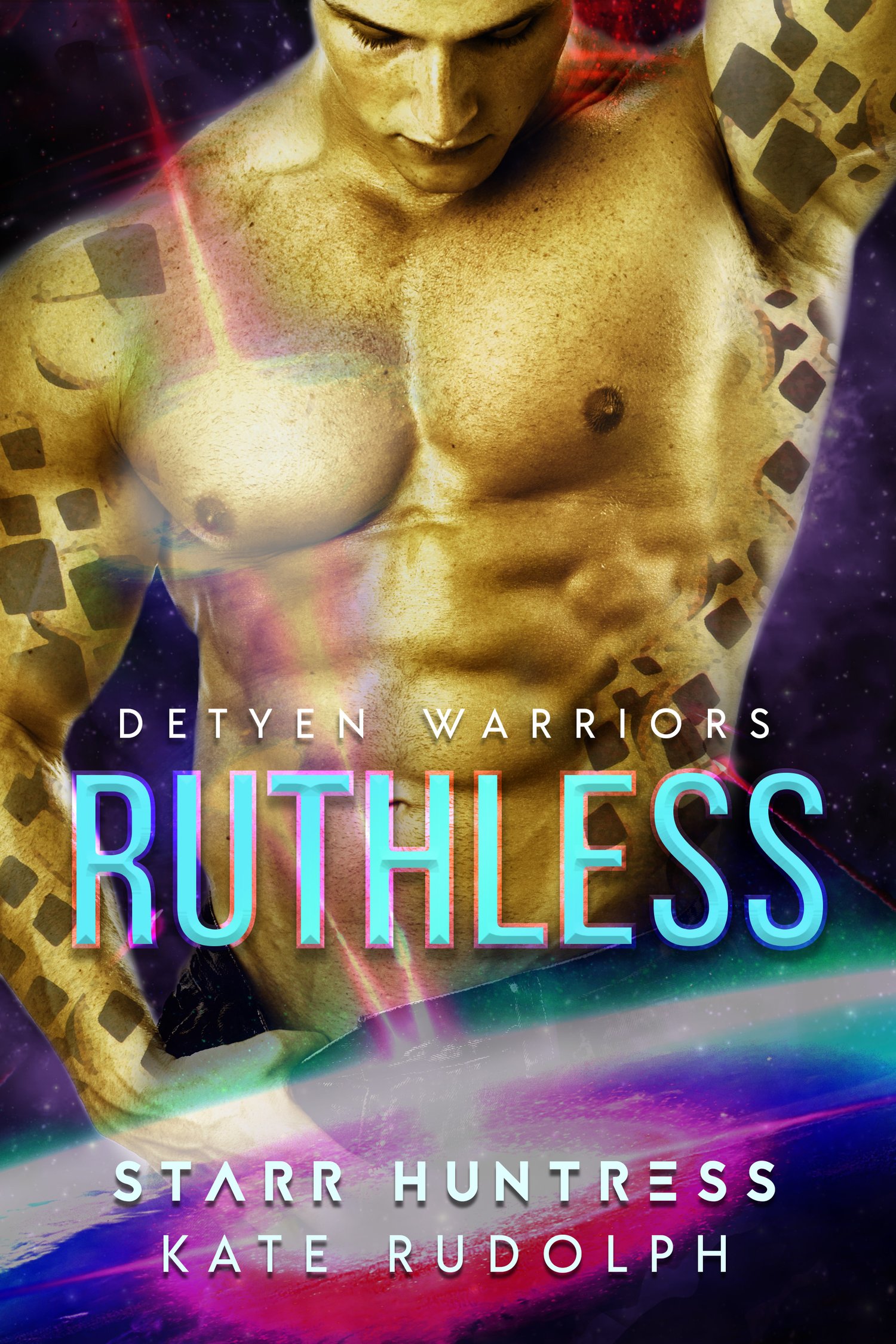 Ruthless: Detyen Warriors Book 2
On Sale
Sparks fly when a ruthless alien warrior meets the one woman who can save his soul…

Toran NaLosen has no future and no hope. His path is bleak: die at thirty or sacrifice his emotions to survive a few more years. Stranded on Earth and far from home, the last person he expects to meet is the one woman meant for him, his denya.

Iris Mason protects the Earth in her own way by investigating threats and reporting on them to the Sol Defense Agency. At work she's thriving, but personally the past year has ground her down and tested her resolve. Still recovering from the implosion of her last relationship, she doesn't want the risk that comes with a new man. But when her job puts her on a collision course with Toran, a lightning bolt of lust hits her and has her questioning everything.

These adversaries must forge an alliance if any bond between them stands a chance, but it may not just be their hearts at stake. An ancient foe of the Detyen race lurks whereever they look and he has a new target in his sights: Earth.

Each Detyen Warriors novel can be read as a standalone. Enjoy feisty women, alpha aliens, fated mates, and relationships hot enough to steam up your screen.