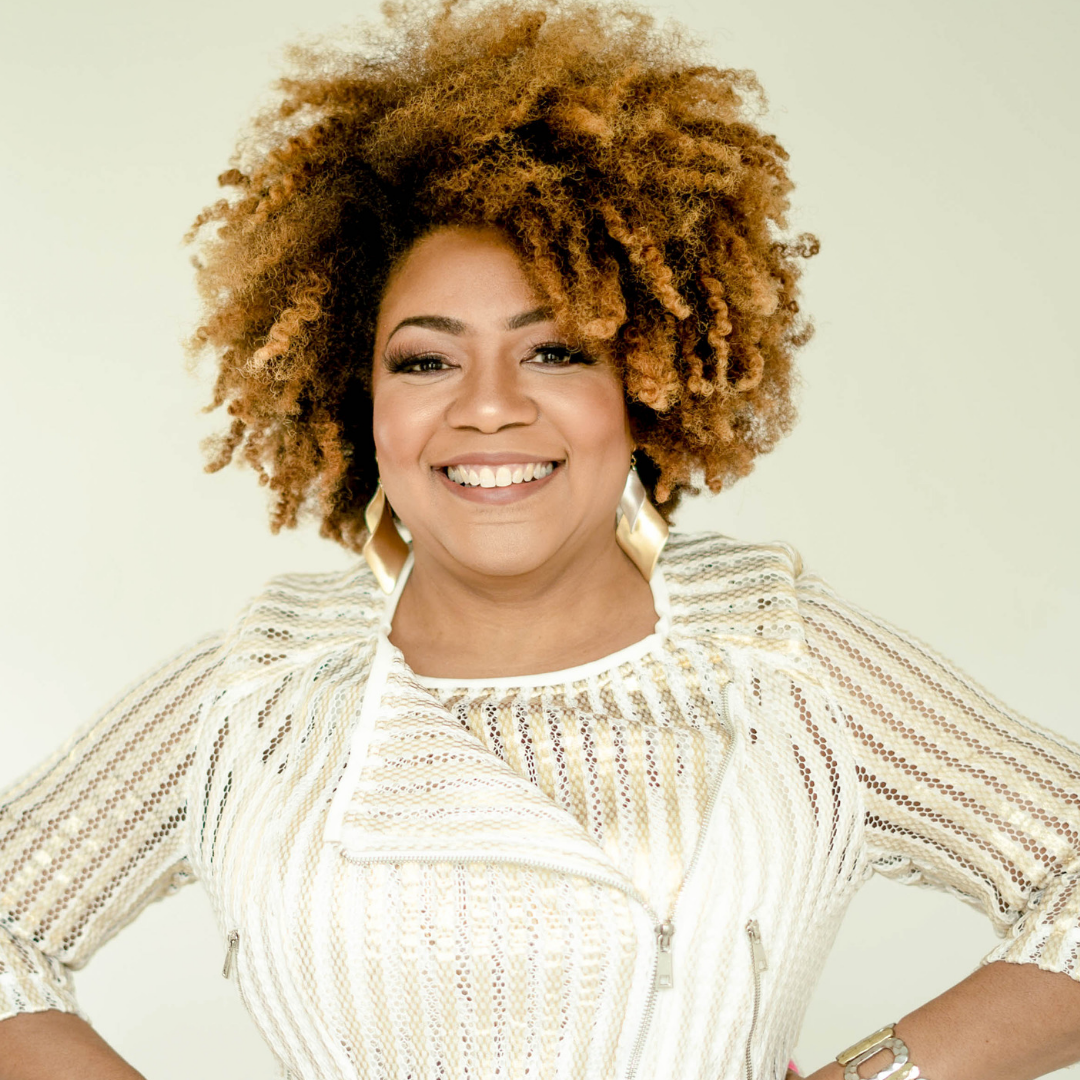 Devotions for Accountability


My faith has been the one constant in my life knowing I can fully rely on God for sustenance.  These devotionals will support your accountability journey just as they have supported my journey to success.  Each devotional has a scripture study and affirmation on each quadrant as do my other programs.
Join the online Facebook Group #GAI: Goals Are Important at www.hashtagGAI.com or visit my website at www.StaciaAlexander.com for more information.