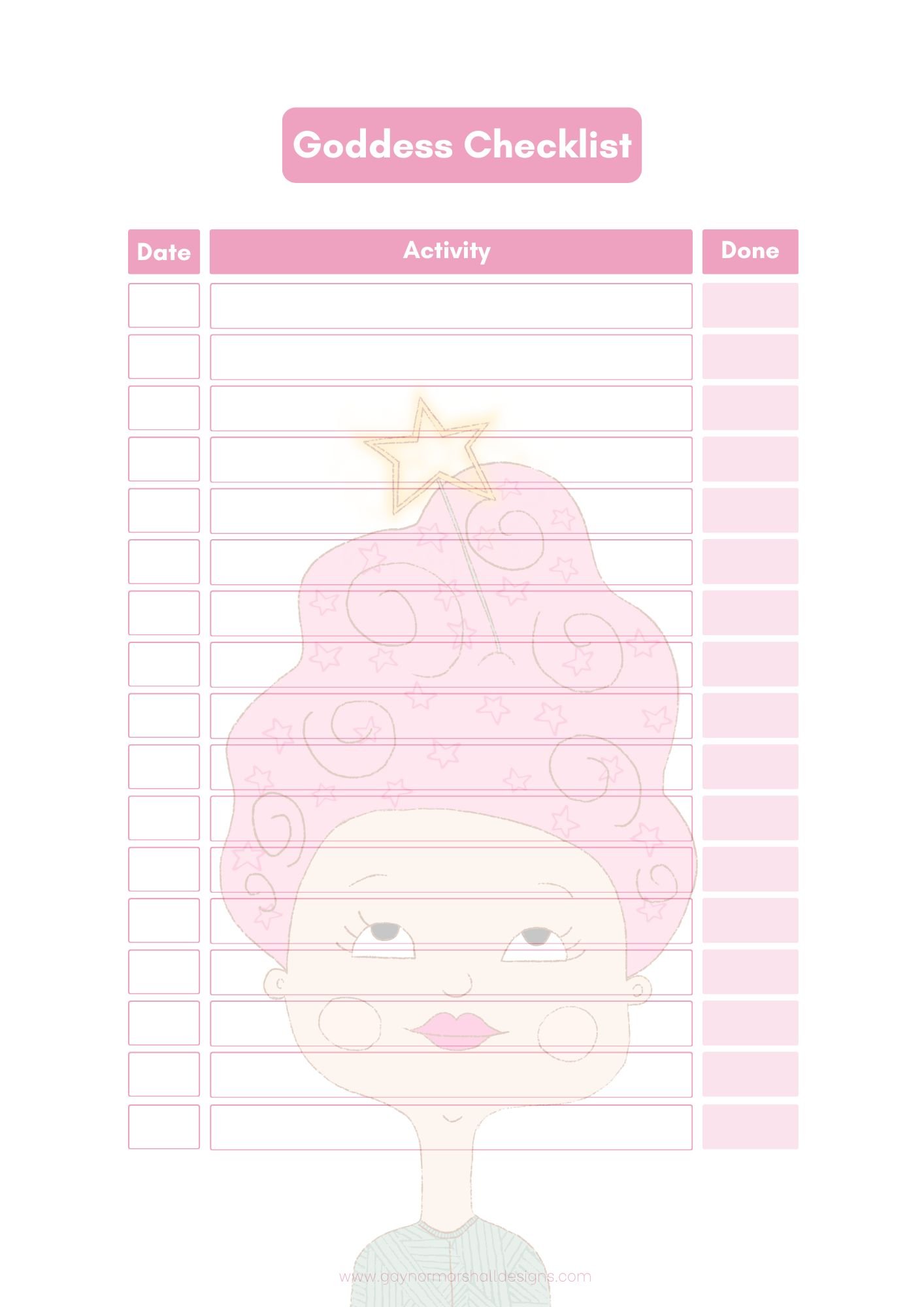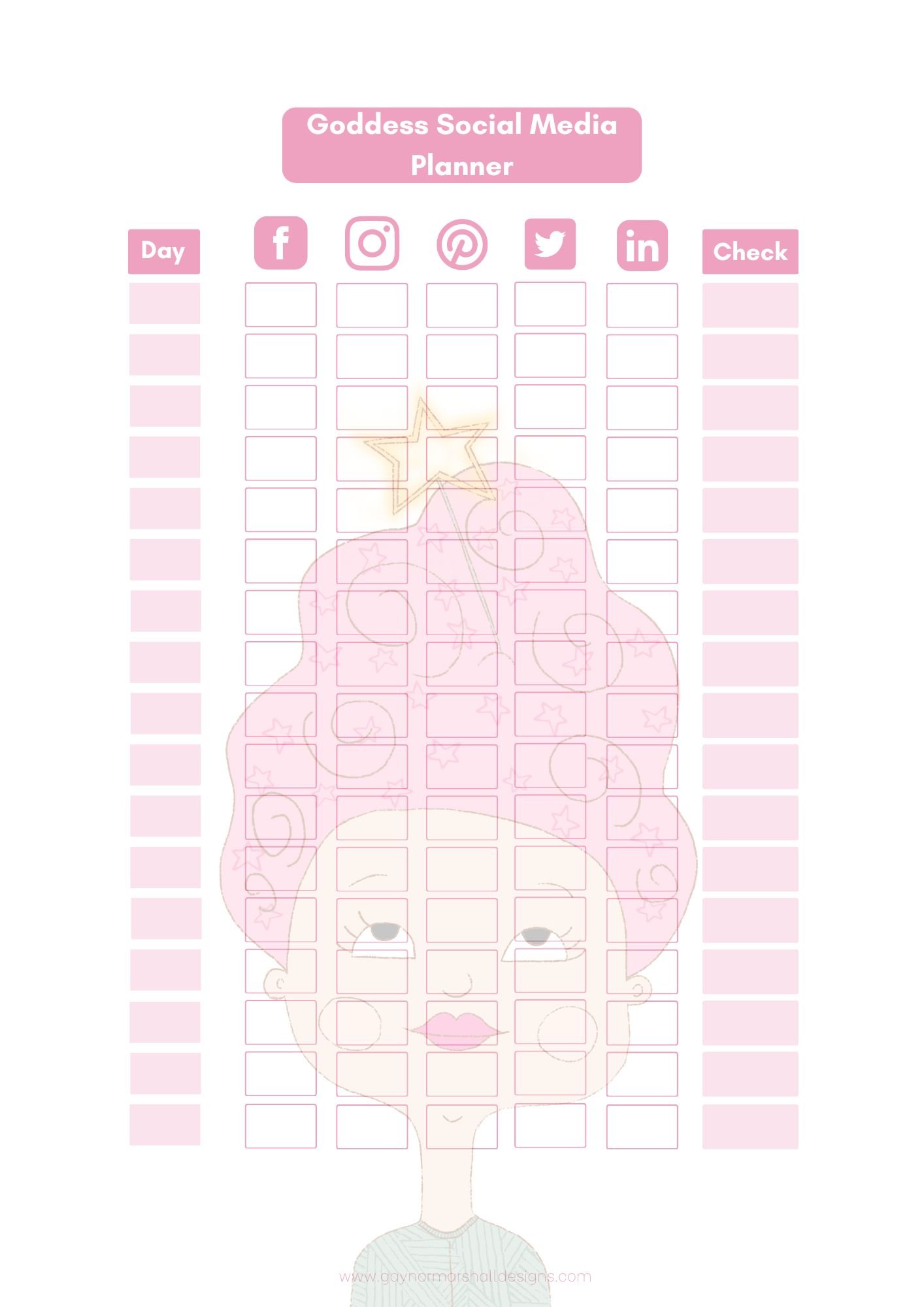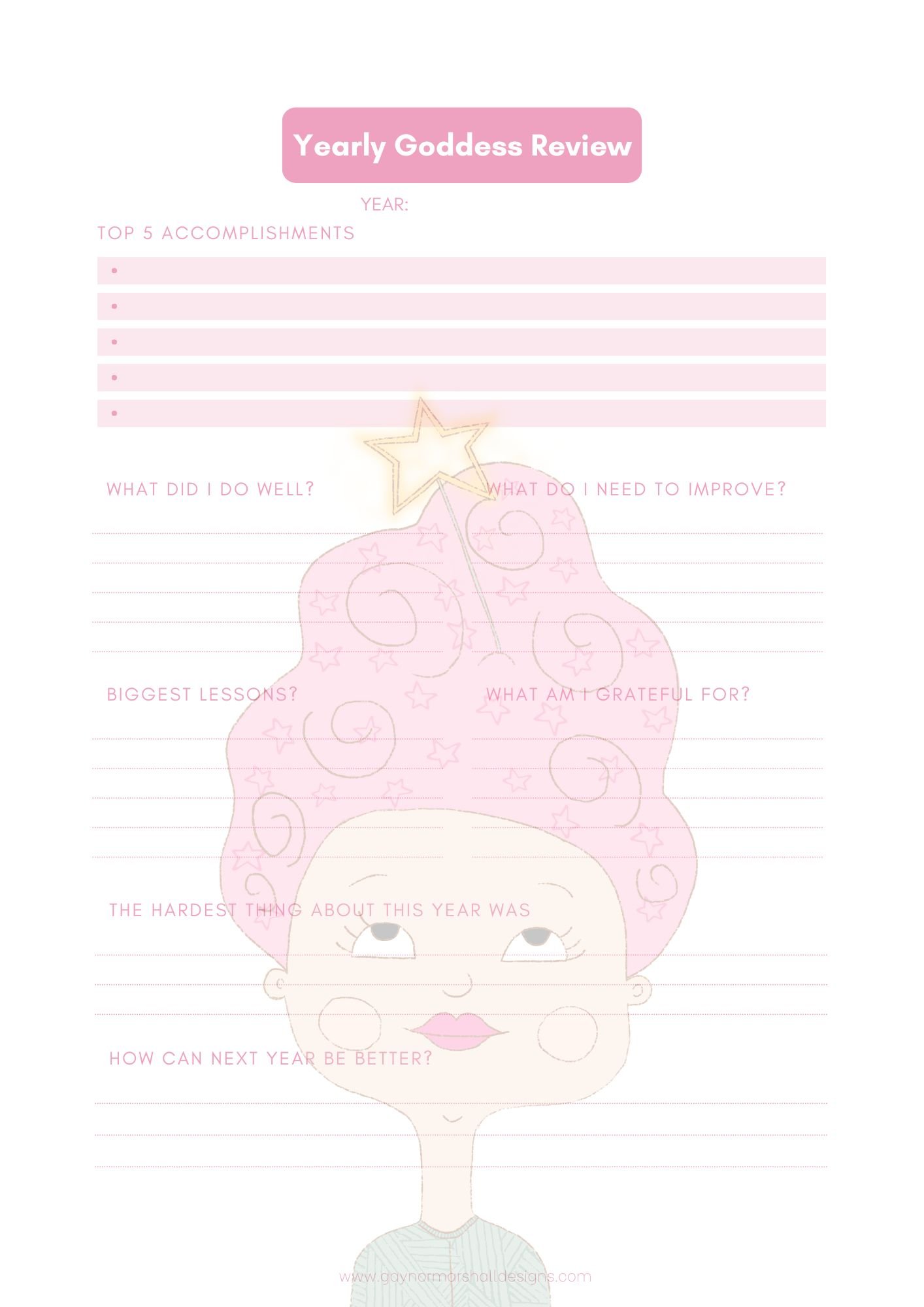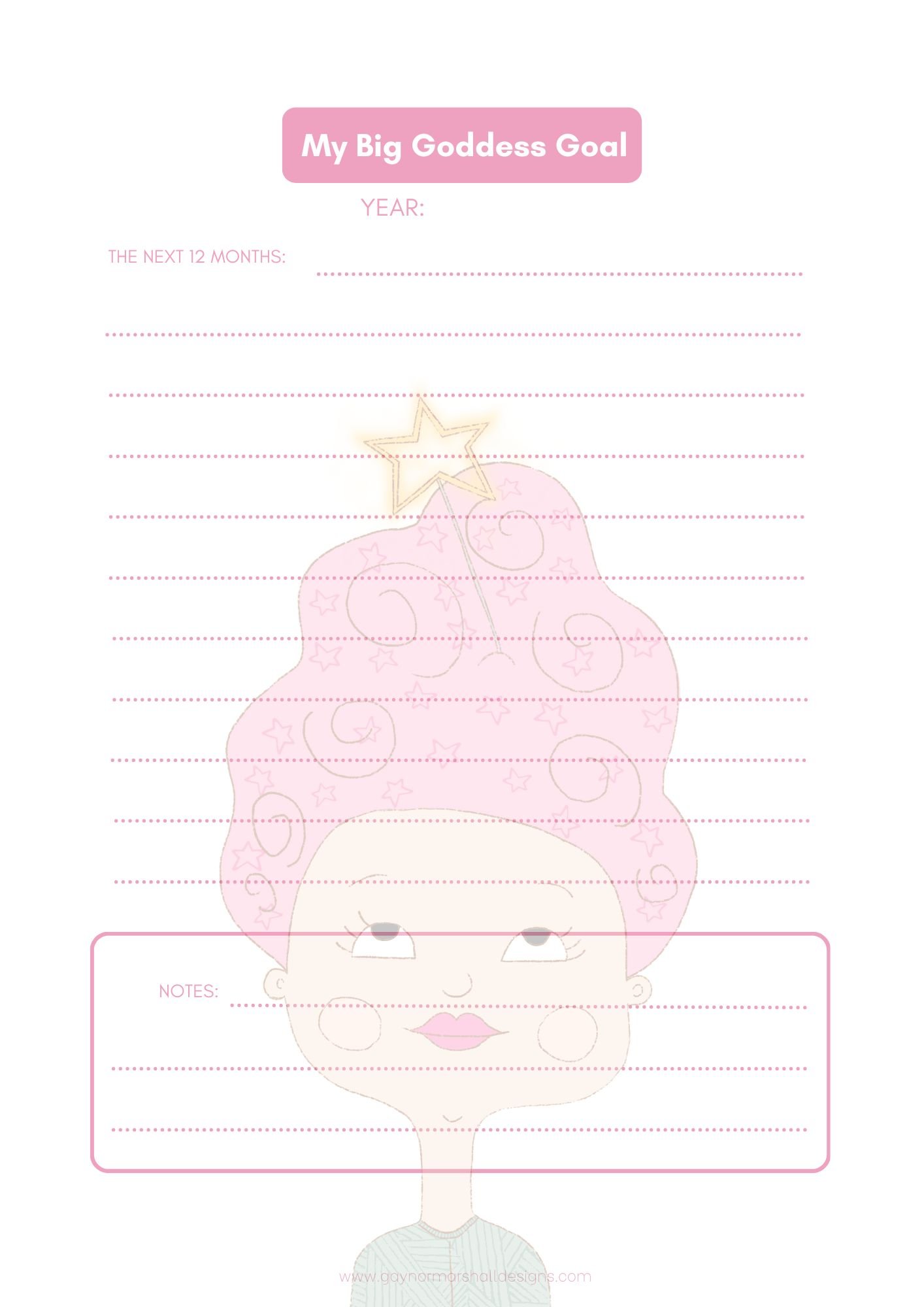 Creative Goddess Complete Goal Planning Bundle (pdf)
On Sale
Being a creative goddess comes with its own challenges. Keeping track of all the things you need to accomplish for your creative business can seem overwhelming. I know, I've been there! From planning your goals for the year ahead to getting your daily tasks completed, it's easy to feel exhausted at the mere thought of it all.
Running a creative business, or indeed any business, is tough. So anything that helps make the process a little easier has to be a good thing, right?
That is exactly why I have designed these goal planning pages (bundle of 10). They are specifically set out to help you see what your overall goals are and to break them down in to manageable monthly, weekly and daily activities.
Print as many copies of each page as you need, when you need them. Want to change your Big Goddess Goal...simply print another page.
I hope you find this bundle useful and if you have any questions or suggestions, please do not hesitate to get in touch.


What happens next?
Once your purchase is complete you will receive your digital file.
Download your file and save to your computer.
Print out your Creative Goddess pages and enjoy!
---
License & Use permissions
The files you purchase and download from our store are for PERSONAL USE only. You are not permitted to resell, redistribute or publish in a commercial manner any designs purchased from this store. This includes both digital and physical printed copies.
Returns:
As you are purchasing a digital product, I do not offer refunds. If there are any issues with your order, or any of the download files, please let me know and I will do my very best to assist you. 
Disclaimer:
You are buying a digital product. No physical goods shall be received by the purchaser.
Colour and quality of printed designs is dependent on the users hardware. Paper, ink levels, monitor type and printer type can all affect the end result. Gaynor Marshall Designs cannot be held liable for such results.