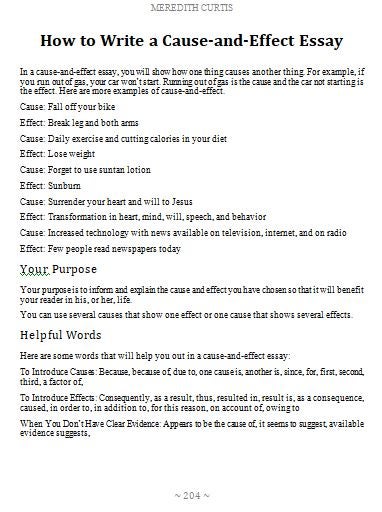 Foundations of Western Literature Middle School English Course
On Sale
$30.00
Your favorite middle school student will be amazed to discover that the foundations of Western Literature go back to ancient writings like Genesis from The Holy Bible and Epic of Gilgamesh (the oldest writings we can get our hands on).

 Are you ready for a grand adventure back in time to explore the Foundations of Western Literature that include Greek and Roman classics, the Bible, fairy tales, epic poems, and legends?

It is exciting to discover plot lines that are thousands of years old repeated in our modern books and movies. We will also read historical fiction set in Ancient History in Foundations of Western Literature. Writing will begin at the basics of sentences and paragraphs and move quickly to essays and paraphrases.

Are you ready for a journey back in time?

Let's discover the authors and writings from the foundation of Western Literature, as well as reading some great historical fiction and fairy tales. The foundations of Western Literature include Hebrew, Greek, Roman, and modern works. Starting with the Book of Genesis from the HOLY BIBLE, we will time travel through history by reading classic literature that has stood the test of time from Creation to the Middle Ages.

Writing
Writing assignments help students to present ideas and information in an engaging way through sentences, paragraphs, paraphrases, thesis statements, essays, blog posts, paraphrases, and writing their own fairy tale. Use this course in a book club, family, or co-op setting.

Grammar 
There are some grammar review assignments at the beginning of the course, but  Foundations of Western Literature, Middle School English Course, does not contain a full grammar program. If your student is stilling needing grammar, I recommend using a supplemental program for grammar like Easy Grammar by Wanda Phillips. This course does not include spelling.

Relationship to High School Foundations of Western Literature
Personal Note: This book was created for younger siblings of teens using Foundations of Western Literature, 1-credit high school course. I love when my kids can study the same things at the same time! Not all the books and writing assignments overlap, of course, but it does let the whole family study Western Lit.

Classic Literature To Read
You will need to purchase the following books:

The Book of Genesis from THE HOLY BIBLE (can be downloaded free online)
Adam and His Kin by Ruth Beechick
Hittite Warrior by Joann Williamson
The Iliad for Boys & Girls by A.J. Church (both can be downloaded free online)
The Odyssey for Boys & Girls by A.J. Church (both can be downloaded free online)
Aesop's Fables by Aesop (can be downloaded free online)
The Aeneid for Boys & Girls by A.J. Church (both can be downloaded free online)
The Gospel of Matthew from THE HOLY BIBLE (can be downloaded free online)
Lantern Bearer by Rosemary Sutcliff
The Book of Acts from THE HOLY BIBLE (can be downloaded free online)
Augustine Came to Kent by Barbara Willard
Son of Charlemagne by Barbara Willard
City of God by St. Augustine (can be downloaded free online)
The Merry Adventures of Robin Hood by Howard Pyle (can be downloaded free online)
Tales from the Arabian Nights (can be downloaded free online)
Grimm's Fairy Tales compiled by Jacob and Wilhelm Grimm (can be downloaded free online)
Collection Fairy Tales by Hans Christian Andersen (can be downloaded free online)
D'Aulaires' Book of Norse Myths by Ingri D'Aulaire & Edgar Parin D'aulaire

The Following Writings are Included in this Foundations of Western Literature Book

"David & Goliath" from THE HOLY BIBLE
"Prodigal Son" from THE HOLY BIBLE
"The Sower and the Seed" from THE HOLY BIBLE

Foundations of Western Literature, a middle school English course, can be used at home or in a homeschool co-op setting. Purchase your copy now!

Enjoy! 


Author: Meredith Curtis
Series: Homeschool English the Fun Way 
Publisher: Powerline Productions
Grade/Age: Middle School (5th to 8th) 10-14
Pages: 298