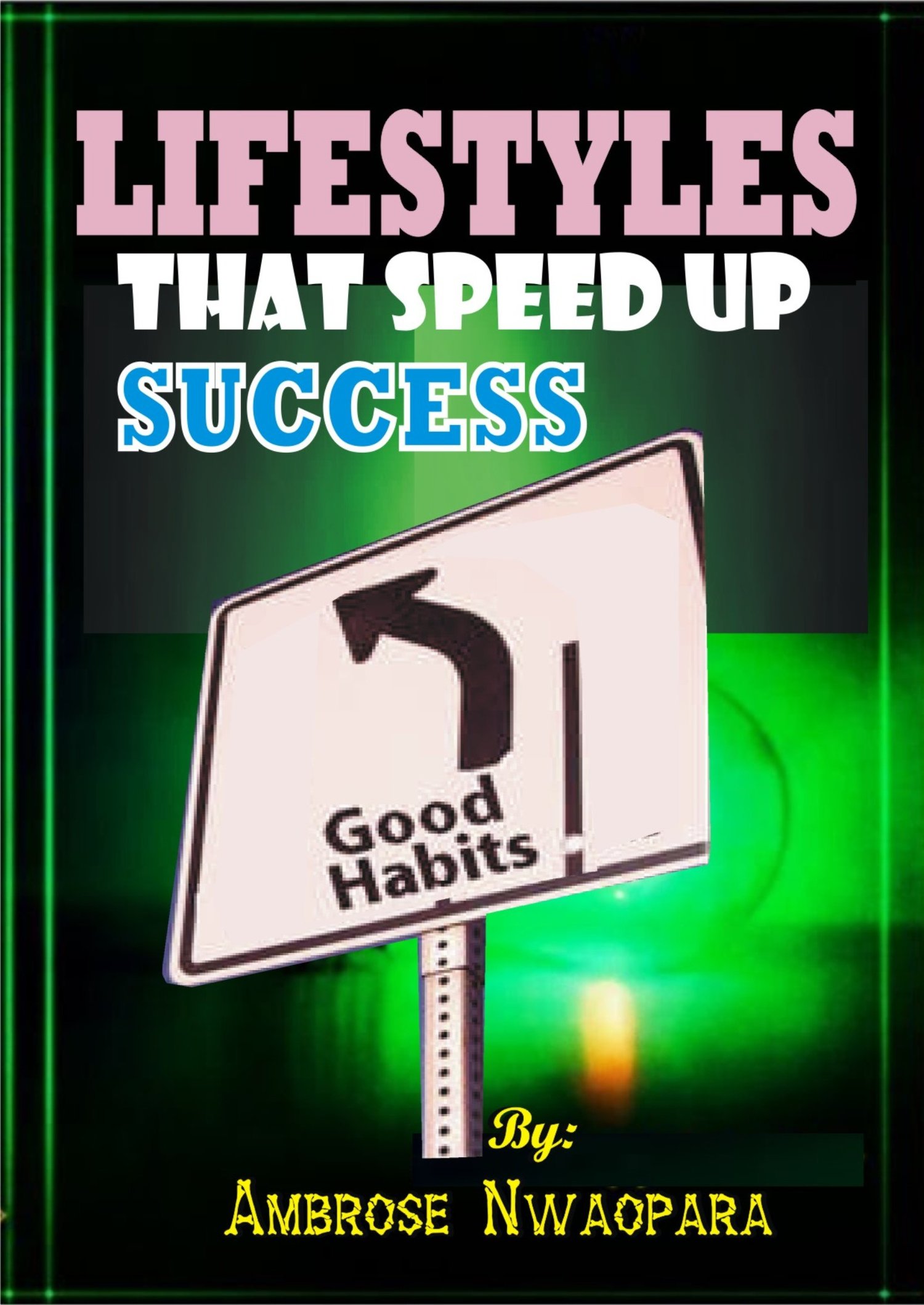 Lifestyles that Speed up Success
On Sale
$6.99
The lifestyle of a person really counts a lot in promoting a successful life full of satisfaction and happiness. When you follow the right ways of life, you must surely get to the top or greater heights. After all, that level of achievement is not meant for only a few, it is actually for everyone, but it depends on the level one intends to attain. For instance, if you decide to be at the lowest level, you will definitely find yourself there. If you also want to be at the highest level, with determination and doing the right things, you will end up finding yourself there as well.            

This book, 'LIFESTYLES THAT SPEED UP SUCCESS' treats thoroughly, all kinds of day-to-day ways of living that can help in bringing tremendous success in life, including those habits differentiating the poor and the rich, the working place habits, financial and investment habits, the habits of interacting with others, the habits of taking care of yourself for effective performance and many more.

The book also provides you with the knowledge of all the necessary practice making people to become and remain highly successful. Reading through it will actually make you to realize some of the attitudes you may not have taken serious or have always neglected, which are slowing you down in many ways.