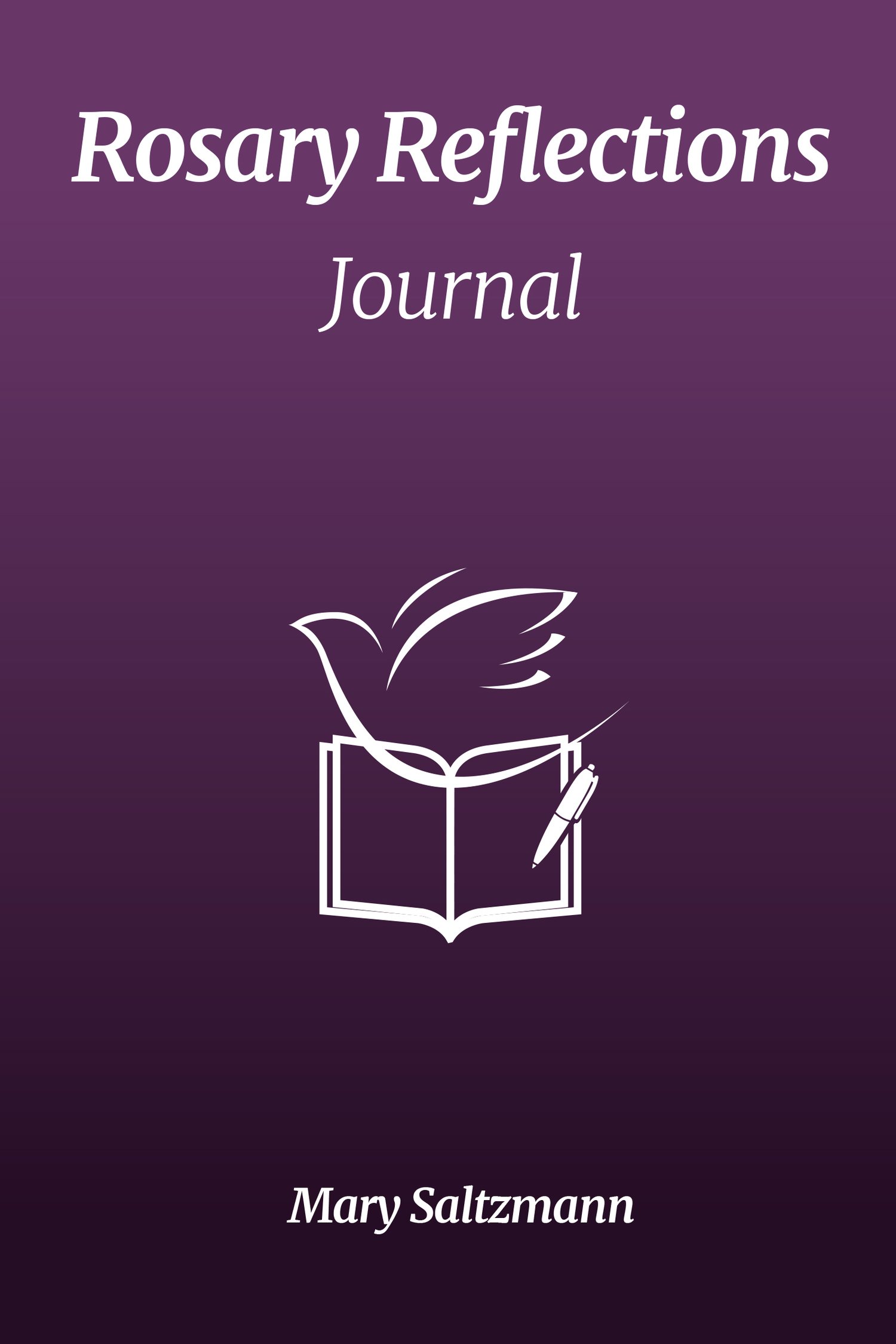 Rosary Reflections Journal
On Sale
$6.00
Create a record of your reflections on the Rosary.
How many times have you been inspired by a thought about Jesus, Mary, or your own life while you prayed the Rosary, only to forget it later? Or, you plan to write down your thought, but you can't find a pen, a notebook, or even a scrap of paper to write on. 
Don't let another thought escape!
The Rosary Reflections Journal
is the ideal place for you to record all of your thoughts inspired by the Rosary. 
This unique journal provides:
Journal pages to write your reflections, thoughts, and inspirations
A list of different ways you can focus as you pray the Rosary 
Scripture references for each mystery
The virtue associated with each mystery
Instructions on how to pray the Rosary
Prayers of the Rosary
Don't let another idea get away! 
Capture your thoughts for years to come in the Rosary Reflections Journal.