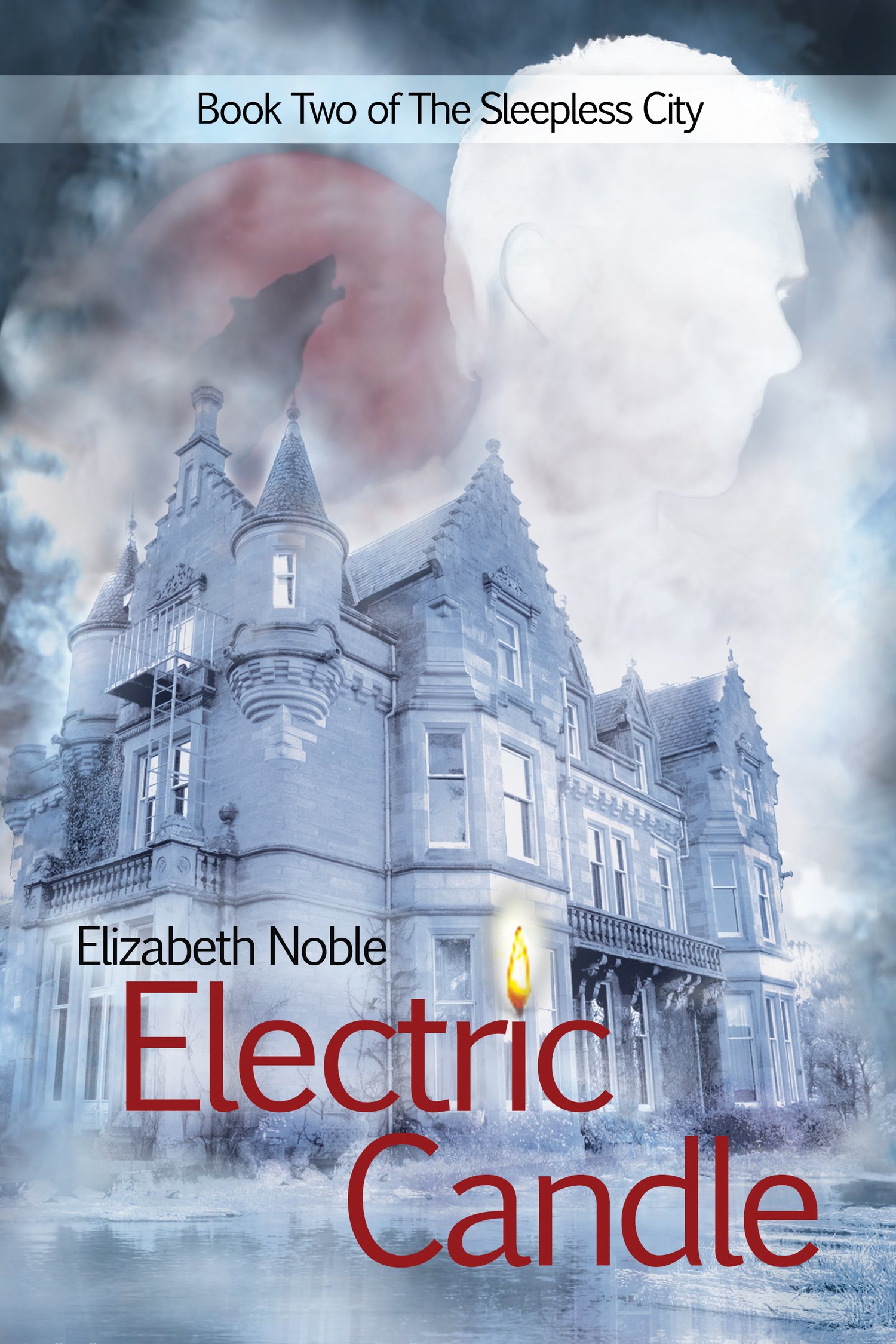 Electric Candle
On Sale
When a vampire finds his soulmate, the bond is forever. It's love at first sight.

Or is it?

Homicide Detective Jonas Forge has been a vampire for centuries. He's fought wars, seen life go from the simple colonial days to the modern high-tech world. He's evolved with the times, adapted to each new era, blended into each new life. The one constant is his best friend, mentor, and lover, Declan. Even though not fated to bond as soulmates, Forge and Declan are happy and settled in their life together.

Until Forge's real soulmate falls, literally, into his life.

Forge isn't thrilled with the guy, despite the pheromones attracting them to each other, and the feeling seems mutual. While trying to adjust to his clumsy soulmate and equally awkward feelings, Forge is also on the hunt for a serial-killer witnesses can't identify who's leaving a trail of bodies in its wake.

Will the bond Forge is finally forming with his soulmate be destroyed when the hunter becomes the victim?

If you like fated mates who aren't perfect for each other, a paranormal killer who might not be caught and found families then you'll love Elizabeth Noble's Electric Candle.