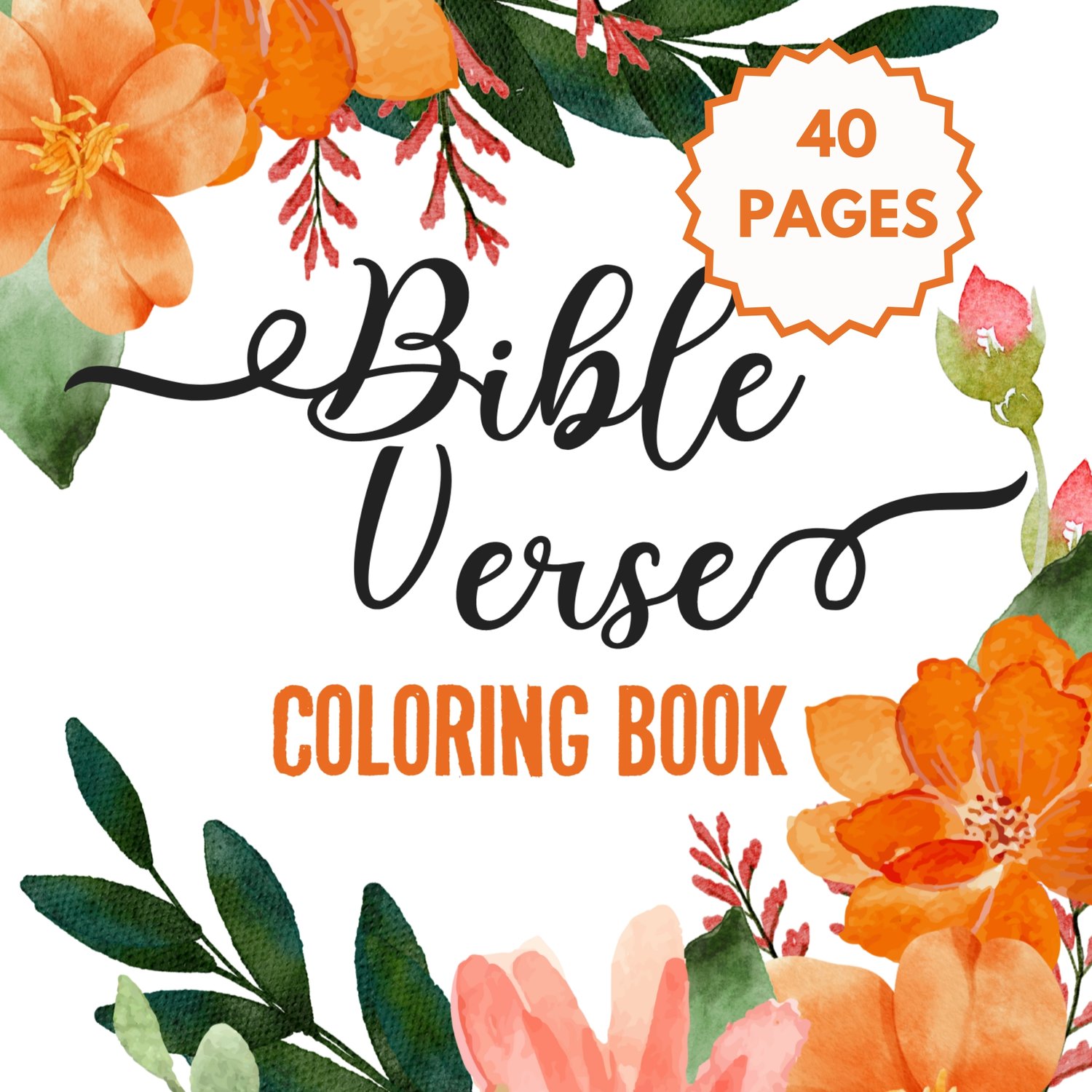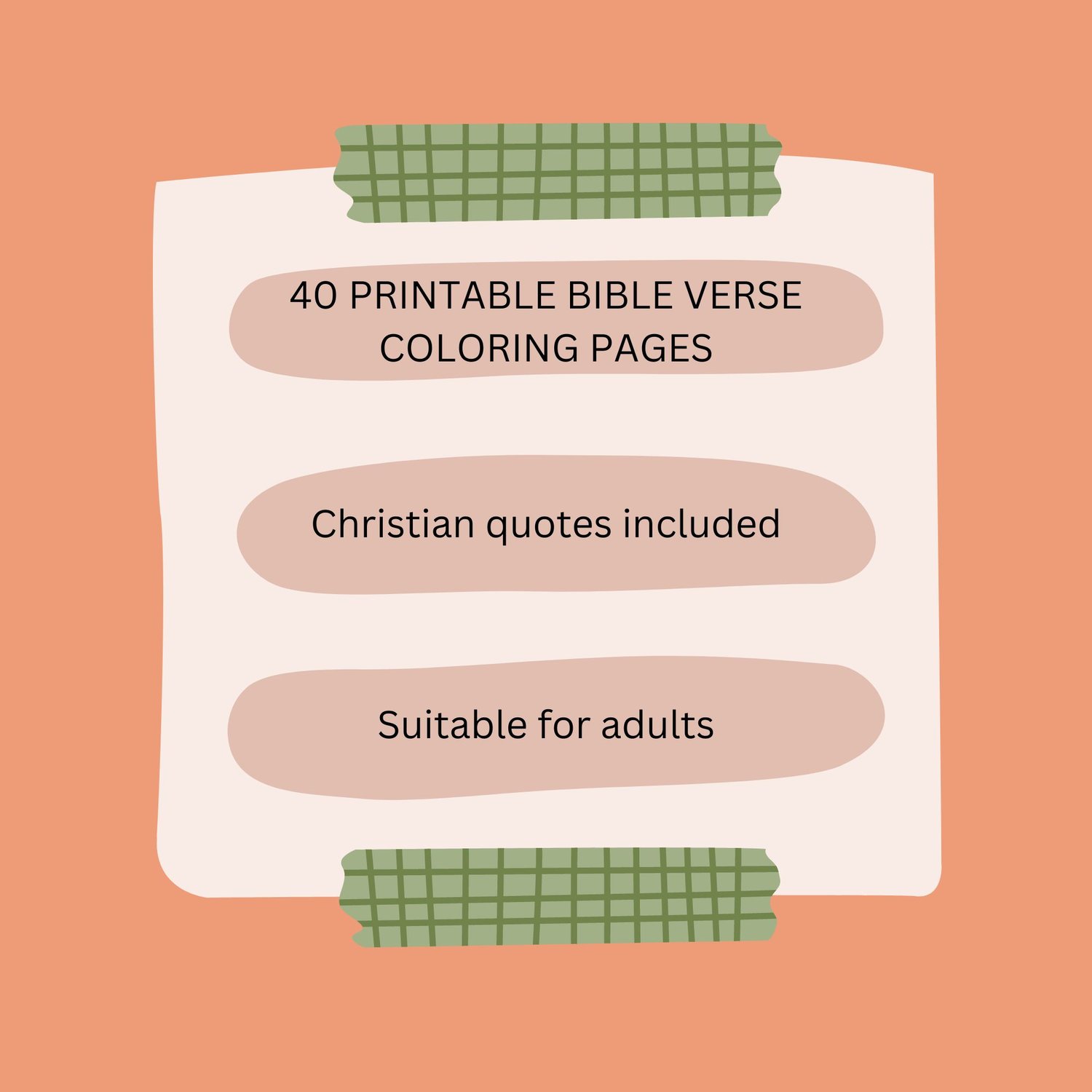 Bible Verse Coloring Printable For Adults
On Sale
Here are 40 Bible verse coloring pages to download. This is a printable and digital download.
✨No physical item is being offered - you download it immediately to your device. You will also receive an email from 'Payhip' with a link to your purchase✨
✨Print it out as many times as you like and use it at home or with your church. You can also use it on your tablet in a pdf reader such as Goodnotes or Samsung Notes and color using a digital stylus.
Benefits of using these coloring pages:
✅Coloring Bible verses allows you to engage with the Scriptures in a different way. As you focus on each word or phrase while coloring, it can help you slow down, reflect, and contemplate the meaning of the verse.
✅Coloring in general is known to be a calming and relaxing activity. It can help reduce stress and anxiety. When you color a Bible verse, it helps you to focus on God instead of what is causing you anxiety.
✅As you color the Bible verse, it helps you to memorize it. As you engage in the activity, you may find yourself repeating the verse in your mind or even out loud. This repetition can reinforce the memorization process and help you commit the verse to memory. Additionally, the act of coloring itself can enhance the encoding of information in your brain, making it easier to recall the verse later.
✅Renew your mind with scripture and enjoy the sweet time with your Savior as you color in His words of truth and let them encourage and strengthen your heart, soul, and body. Amen!
Here's what you get:
✅PDF 8.5x11' - a regular sheet of printer paper
✅35 Bible verse coloring pages
✅After payment is confirmed you will be taken to the download page, and an email will be sent to you with your download link from Payhip.
Click "Download", save the file to your computer, print, and enjoy!
✨IMPORTANT!!!
••• This print is for personal and ministry use. You may also print the coloring book and present it as a gift.
••• These files can NOT be resold or used for commercial purposes.
••• Because of the nature of this digital product, all sales are final.
❤️If you have any problems, do not hesitate to email Karen@scripturalgrace.com
✅By downloading this printable, you will automatically be subscribed to the Scriptural Grace weekly newsletter on a Saturday. You will be kept up to date with all the new devotionals, and discount codes for all our products. You will also have access to our Resource Library. You can unsubscribe at any time from our email list.
I hope this resource blesses you!
xx Karen.