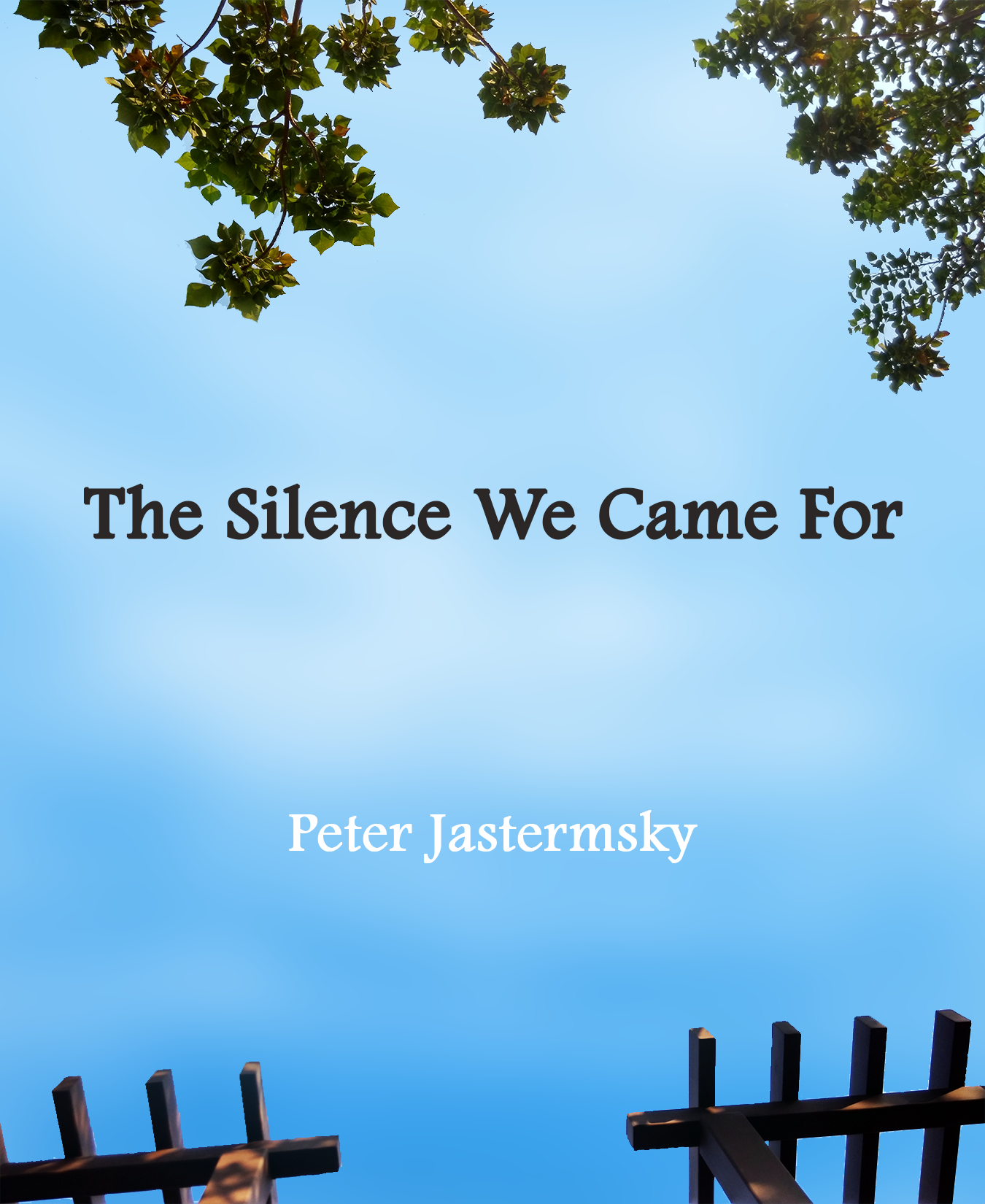 The Silence We Came For by Peter Jastermsky
On Sale
Pay what you want:
(minimum $2.50)
"Peter Jastermsky is a prolific cherita writer and poet, a master of stories who draws you in with his strength of truthfulness and dedication which I find essential for the genre. If you love stories and believe in them, you won't have far to go, to immerse, and lose yourself in this poet's six-line journeys into a world populated with his personal truths, and his powerful desire to keep the campfires of storytelling nights burning." 

— ai li, creator of cherita & editor and publisher of the cherita


About the Author:

Peter Jastermsky is an award-winning cherita poet and a Best of the Net and Dwarf Star nominee. His writing has been widely published. Peter's books include Steel Cut Moon (Cholla Needles Press), No Velcro Here (Yavanika Press), and Failed States (Bones Library). He lives with his family in the high desert of Southern California.