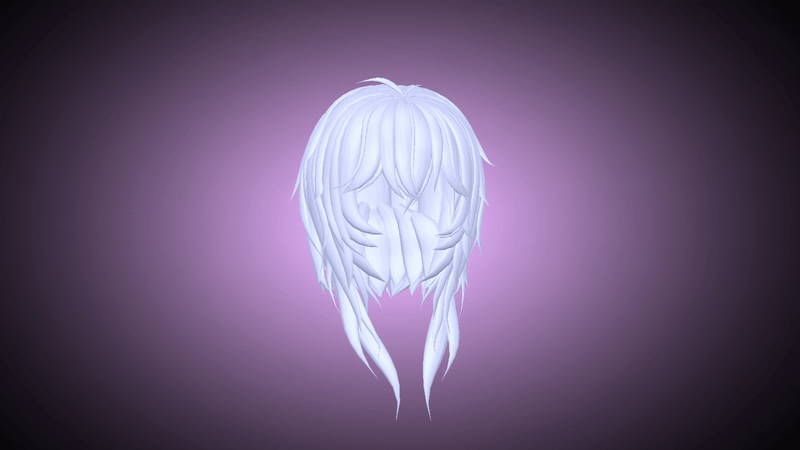 Shaggy Short Hair
On Sale
$0.00
December's FREE hair! (monthly free hair)Powdur's Shaggy Short Hair
Scratch hair made by me!
Rigged by me!
16.7k tris
Includes: FBX, 15 textures, & a txt file
Textures by: Powdur (me!)
Please use textures I created on my hair only!
Will also fit any square textures if you have more!
(Mannequins NOT included)
RULES:
CANNOT:
1. INDIVIDUALLY resell/distribute (including edits)
2. Claim ownership
MUST:
As long as you've paid for this product yourself, you will (please):
1. Credit Powdur#6808
2. Use on Free/Public & For Sale/Private Models
3. Failure to follow my rules will result in...bad things!
Join my discord for any questions/concerns/progress updates!
https://discord.com/invite/rSvD6sTq28