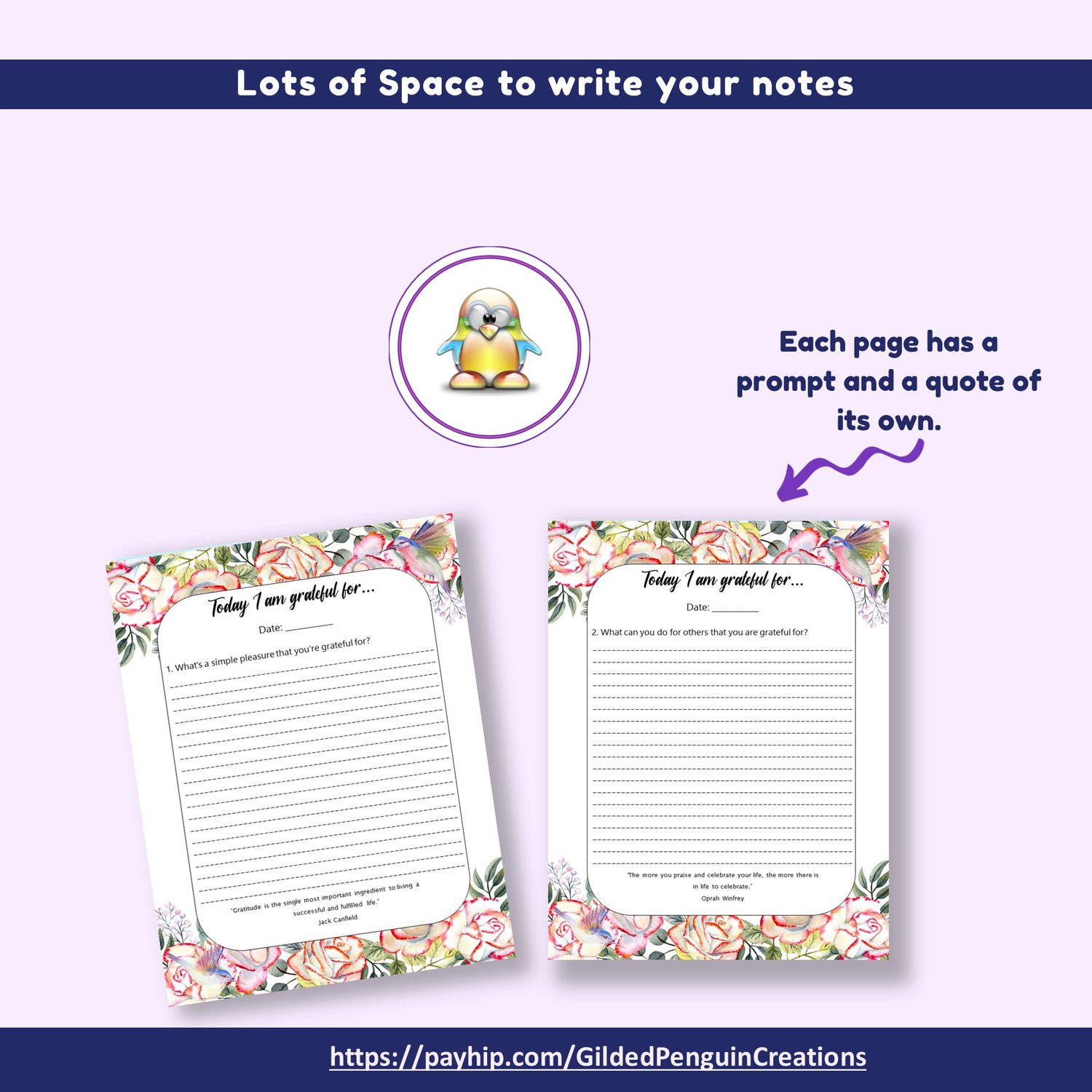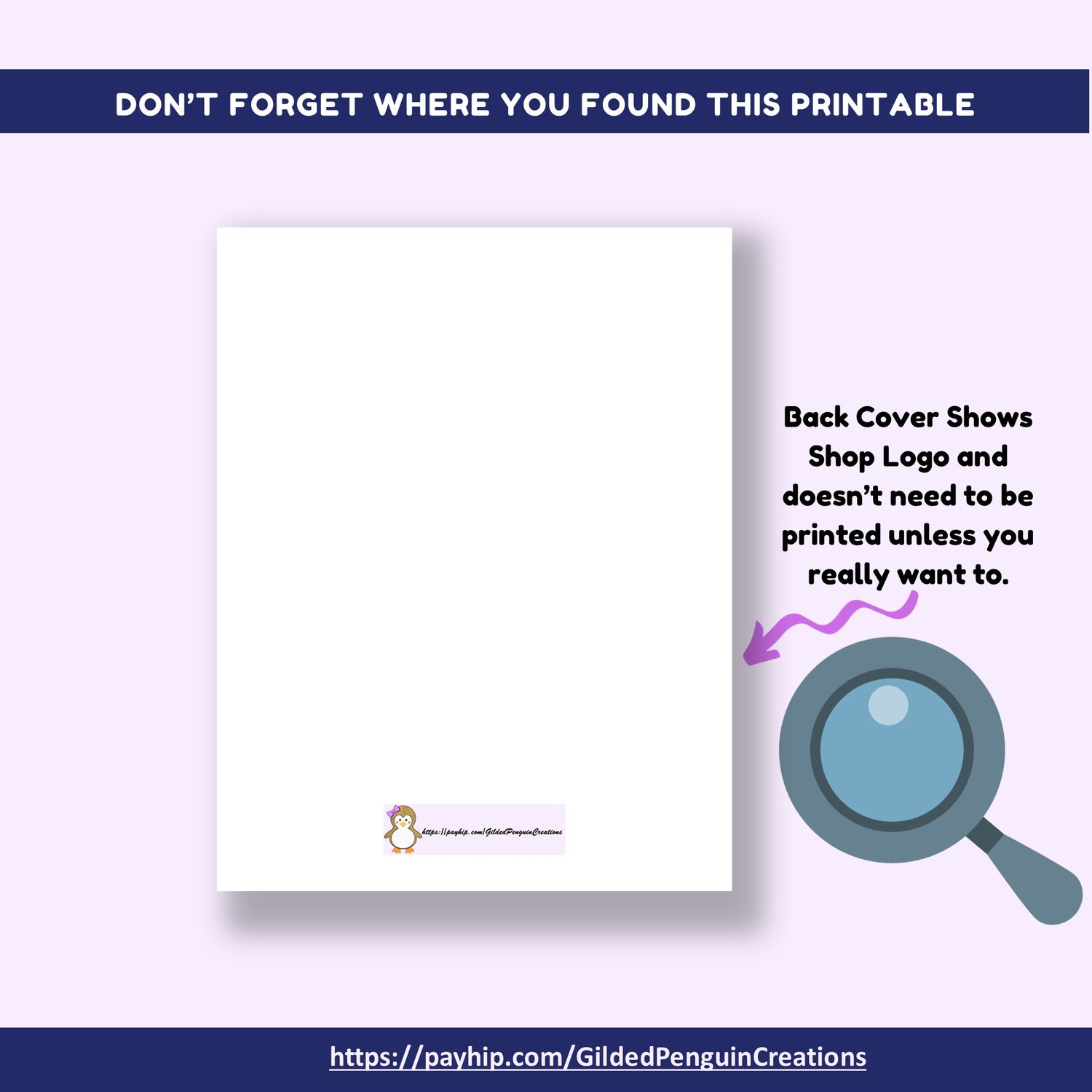 30 Day Hummingbird Gratitude Journal Printable
On Sale
Need a mood boost? Being shut in getting you down?

Become more positive every day with a gratitude practice. Shifting your mindset in this way truly transforms your life for the better.

This hummingbird themed journal provides 30 pages with a daily prompt and inspiration to guide your practice and help make gratitude part of your everyday life. At the beginning of each week is a hummingbird image for you to relax, color and meditate on what you are grateful for.

When I see hummingbirds, they remind me of my mother. Hummingbirds would come to her feeder on the campgrounds when they would not go near others that were close by. They were so beautiful to see.

Easy to download and print at home on your home computer or take it to your local print shop (Fedex, Kinkos, Staples, Walmart, etc.). Print out only those pages that you need and put on a clipboard or in a binder.

All files are for personal, non-commercial use only. Which means you are allowed to use it for your own personal use.  You are not allowed to sell, distribute or share this product.  If someone wants a copy of this journal, just give them the link to buy one themselves.  Unlimited printing.