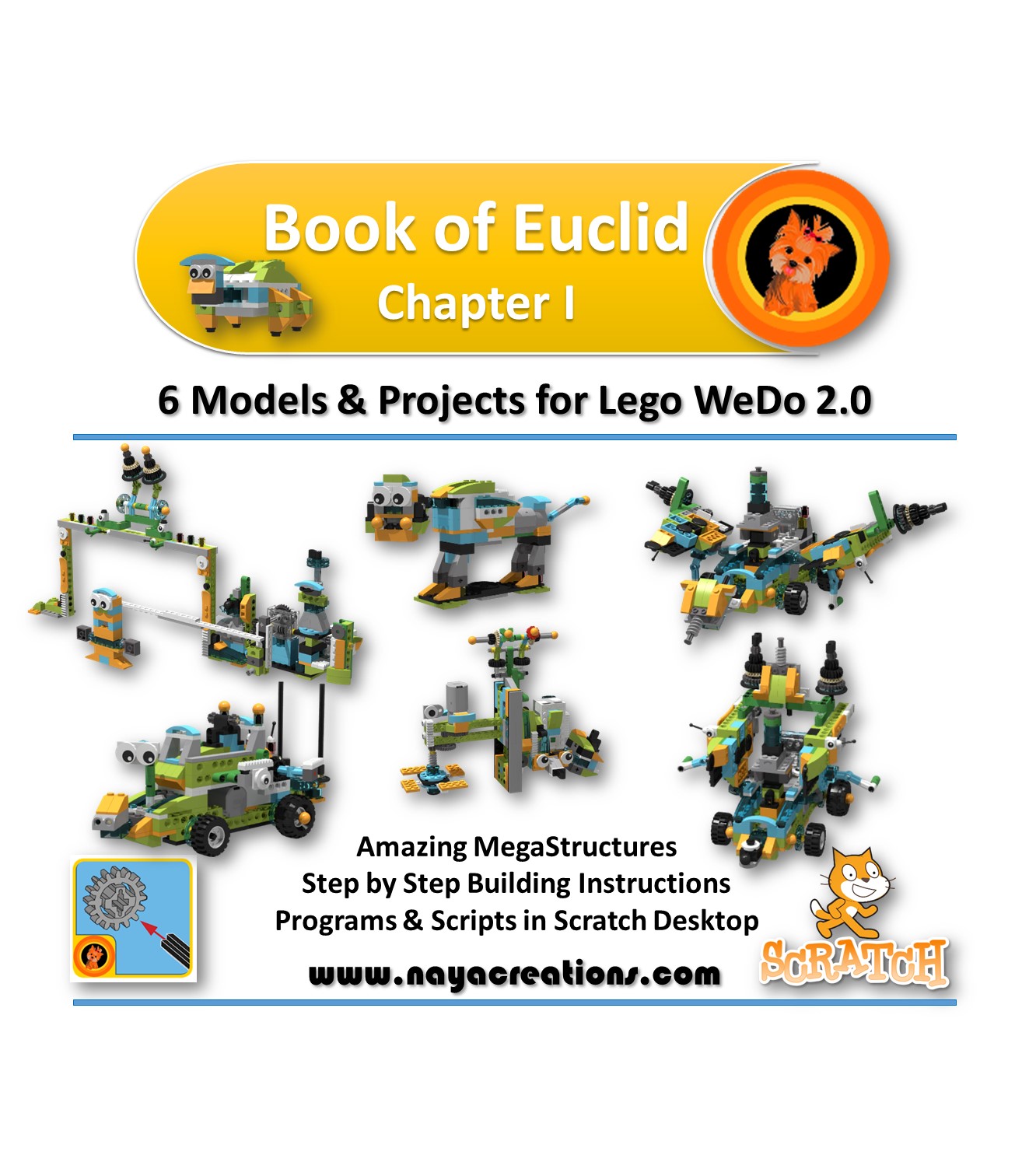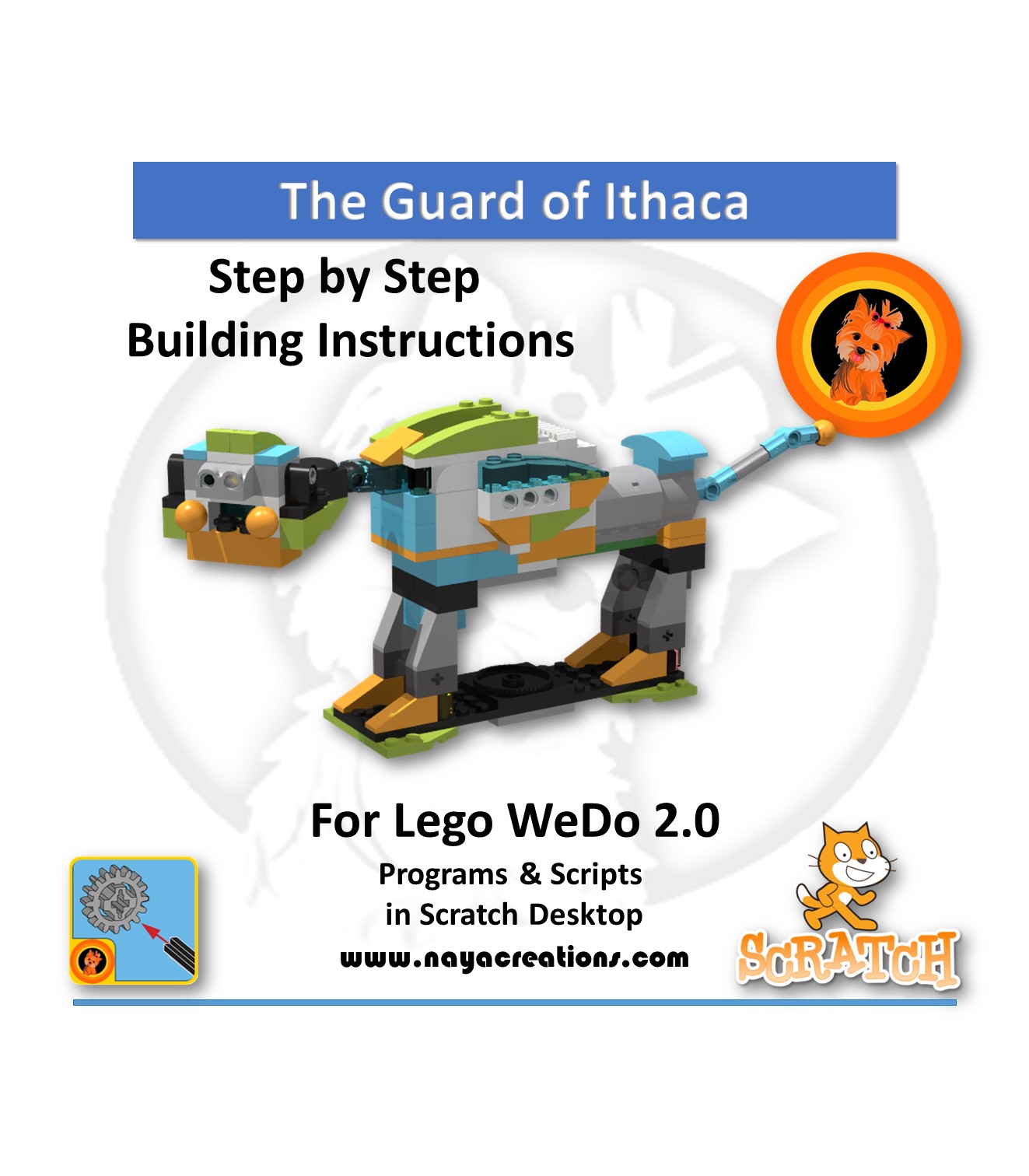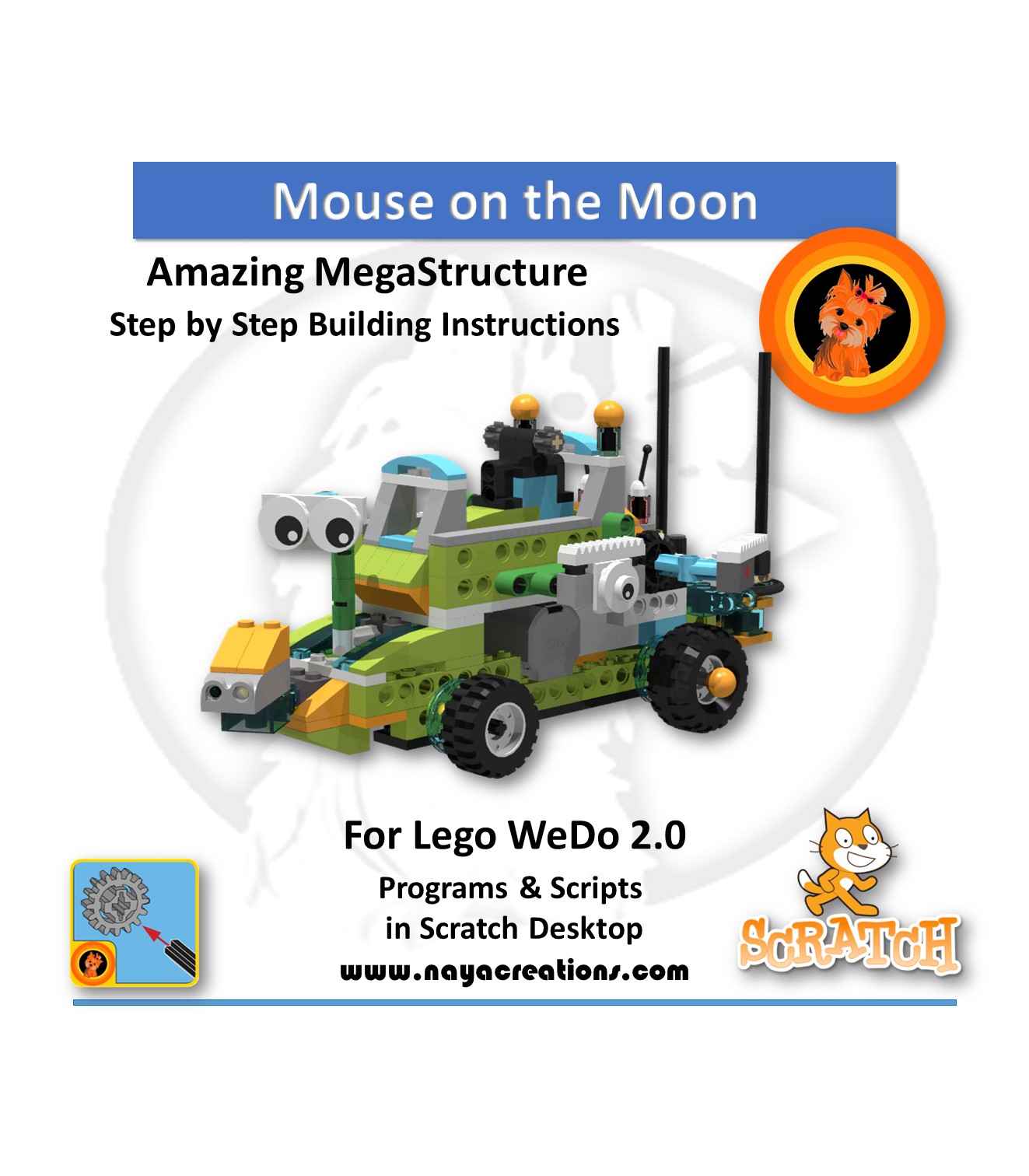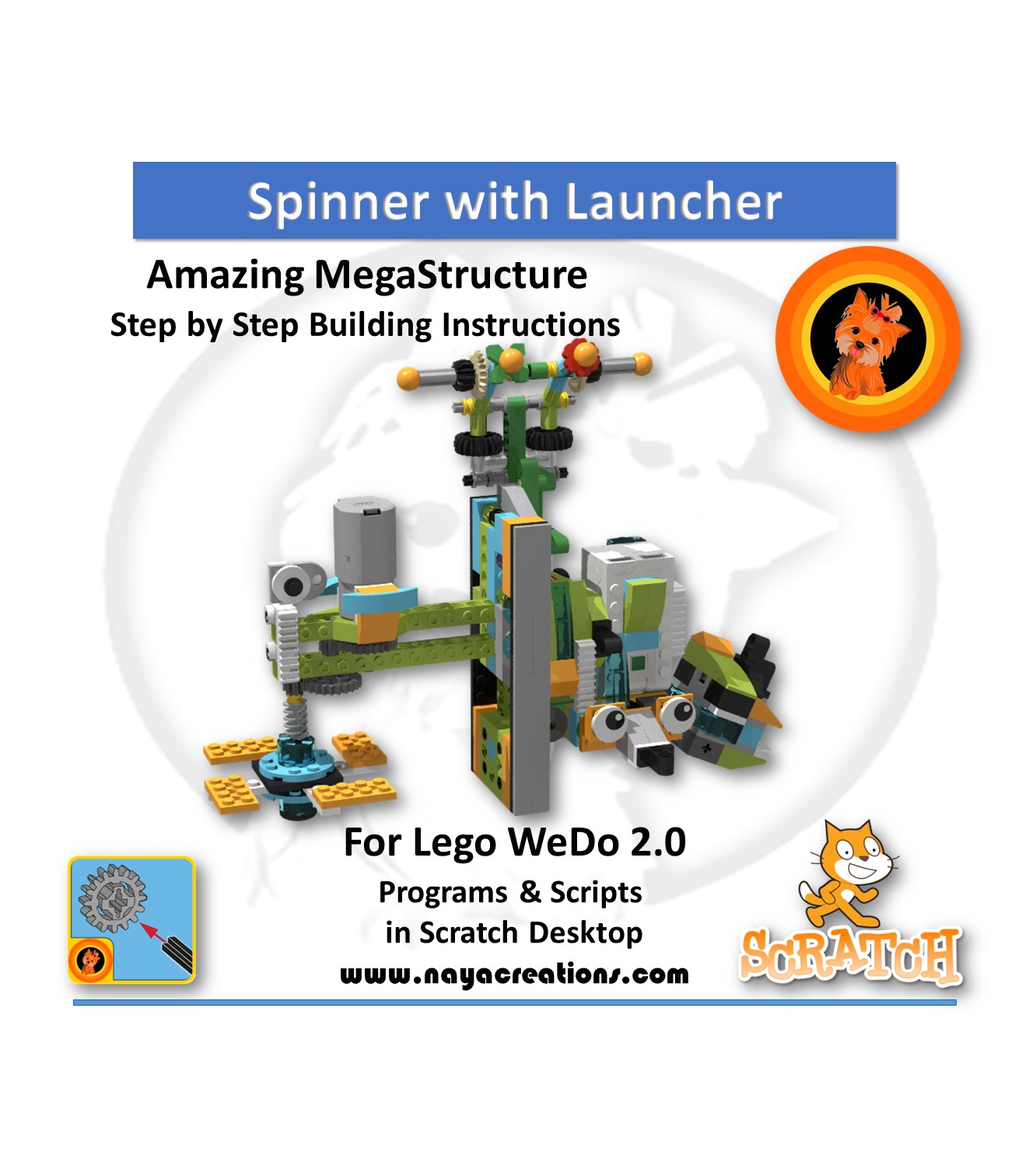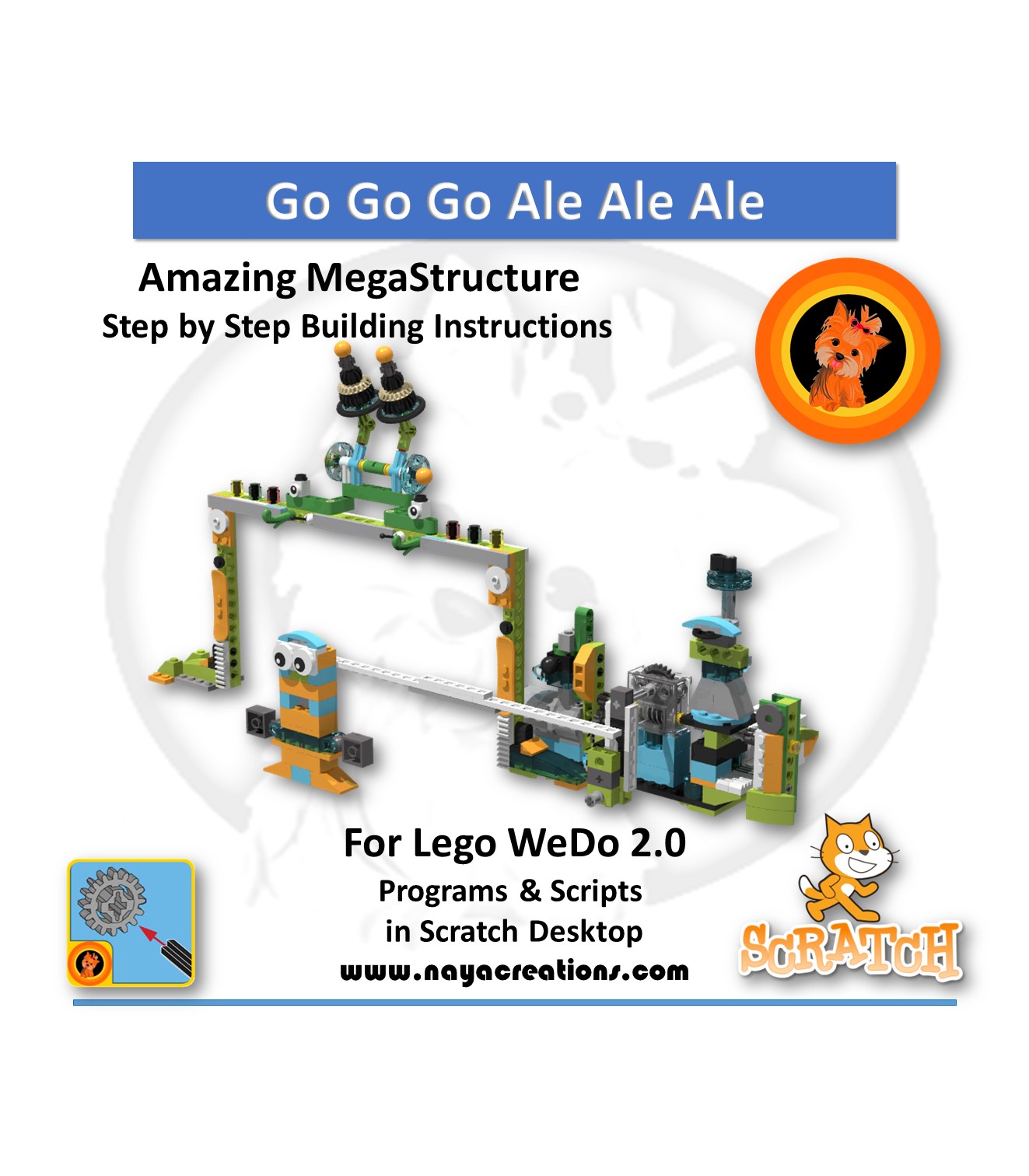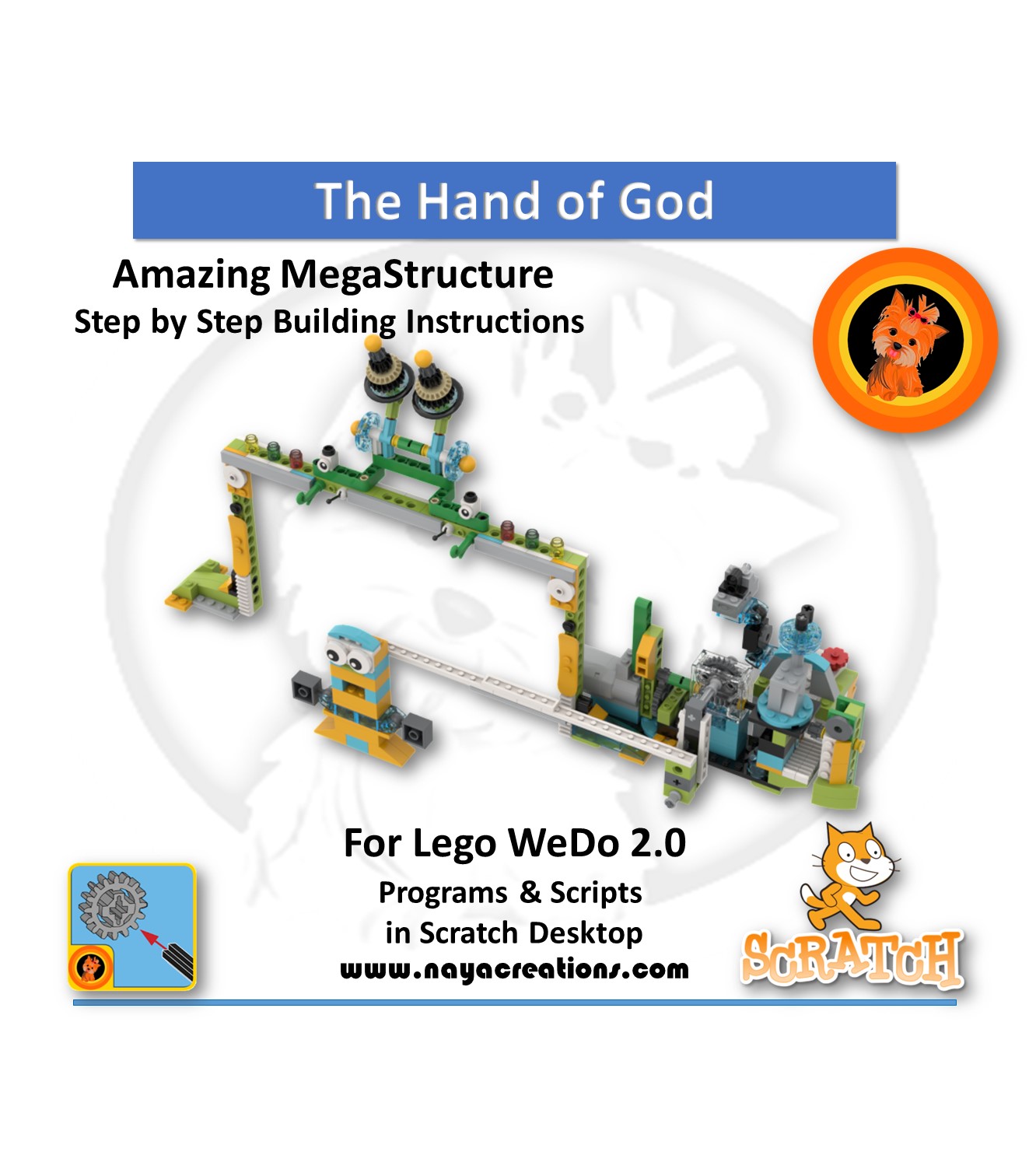 Book of Euclid Chapter I
On Sale
$0.00
Preview
Models and projects for Lego WeDo 2.0

Author: SPYRIDON MATSIKAS
Author: ARGYRO PSARAKI

Visit www.nayacreations.com
for more information and details about the book

The "Book of Euclid Chapter I" contains six projects for the "Lego WeDo 2.0" educational robotics package.

For each project there are:
Step by step very detailed building instructions for model construction.
Programs for the "Lego Education" platform
Programs and scripts for the "Scratch Desktop" platform
Also, at   you will find videos, additional information and support for model and software development.
 
List of projects:
The Guard of Ithaca
Mouse on the Moon (MegaStructure)
Moon Station calling Houston (MegaStructure)
Spinner with Launcher (MegaStructure)
Go Go Go Ale Ale Ale (MegaStructure)
The Hand of God (MegaStructure)
 
MegaStructures projects require almost all pieces of the "Lego WeDo 2.0" package to complete the construction.