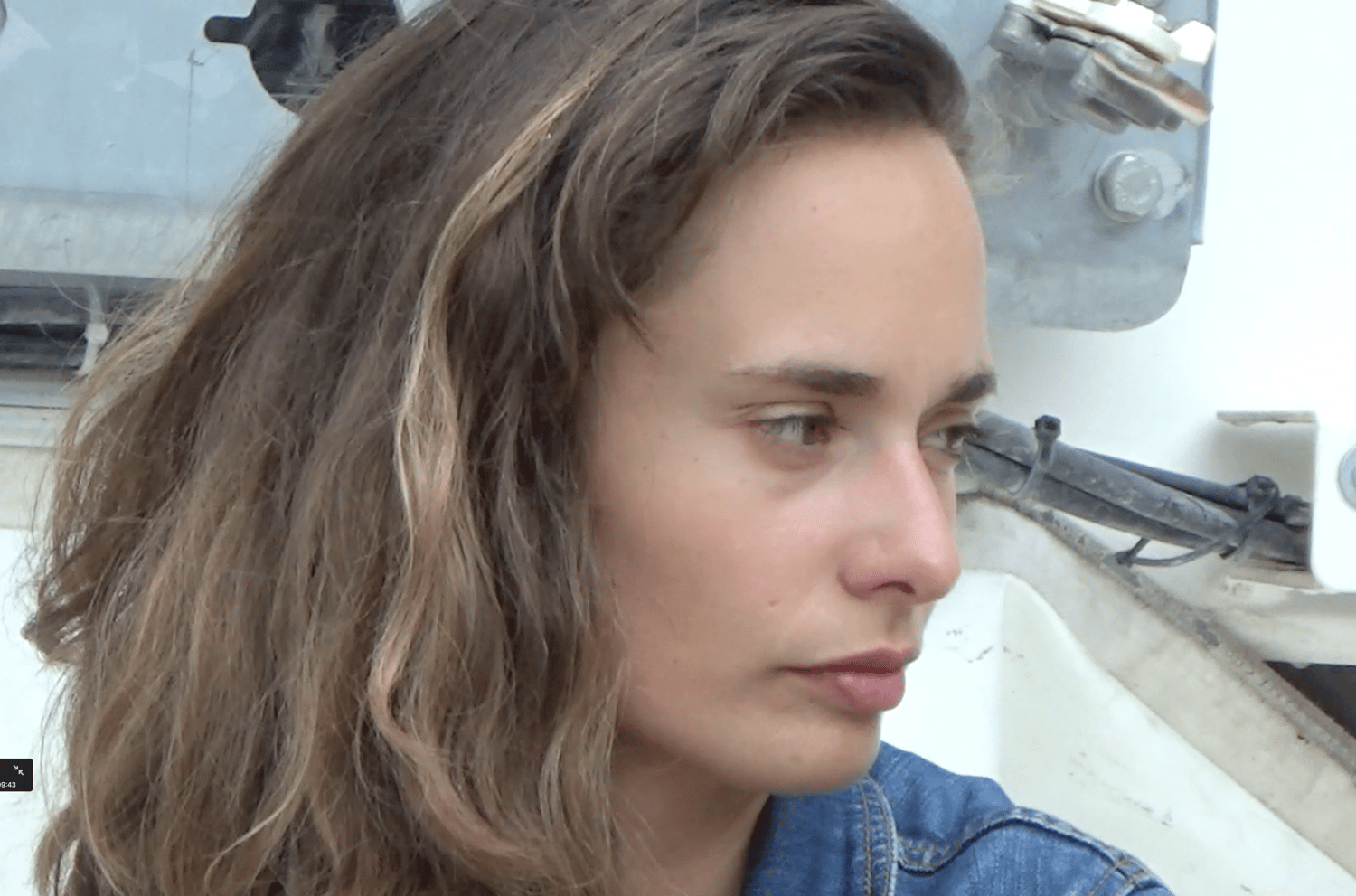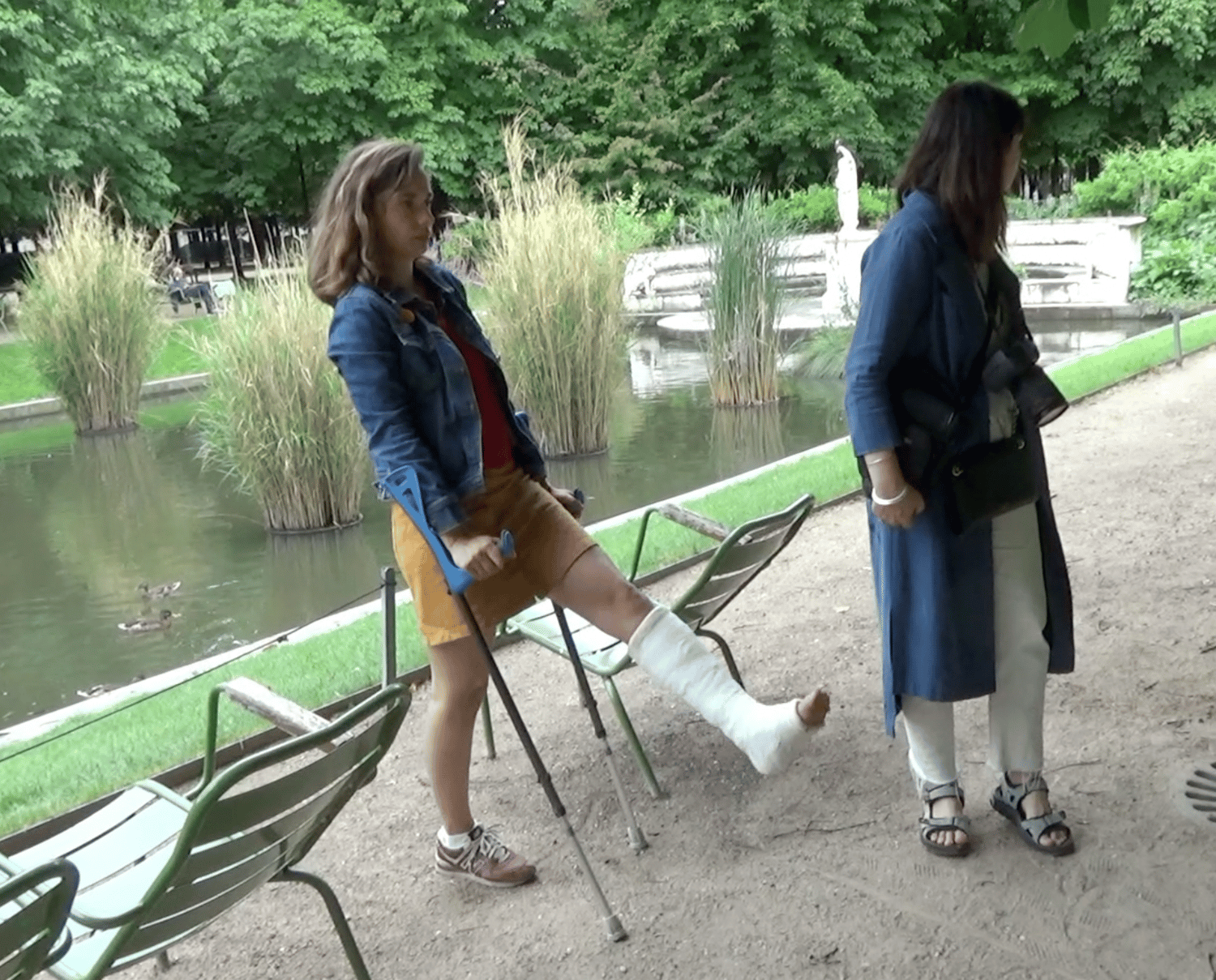 Camilla SLC (16 minutes)
On Sale
€14.00
The beautiful Camilla broke her ankle three days ago. She needs to leave her flat and go out to get some fresh air. She shows her pretty toes and her perfect legs. The hardest thing for this beauty is that she can't put her casted foot on the ground.
Lot's of crutching, in the streets, down stairs and some nice close up.
Vidéo HD 16 minutes.