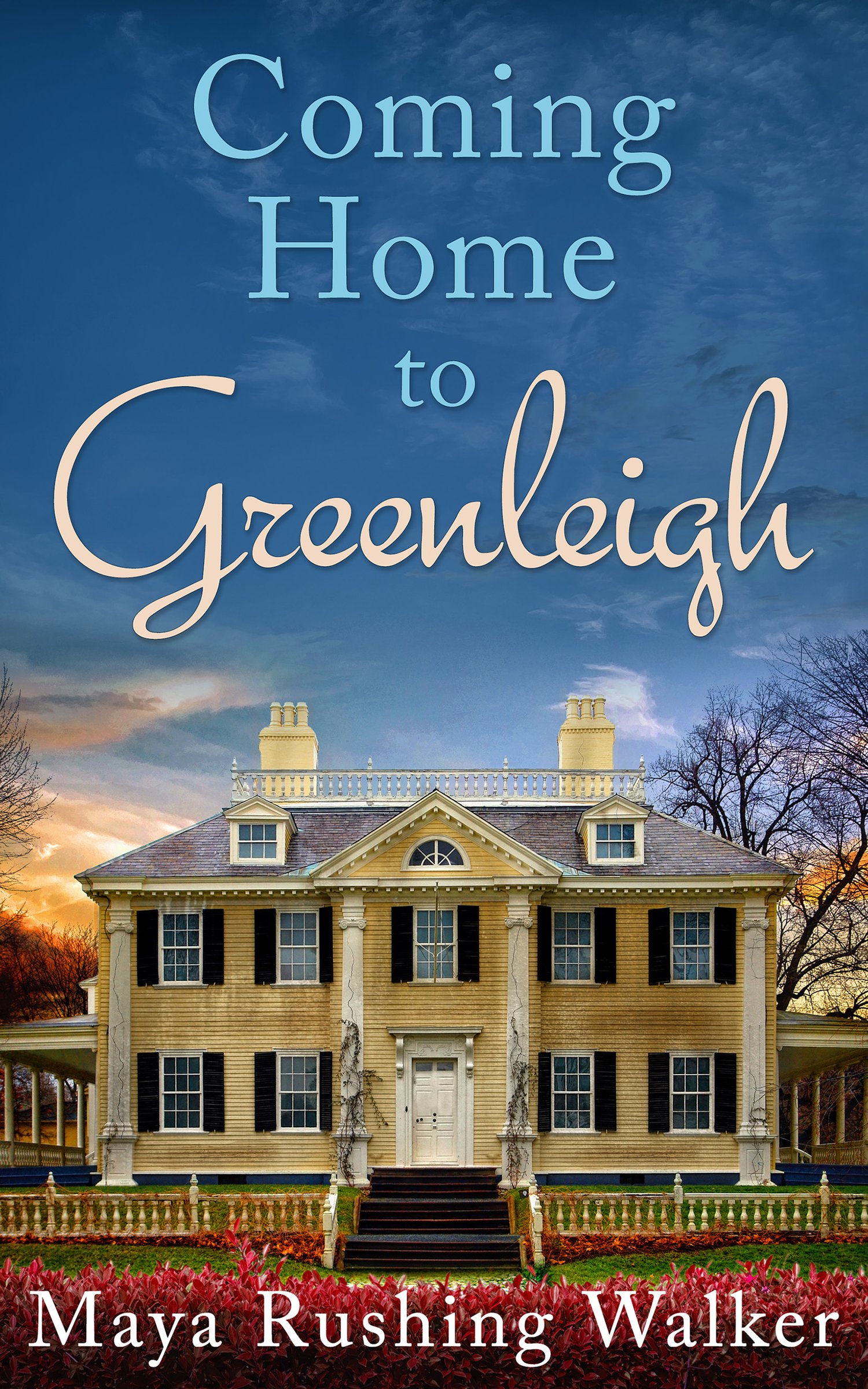 Coming Home to Greenleigh
On Sale
$5.99
[This ebook can be downloaded into your phone or computer; you will also receive the download directly into your BookFunnel app if you choose. An email from BookFunnel will arrive immediately after purchase.]

A beautiful New England town. An old New England family. An albatross of a house. When you've lived your entire life in the shadow of failed expectations, you don't take risks and you don't expect payoffs.

Beth Burnham is in trouble. She's broke, underemployed, and her house is falling down around her. Down to the last $20 bill in her grocery jar, she approaches the local law firm, hoping that they'll hire her as a part-time attorney. But when she finds that the new managing partner is the man she jilted eight years ago, and when she realizes that he still loves her, her world is turned upside down. What's more, a handsome young tattoo artist is in town, ready to sweep her off her feet. What do you do when you've always been such a good girl? Maybe it's time to shake the dust off your feet and leave….