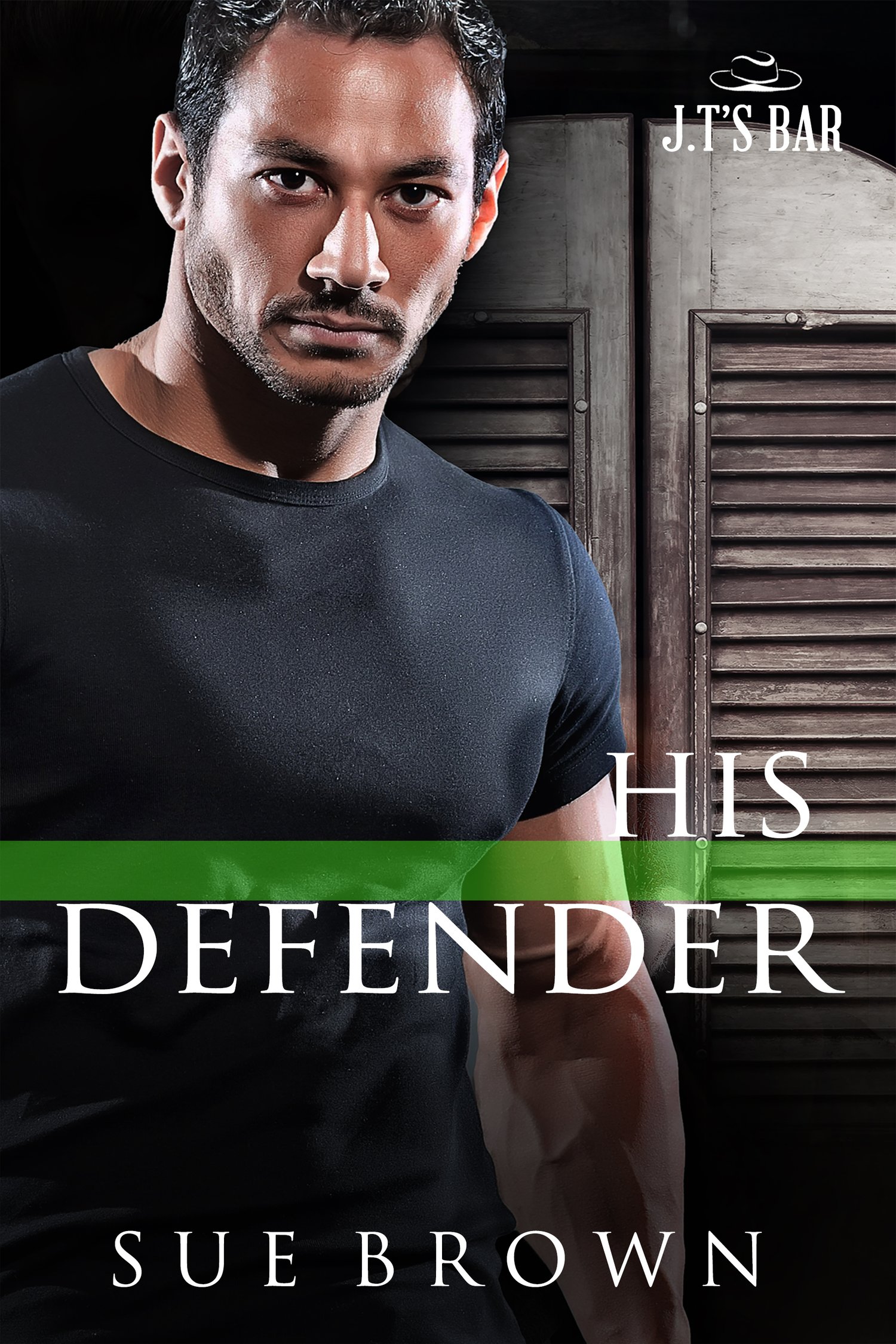 His Defender_ePub
His lover is missing. A fierce storm is coming. His romantic vacation has turned into a nightmare. If Costa makes the call to his team, will they come?  
It was supposed to be a calm vacation. A chance to decompress after a dangerous mission. To find out if the heated kisses between him and Collins could turn into something more.
When Collins disappears after an argument, Costa is miles from home and on his own. Is he overreacting? It's only been a couple of days. Is Collins really missing or is he holed up in a bar somewhere like everyone believes?
But time runs out. A ferocious storm is due to hit the resort, and Costa needs help. But will his team come when they realize he's asking them to find Collins?  
Book 7 in Sue Brown's tense action series where risk and romance are played for high stakes. Passion and danger are always close to home in J.T's Bar, where alpha men get a second chance at love.