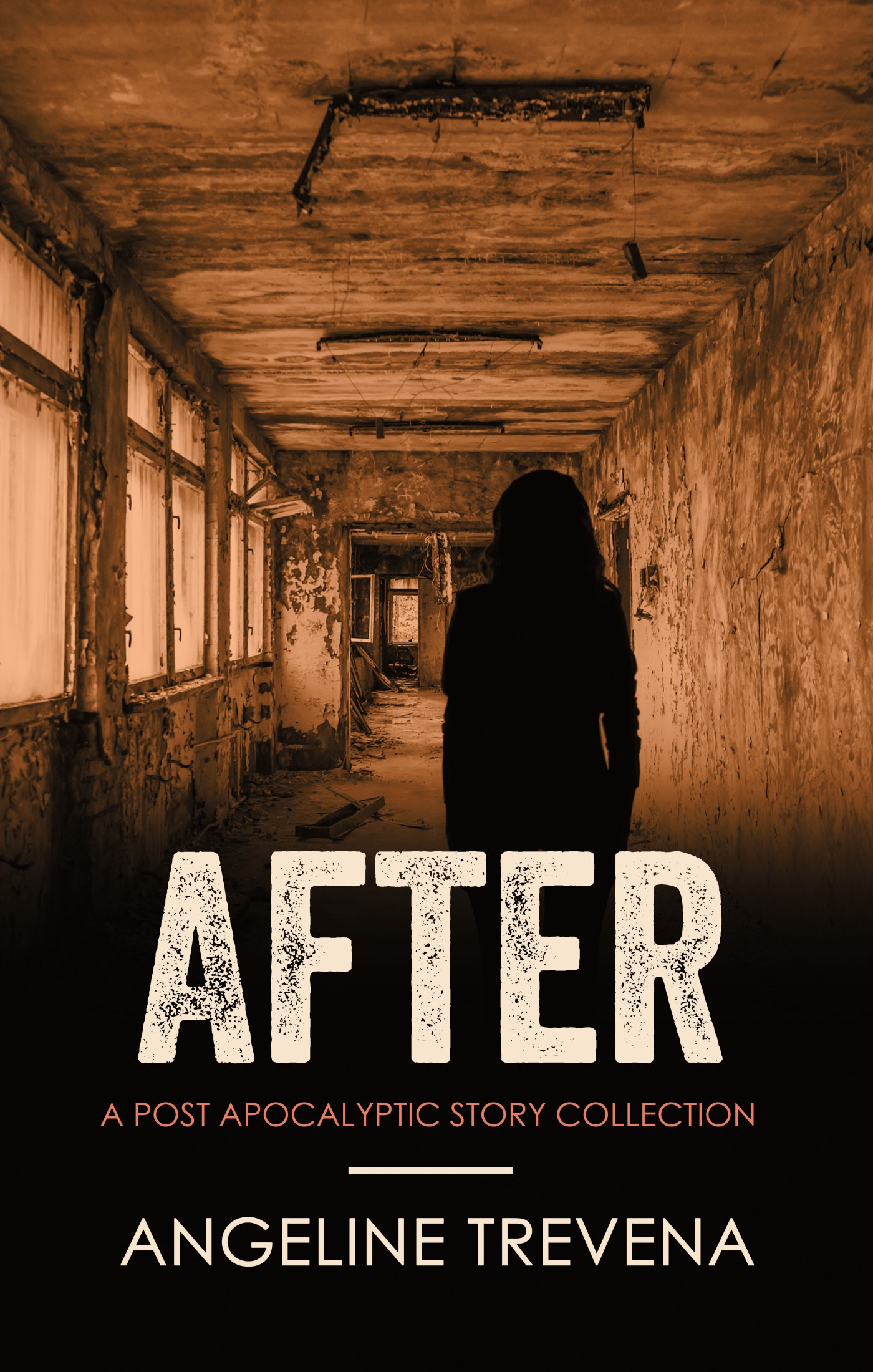 After: A Post Apocalyptic Story Collection
On Sale
$1.99
The end has already come. This is what followed.

Within just two years, more than five billion people disappeared, leaving no trace.

For those left behind, it was a matter of survival. Some opted out, unable to find a place for themselves in this new world. Others struggled on, trying their best to reclaim the lives they once had. And some people thrived.

This is a collection of their stories. The survivors, the deserted. Those still clinging to hope, and those who have abandoned it.