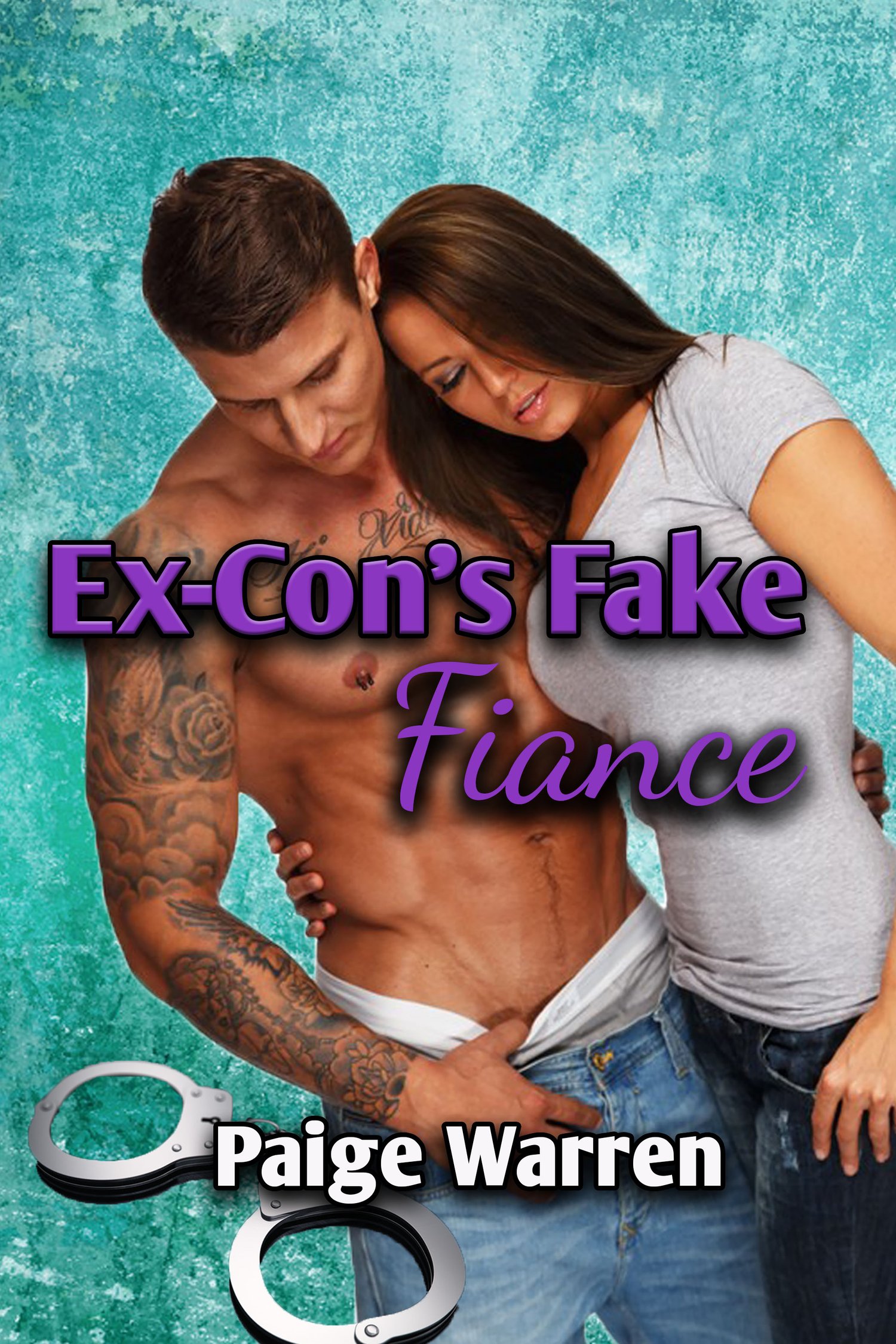 Ex-Con's Fake Fiance by Paige Warren
An ex-con falsely accused of a crime, Braedan O'Connor has spent the past year in jail. Anxious to get home and start his life over, he's surprised to find his home inhabited by a rather delectable woman --- who's told the entire town she's his fiance?

Ainsley hadn't expected to get caught in the man's home. Face to face with the handsome stranger, one who makes her senses come alive, she isn't sure what to expect. Knowing he was in jail frightens her, but her hands aren't exactly clean either. Just how far is Ainsley willing to take her charade?