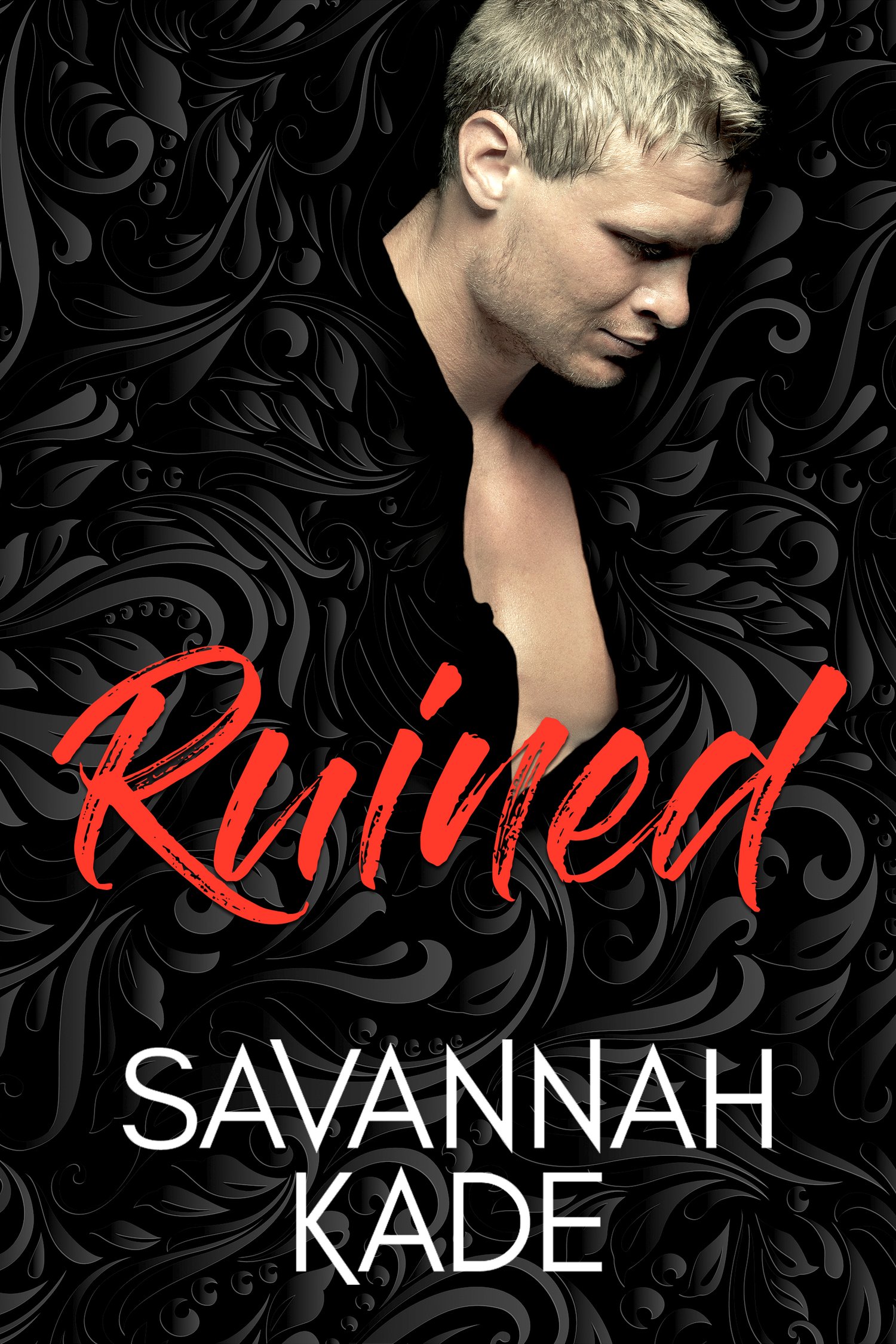 Ruined
Can Lennon Mayfair uncover the town's history while keeping her own past a secret from Gabe Zemp?
"Savannah Kade creates characters that may be broken or flawed, but they also have great heart, well-developed back stories, and it's super satisfying when they finally get together.
"When Gabriel Zemp finds newly minted anthropologist Lennon digging up his property on the anniversary of his older brother's suicide, it's the last straw. He'll stop her—whatever it takes.
The Zemps are the reason Lennon Mayfair ran far and fast from Breathless, Georgia. But when an ancient artifact turns up in town, Lennon knows she's the only one who can protect it—even if it puts her back into Gabe Zemp's crosshairs.
Gabe doesn't know the whole story. No one does. And the girl he once had a crush on has grown into a woman who both enthralls him and won't hesitate to challenge him.
Can Lennon and Gabe untangle their messed up past or will their history destroy their future?
Ruined is the third book in this steamy, contemporary series by Maggie Award winner Savannah Kade.If you love a hard-won happily ever after you can really believe in, check out Ruined now.