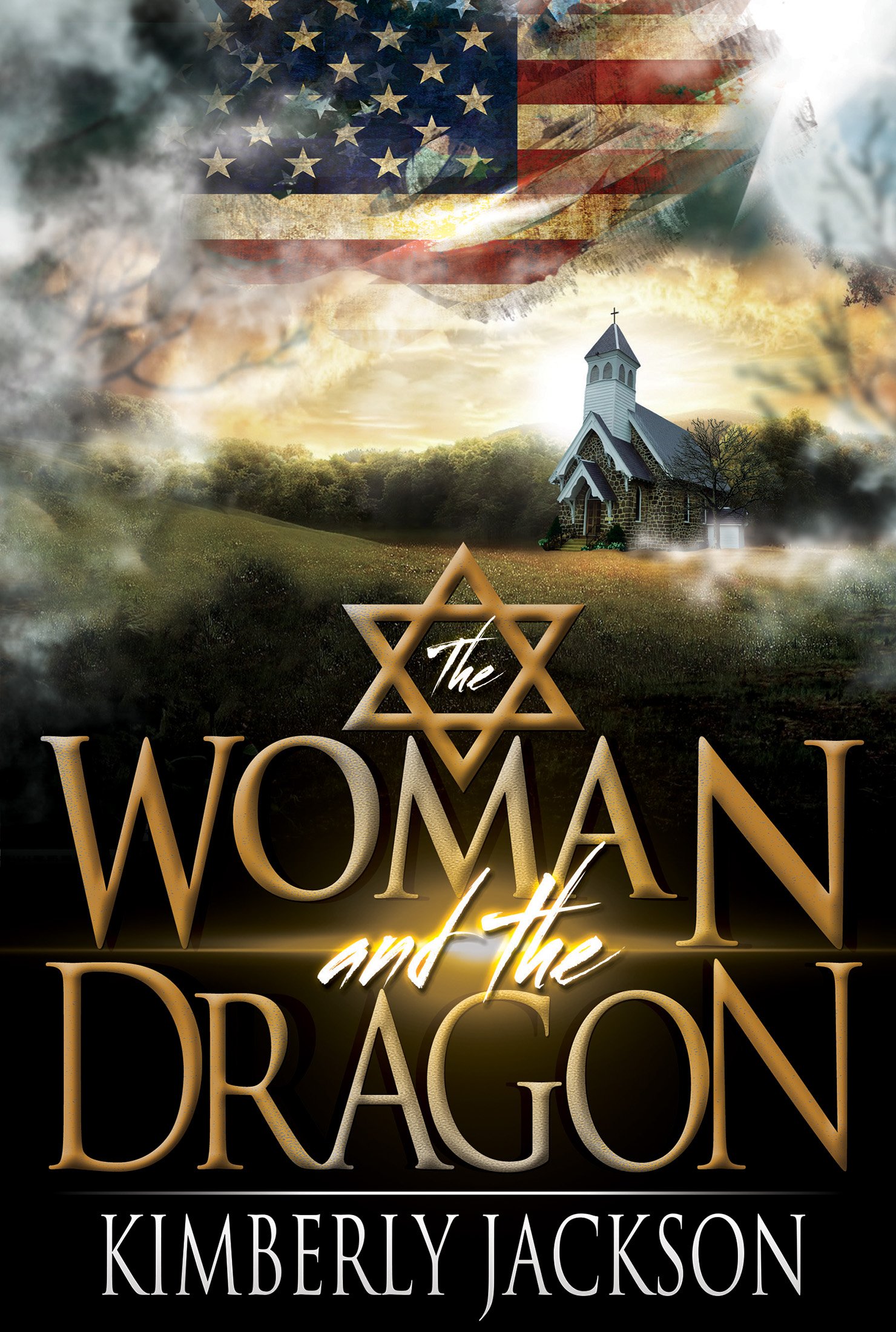 The Woman and the Dragon
On Sale
https://kimberlyjacksonbooks.com
He who dwells in the shelter of the Most High will abide in the shadow of the Almighty. I will say to the Lord, "My refuge and my fortress, my God, in whom I trust." Psalms 91:1-2
The True Interpretation of Revelation 12 Decoded Like Never Before!
As persecution and terrorism intensify in the earth, the woman and the dragon in Revelation 12 carry a great significance in our 21st century modern day world. Who are they? What message is God conveying through them? Where does Israel, the Church, America and surrounding countries fit in all of this? As you read page after page, you will become enlightened to the true meaning behind Revelation 12 as has never been told before and how it relates to our day and time.
This eye-opener book also discusses:
The antichrist spirit in the earth
Persecution: plight of Israel and the Church
The Christian's role in a world of loose morals
God's divine order for kingdom establishment in the earth
and much more.
FOR PAPERBACK VERSION USE PAYPAL SAFE AND SECURE PLATFORM at author's webpage:
www.KimberlyJacksonBooks.com