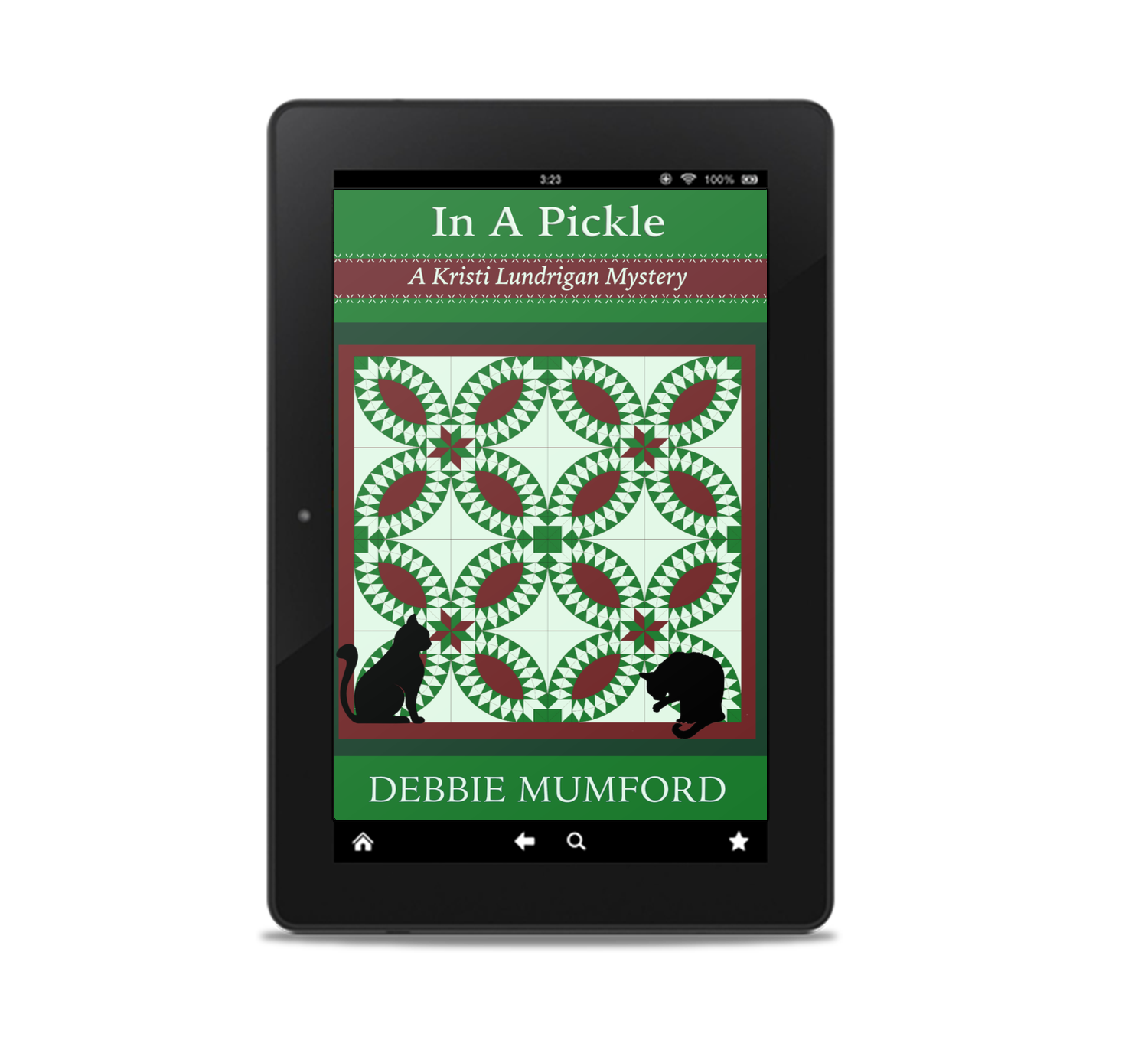 In a Pickle
On Sale
Kristiana Lundrigan loves to quilt, and she's the proud owner of a Montana quilt shop: Delectable Mountain Quilting.
Now that her business is up and running, she's ready for a new challenge… a booth at the Garnet County Fair. In honor of her friend's entry in the canning division, Kristi plans to demonstrate a traditional quilt block: Pickle Dish.
But she never expected to find herself involved in yet another kind of pickle…murder!
Kristi must put a lid on the mystery before her friend's fate is sealed.
A delightful cozy mystery, "In a Pickle" will test your puzzle-solving skills.