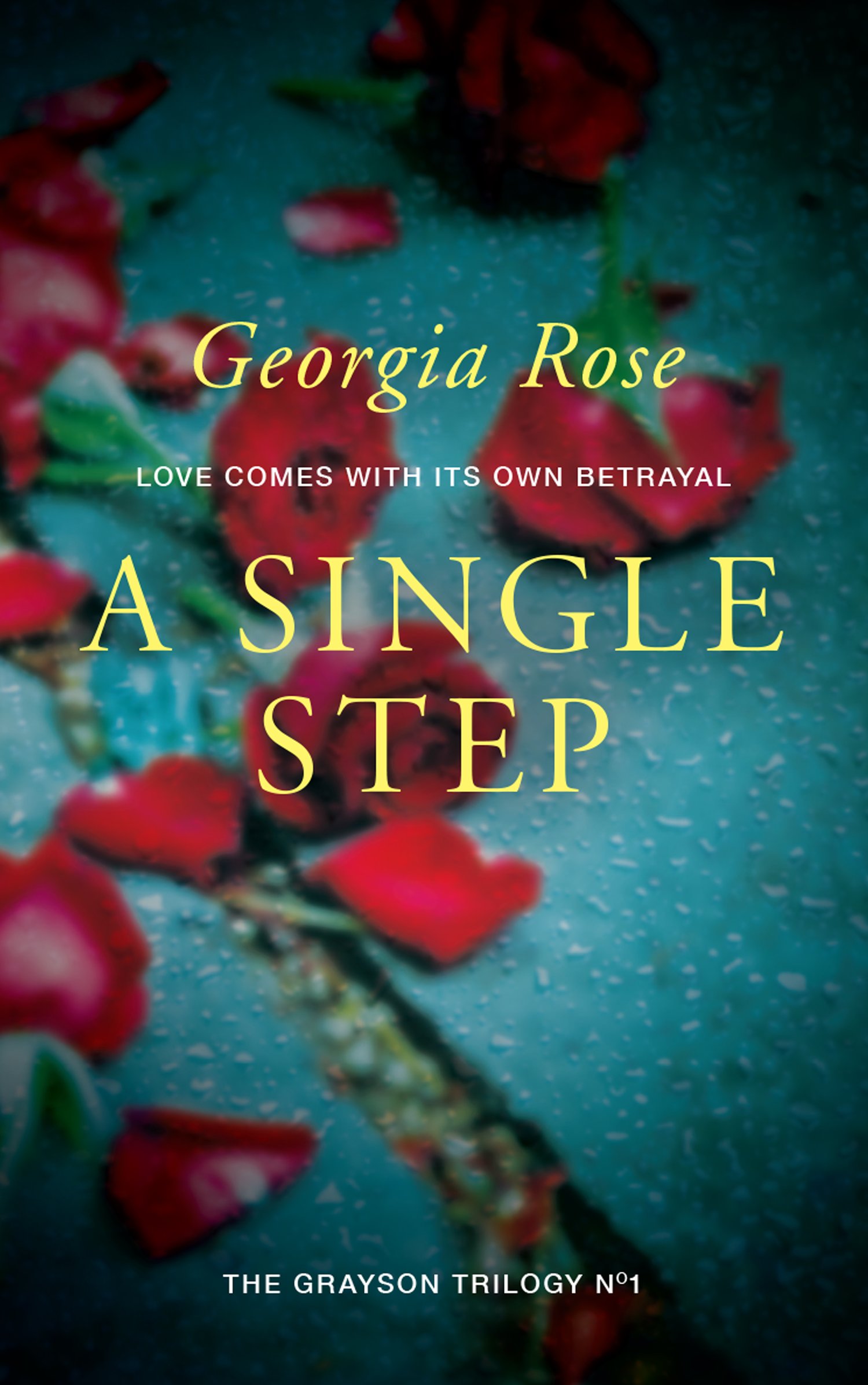 A Single Step
On Sale
A woman wracked with grief. A man with a troubled past. Will trust build a bridge between them or will it be destroyed by dark secrets?

Shattered by her daughter's death and tormented by her husband's infidelity, Emma Grayson seeks refuge in solitude. As she slowly re-enters the real world, she takes on work at the sprawling Melton Estate's stables. Initially distracted by her painful healing process, she realizes that the property's handsome manager carries his own sadness…

When Emma is thrown from her horse and badly injured, Trent provides tender, selfless care. She doesn't want to appear ungrateful for the lonely ex-RAF man's support, but her anxiety keeps her silent. After his secretive past surfaces and events take a dramatic turn at the estate, she can't help but feel violently unsaddled all over again.

Will Emma ever find inner peace and love again, or is she destined to live with only heartache and pain?

A Single Step is the first book in the Grayson Trilogy, a dark romantic suspense series. If you like wounded characters, slow-building romance, and page-turning twists, then you'll love Georgia Rose's powerful novel.

Buy A Single Step to uncover a heart breaking tale today!