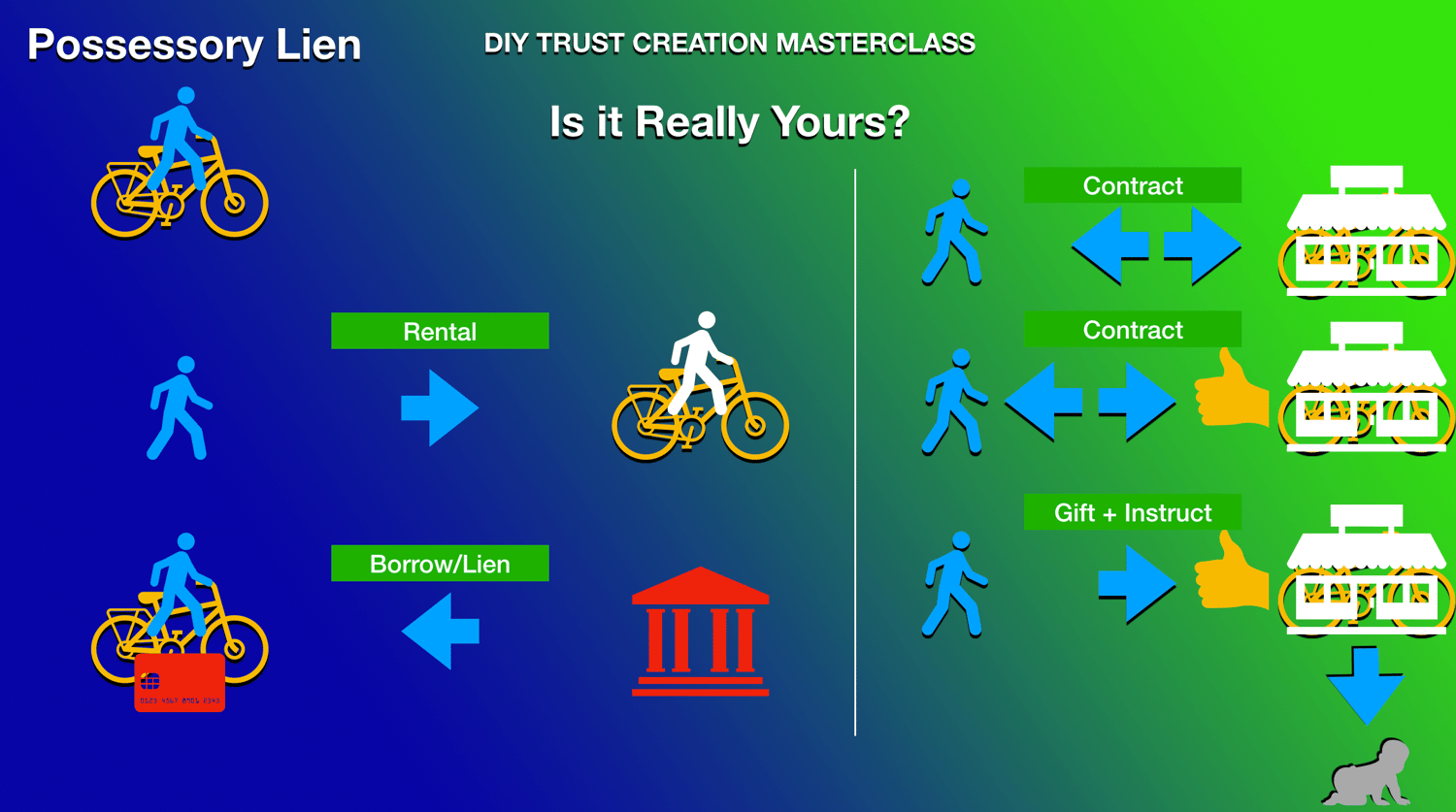 DIY Trust Creation Masterclass
In this unprecedented masterclass on how to create your own trust, Mark Lewis demonstrates the ease at which setting up Level 1 Asset Protection and Legacy Preservation can be done. This over 3-hour course includes a complete walk through of everything that trusts can provide including tax breaks where applicable, and it also clearly demonstrates where trusts cannot do what CPAs and Estate Planning Attorneys suggest they can.
Mark walks students through every line of the trust document and educates on how a trusts documents can be customized to suit the needs of nearly every Level 1 Asset Protection need. He also explains how to handle issues when trusts fall into trouble with lawsuits, the IRS and beneficiary squabbling.
This course is a must-have for anyone attempting to protect their assets who doesn't want to blindly trust "professionals" to do their precious estate planning.
Included with this product is the entire video masterclass held on September 23rd, 2023,
The entire Word .doc template of a spendthrift trust which can be customized into any trust.