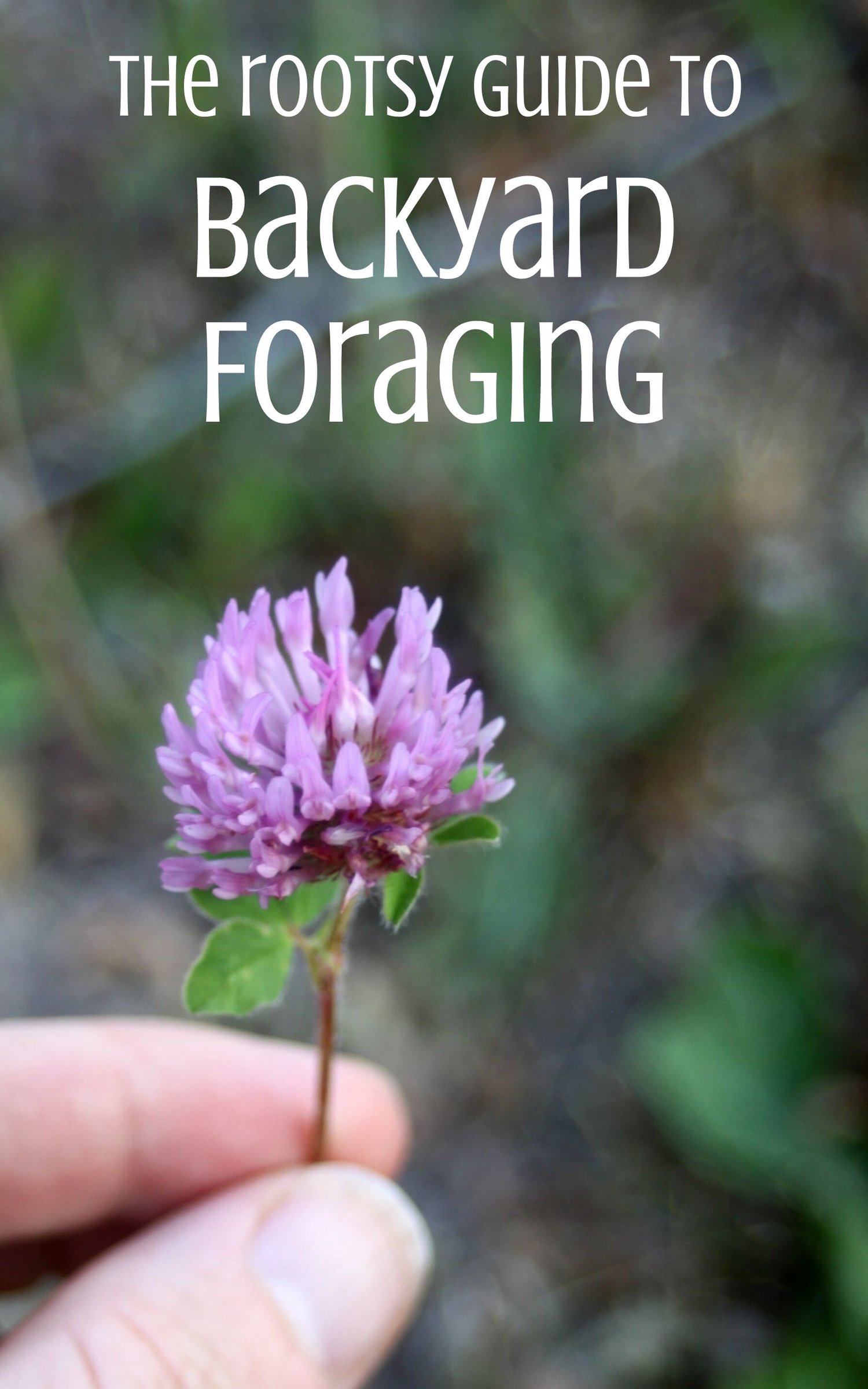 The Rootsy Guide to Backyard Foraging
Foraging for food and medicine is a worthwhile pursuit in the simple life. It's an activity that provides us with free resources to nourish our homes and families.
And it can seem exotic and intimidating making many of us shy away from it.
But if there was a way to take the mystery out of it while also encouraging responsible practices, providing remedy making resources, and tasty recipes?
That's where the Rootsy Guide to Backyard Foraging can help!
Our guide includes:
information on common plants and when to gather them
a responsible foraging guide
recipes for food
herbal tea recipes
home remedy tutorials
and more!
All that in a downloadable e-book for $6.97. Get yours instantly and get foraging today!