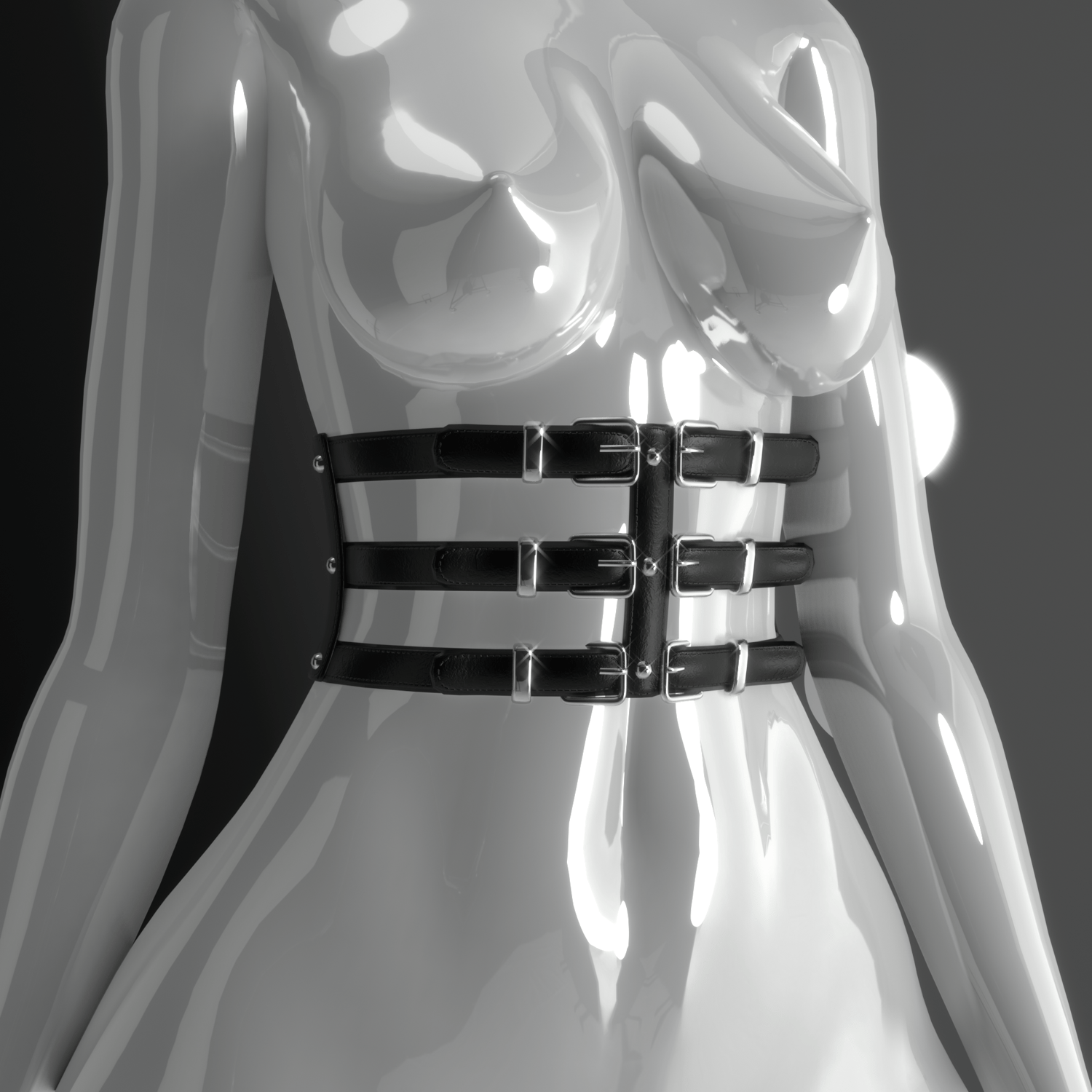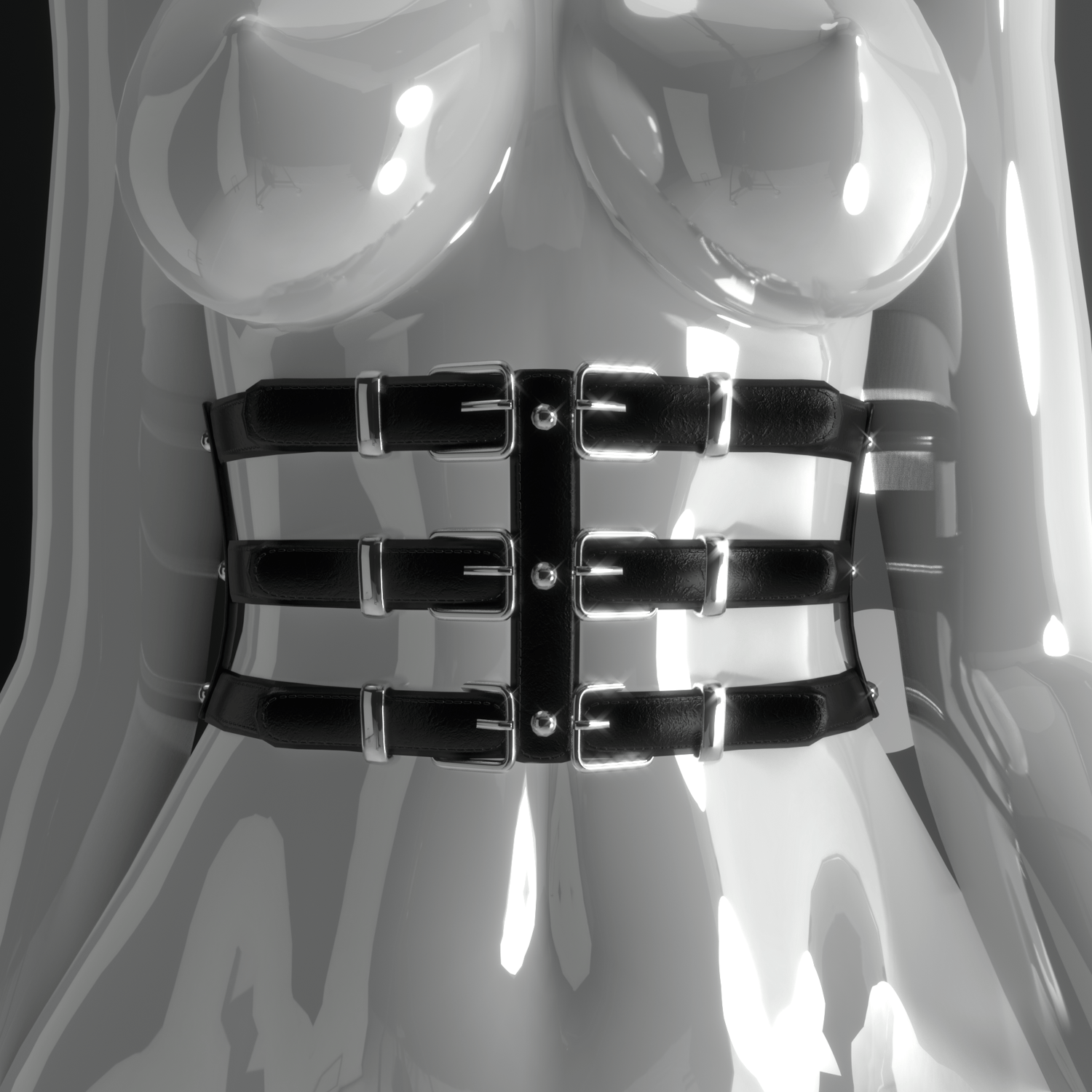 Buckle Corset - Commercial Use
On Sale
➜ I N F O
• Buckle Corset made from scratch in Blender and textured in Substance Painter. You will receive the FBX file for the corset and 4 different textures.
• 6,802 faces
• 4 Textures (White, Black, Red, and Lilac)
• 2 Materials
• Fitted to my minor edit of Zinpia's Fit Base


➜ T O S
• Do not claim this product as your own
• You're not allowed to share, resell, rip, or trade this product
• You must credit me MEEVA#7739 and link my shop or server
• I DO NOT accept refunds because this is a digital product
• Allowed on paid and free models.
➜ D I S C O R D
If you have any questions whatsoever feel free to join my Discord Server