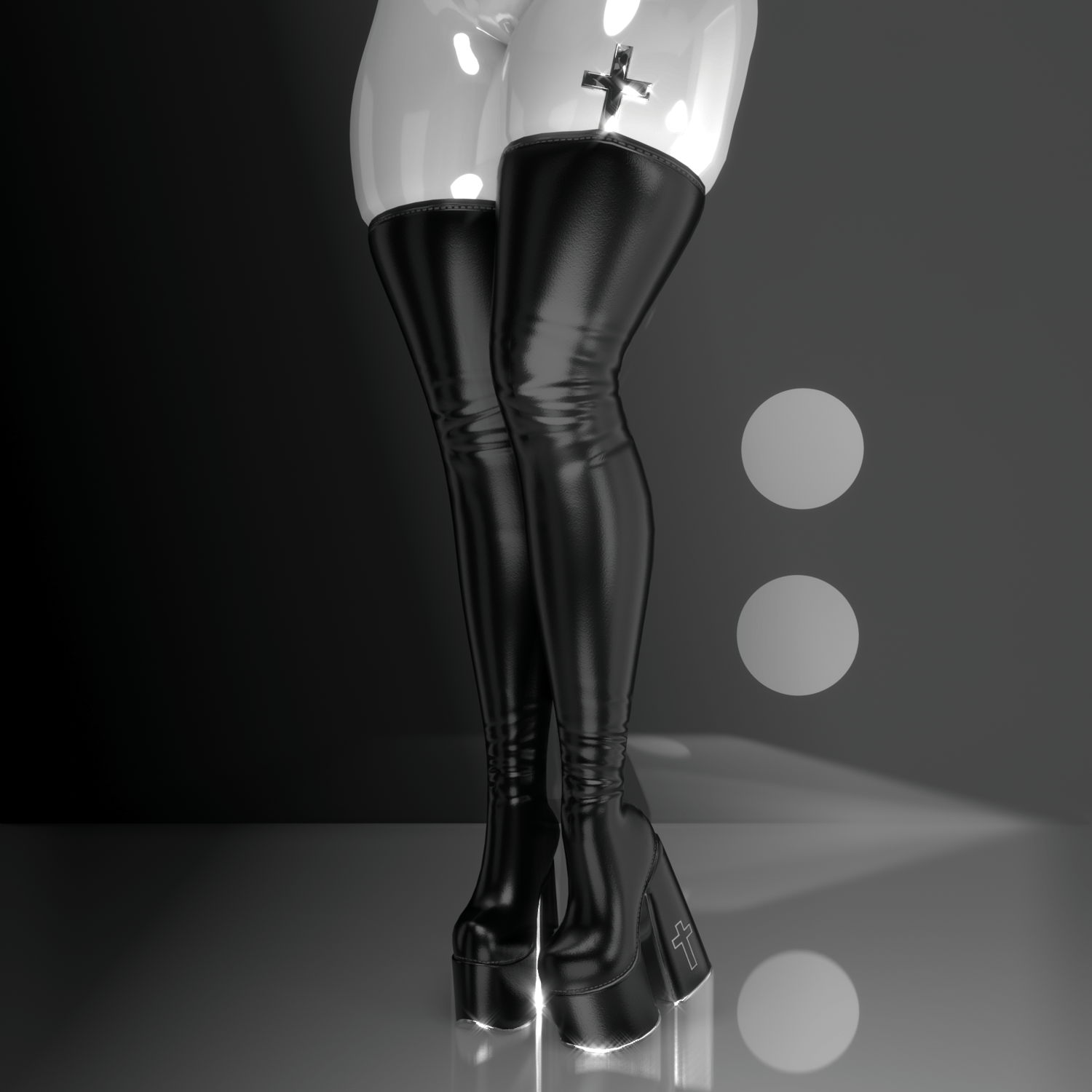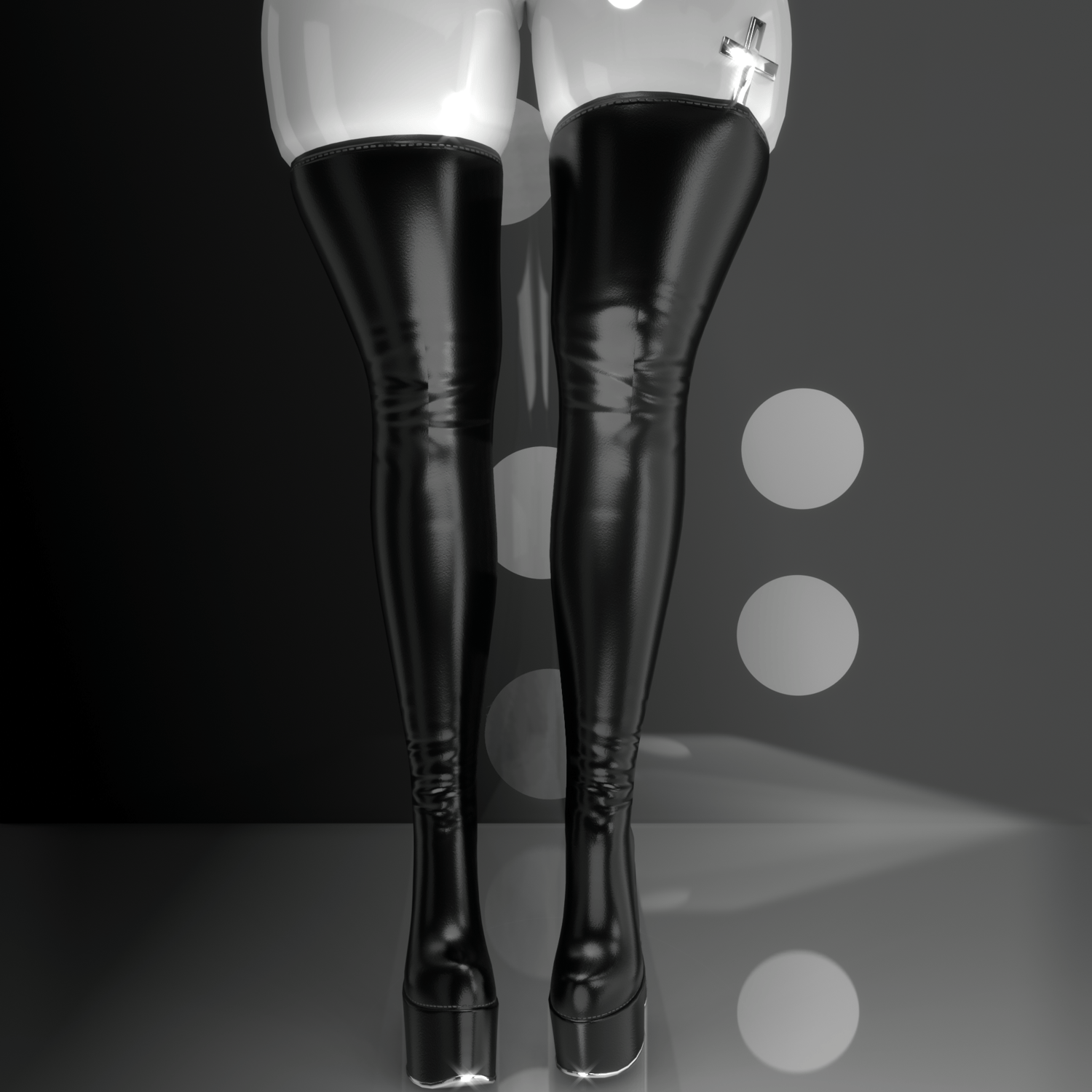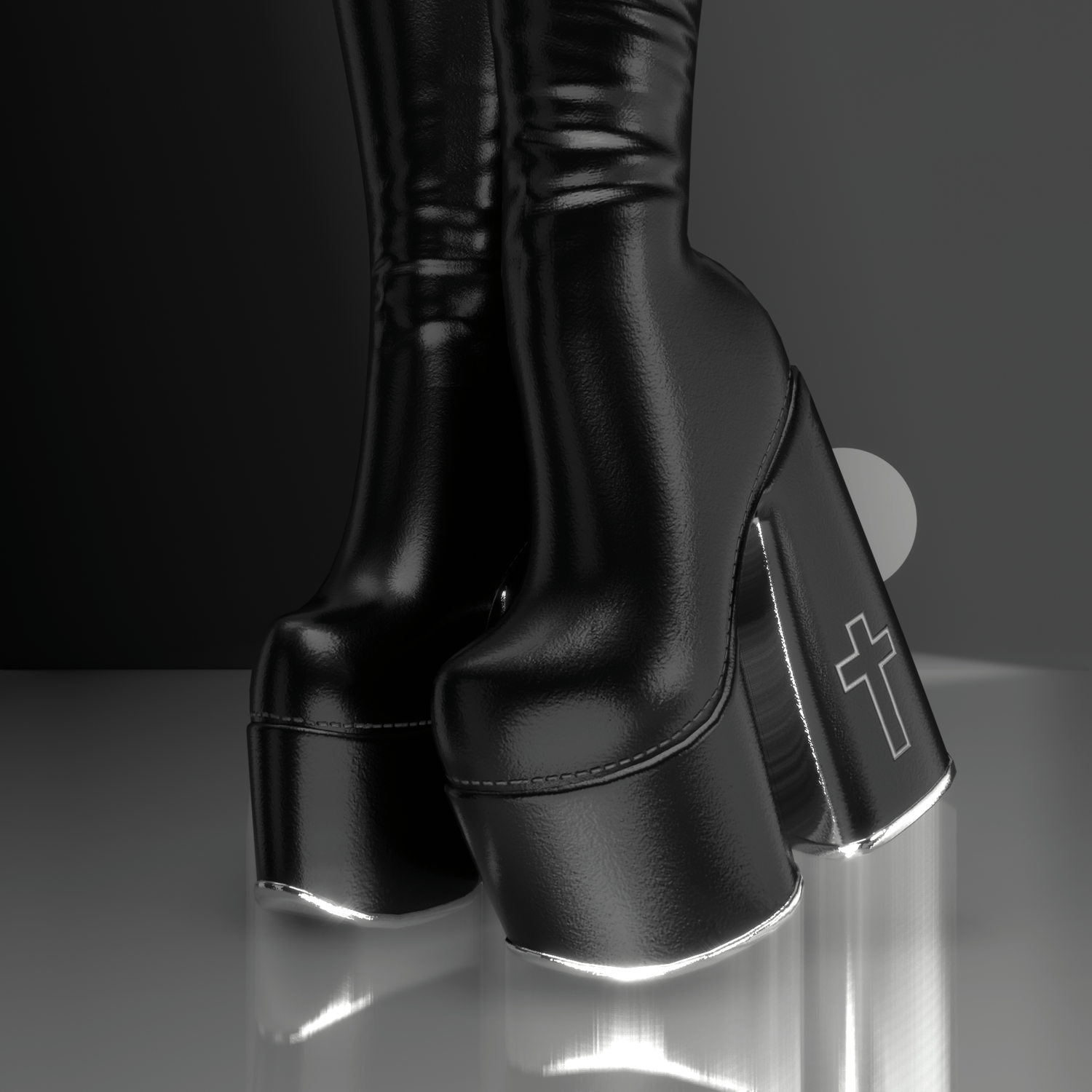 Chunky Heels V2 - Commercial Use
On Sale
♡ ➜ I N F O
I decided to completely redo my original Chunky Heels, you will receive my old heels and the remodeled ones. If you'd like to purchase my original Chunky Heels you can purchase them here https://meeva.gumroad.com/l/xchdc?layout=profile
• Chunky Heels V2 made from scratch in Blender and textured in Substance Painter. You will receive the FBX file for my V1 and V2 heels and 3 different textures.
• Fitted to my minor edit of Zinpia's Fit Base
• 3 Textures (Black, White and Crosses)
• 2 Materials
• 10.4 tris
♡ ➜ T O S
• Do not claim this product as your own.
• You're not allowed to share, resell, rip, trade, or leak this product.
• You must credit me " MEEVA " and link my shop or server.
• I do not accept refunds because this is a digital product.
• Allowed on paid and free models.
• You must put the correct information when checking out, if you do not put the correct Discord and VRChat handle your license will be invalid.
♡ ➜ D I S C O R D
• If you have any questions whatsoever feel free to join my Discord server and open up a ticket https://discord.gg/qEDXXFgvP5