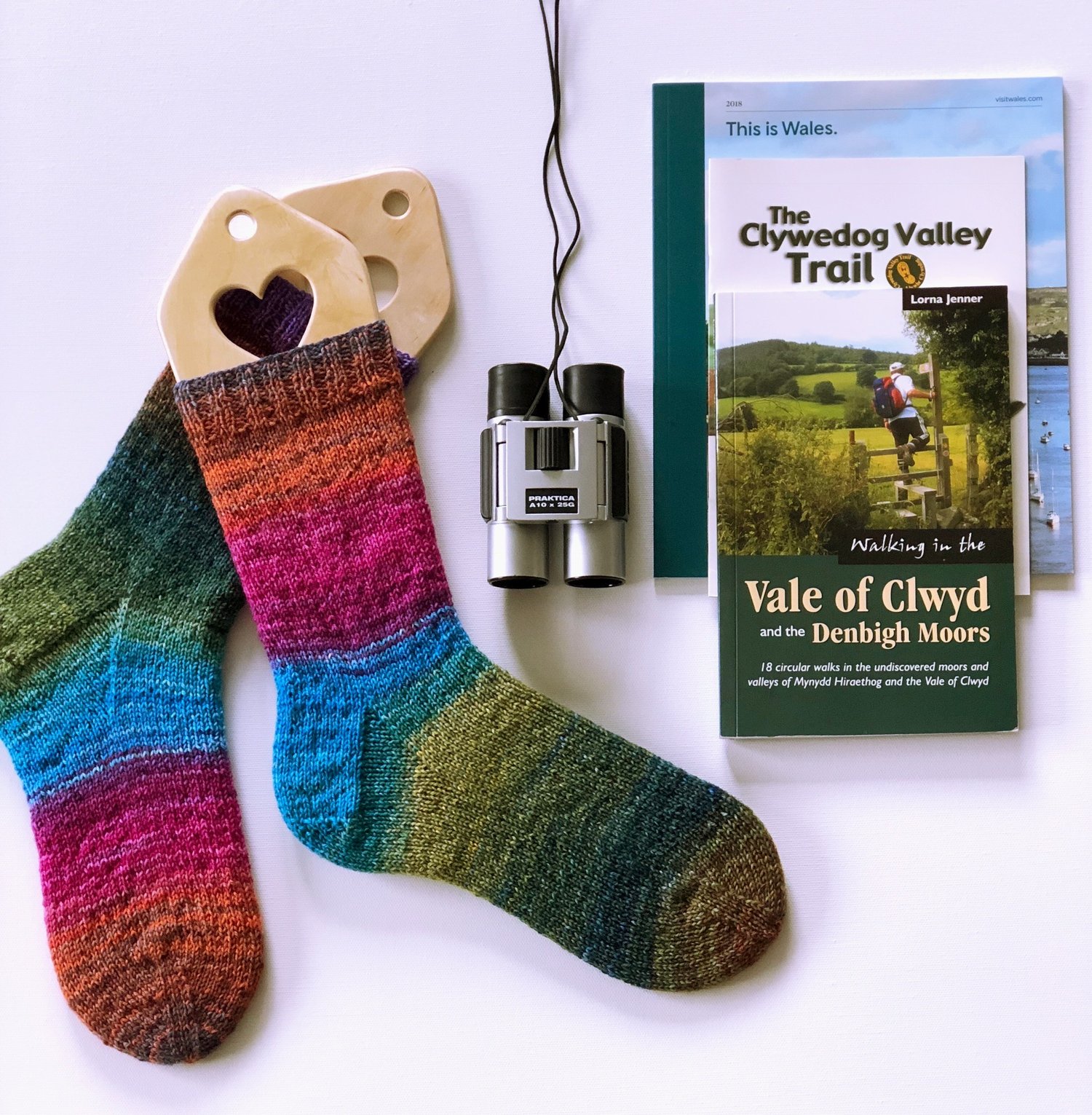 Oma's Socks (Grandma's Socks)
On Sale
Sock knitting has been a passion of mine for years! There is nothing more lovely for your feet than a beautifully soft and cosy hand-knitted pair of socks. They lend themselves to trying out new yarns and /or new patterns, are an easy project to carry around with you and make great gifts.

I have been sock knitting ever since I can remember knitting, and this is the trusted method I have used many times over. These socks are perfect for beginners as all they require is lovely yarn and needles. No complicated stitch pattern to remember, no difficult method to learn.

Sock knitting in its purest simple form. 

Materials: 100g (approx. 400m) 4ply (fingering weight) Sock Yarn

Set of 5 double pointed needles in 2.5mm (or preferred needle method)

This pattern will fit a slim to medium foot. Shoe size can be adjusted to fit any foot.