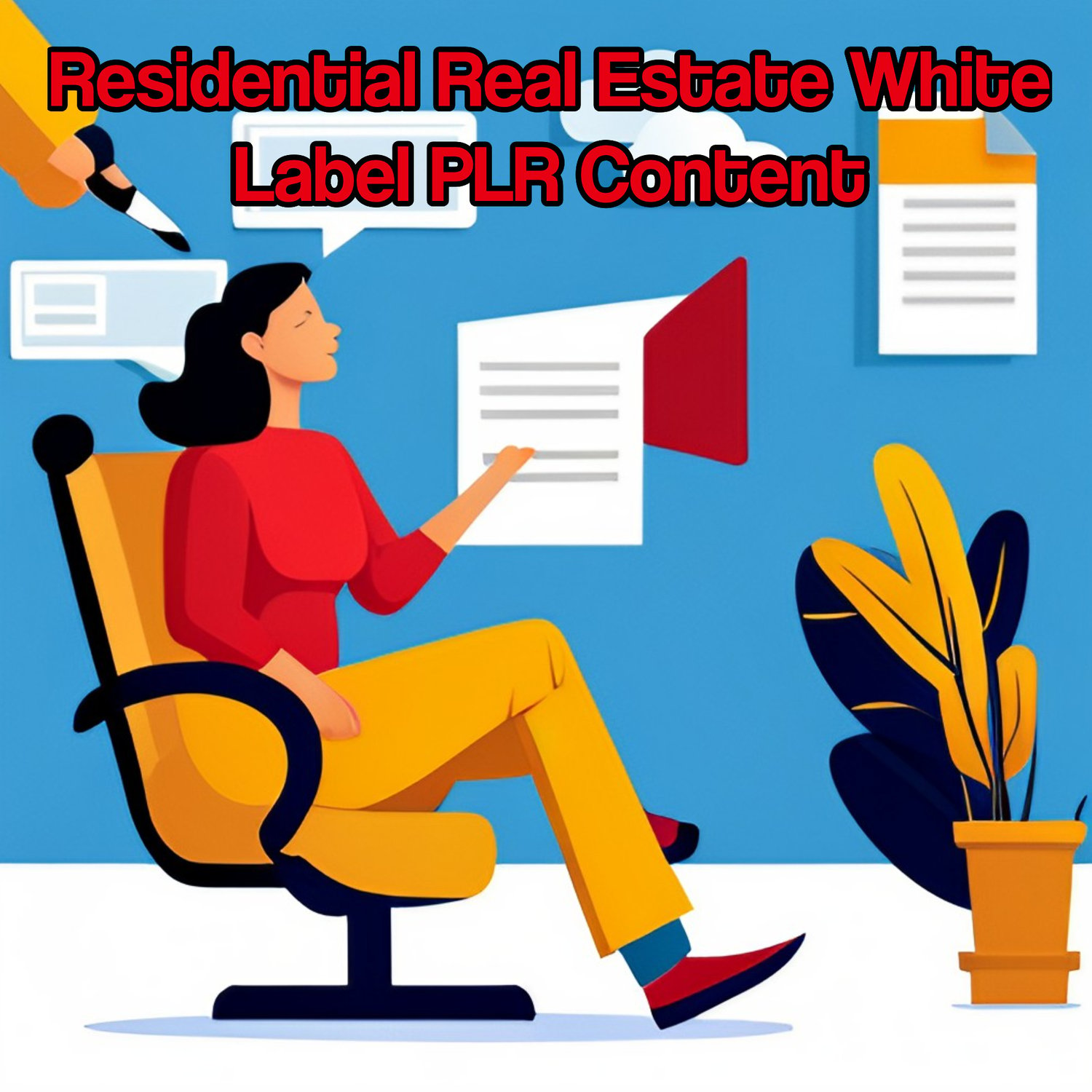 3. How To Invest in Rental Properties
On Sale
Article Introduction
You're here because you've heard about the financial rewards that can come from investing in rental properties, right? Well, you're in the right place. In the world of real estate investment, rental properties are one of the most lucrative ventures, offering both a steady income stream and long-term growth potential.
But here's the catch: success doesn't just happen overnight. It requires careful planning, a good grasp of the market, and strategic decision-making. This is where knowledge and strategy come into play.
In this post, we'll take you through the ins and outs of rental property investment. From setting your goals to choosing the right property, securing financing, managing tenants, and even understanding the legalities involved, we've got you covered.
We promise you, by the end of this post, you'll have a solid foundation to start your journey in rental property investment. So, let's get started, shall we?


Outline
Introduction
Understanding Rental Property Investment
Setting Your Investment Goals
How To Choose the Right Rental Property
Financing Your Rental Property Investment
Understanding the Costs Involved
The Importance of Budgeting in Rental Property Investment
Finding and Managing Tenants
Legal Considerations
Risks and Challenges
Conclusion: Charting Your Course in Rental Property Investment
Word count: 3,507
Article Includes:
Licensing documentation
Tips for customizing your white label PLR content
White label PLR article with 10 alternative titles, article content, and 5 meta descriptions