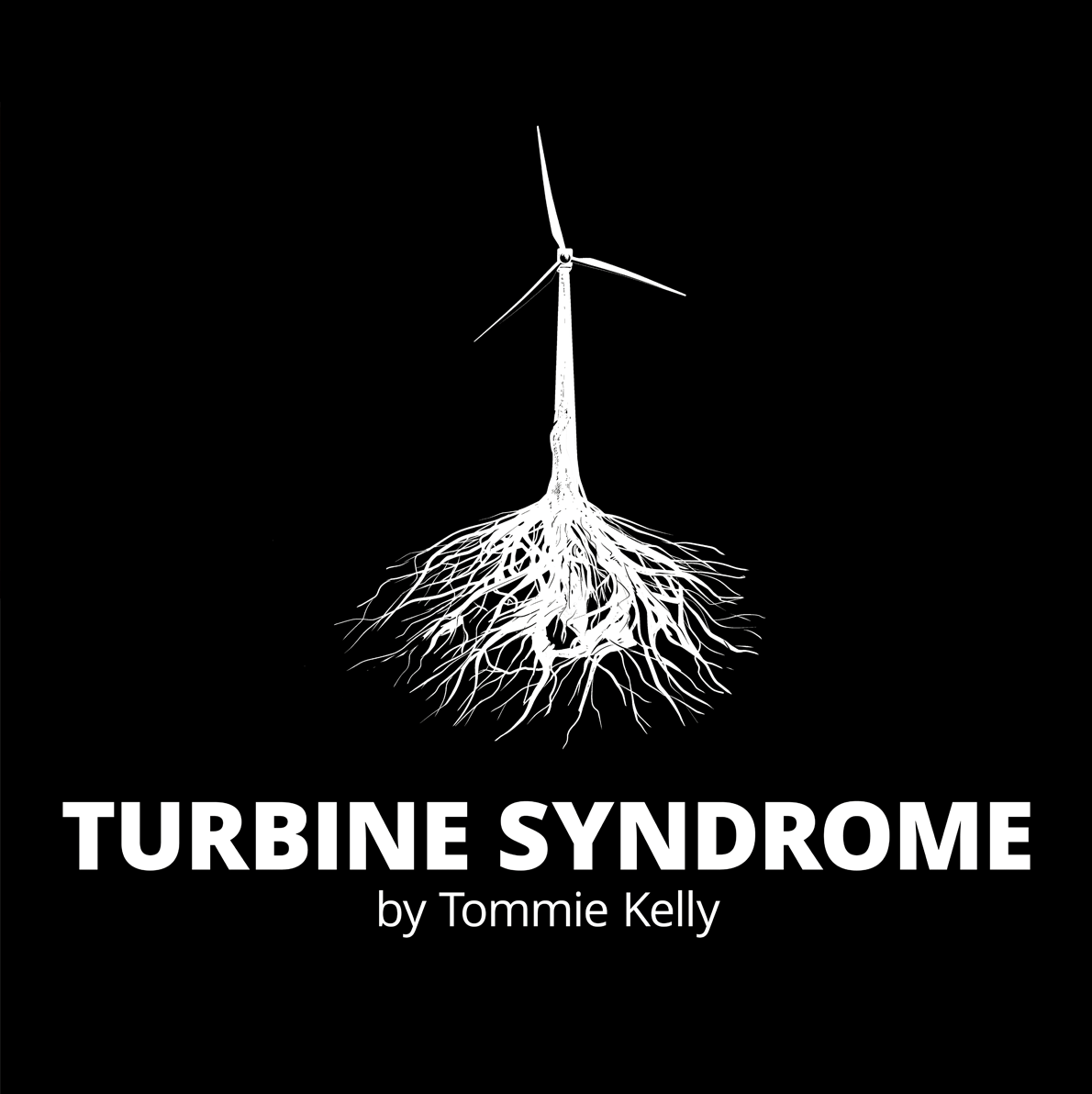 Turbine Syndrome #1 [português do Brasil]
On Sale
Turbine Syndrome é o novo quadrinho serializado de Tommie Kelly, autor de The Holy Numbers, Them, Road Crew for Sale e criador de The Forty Servants.

A Síndrome da Turbina é um ritual mágico vestido com a roupagem de uma novela, cujo objetivo é acabar com o mundo como o conhecemos. Situado em uma pequena vila costeira chamada Liminal Quay, ele conta a história de um pequeno grupo de pessoas aparentemente desconectadas que se perderam na escuridão espiritual da modernidade.

28 PDF de páginas em preto e branco

O HORÁRIO:

- Novos capítulos publicados no Patreon aproximadamente a cada quinze dias.
- Em seguida, a cada três capítulos combinados em uma edição pública de PDF pague o que quiser.
- Então, a cada quatro ou cinco edições em PDF serão coletadas em uma edição impressa.