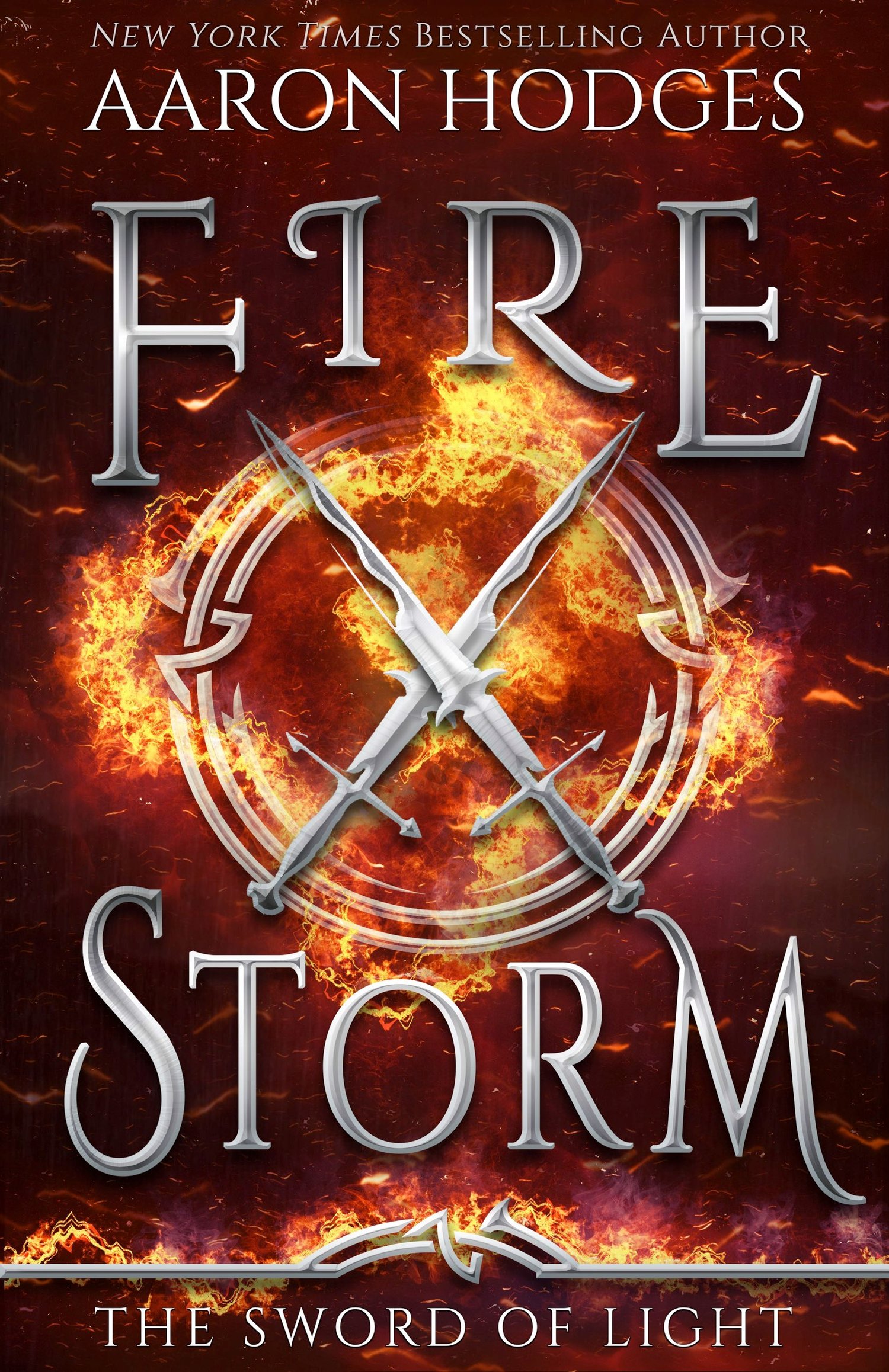 Firestorm
The Gods have fallen. The Three Nations are in chaos. Archon is coming.
Enala is surrounded, trapped on the blood-soaked sands of Malevolent Cove. Desperate and alone, she watches the sky, and the Gold Dragons soaring above. Yet it is not the beasts she fears – but the men and woman encircling her. They promise their protection, but they are only words, and she has already lost everything to betrayal. Swamped by grief, she teeters on the edge of madness.
Meanwhile, Eric is close to mastering the curse of his magic. The perilous force writhes within him, desperate for freedom, but he refuses to bend to its will. Instead, he is determined to wield it for good, and right the wrongs of his past.