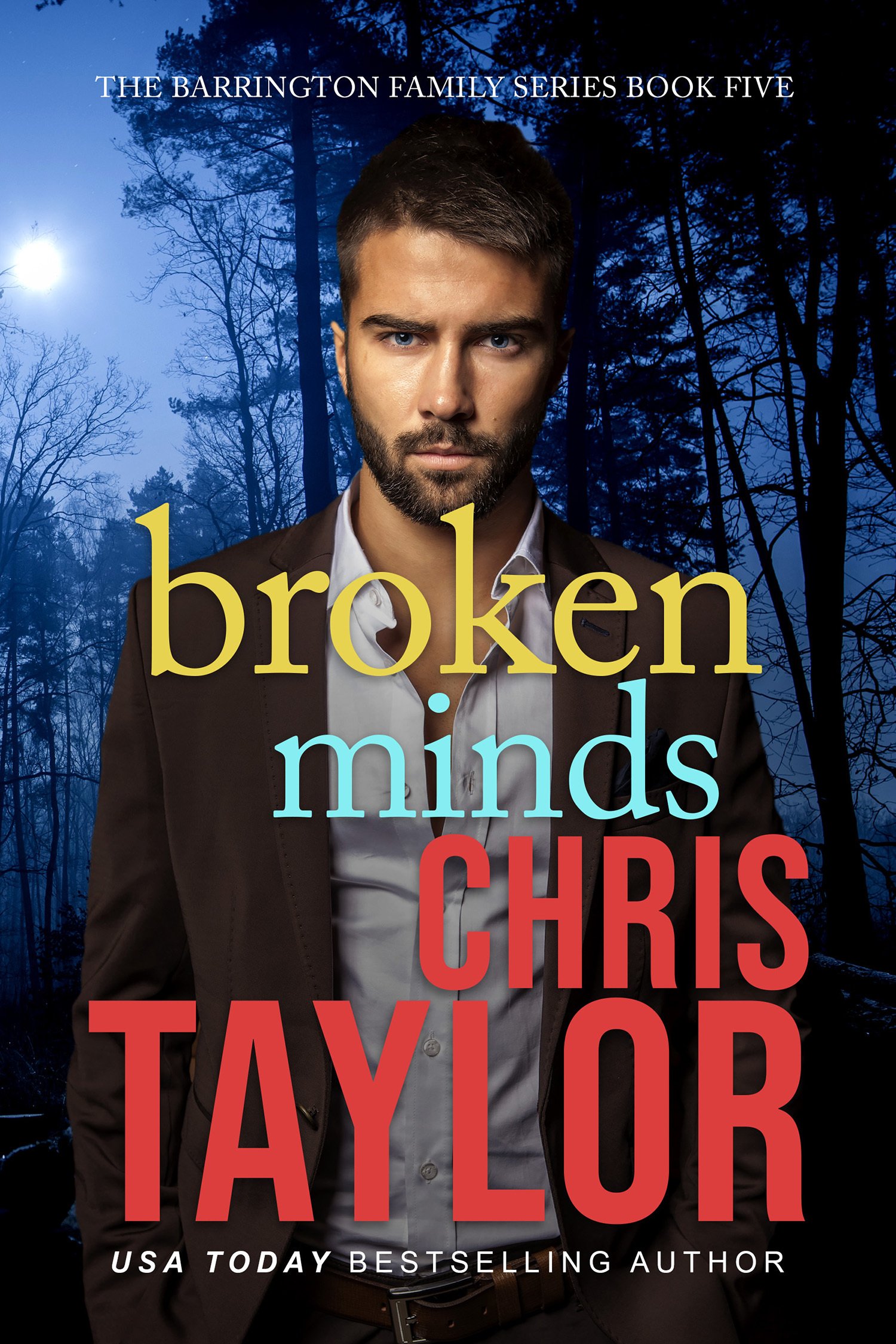 Broken Minds
On Sale
It was never meant to be this way…

New South Wales National Parks ranger, Wade Barrington likes the simple things in life. A career he loves, a comfortable home, an afternoon spent fishing. He's happy with what he's achieved in life so far. The only thing missing is someone to share it with. His brothers and sisters are finding love with their soul mates. He yearns for the same.

Alice Coleman is running for her life. Fleeing in the dead of night from her abusive husband, she and her two young children are on the road heading for her parents' place in Queensland. Unaware her husband has followed them, Alice's worst nightmare is realized when he snatches her kids right from under her nose. Thank God for the handsome stranger who has come to her aid.

Wade is shocked when Alice tells him her children have been kidnapped. He'd seen the trio come into the service station for breakfast and can't believe the boys are gone. CCTV footage shows them being dragged into a truck. Wade immediately calls his cousin, Chase Barrington, who is a local cop.

As the search begins for Alice's sons, neither Wade nor the police are aware the kidnapper is the children's father. A search party is formed, sniffer dogs brought in, aerial surveillance… Wade does everything he can to find the boys. Along the way, he begins to fall for the beautiful mother who is haunted by the loss of her sons.

How will Wade react when he discovers Alice's deceit?

Come on an adrenaline-fueled journey with USA Today bestselling author Chris Taylor. With many twists and turns along the way, you won't be disappointed.