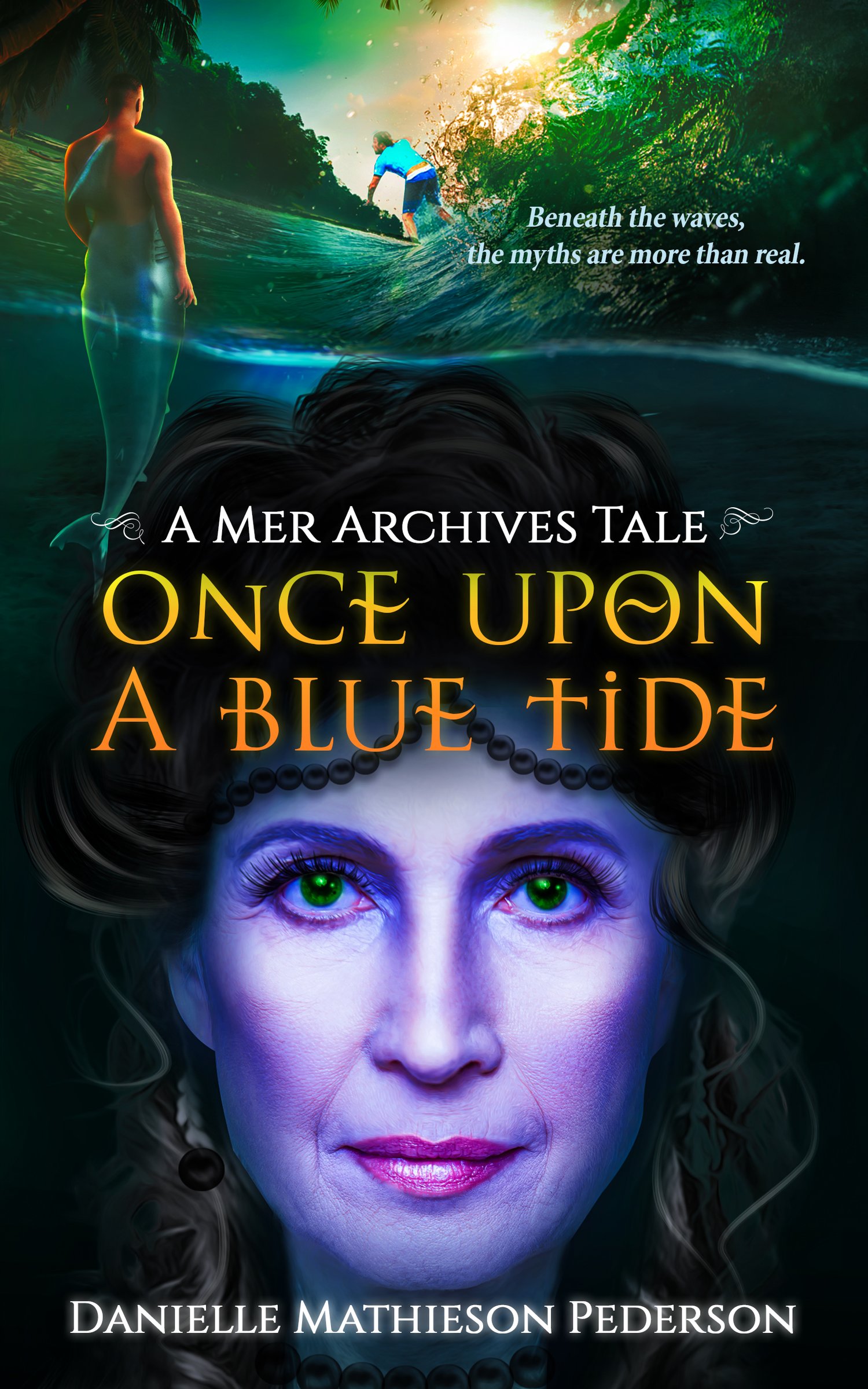 Once Upon A Blue Tide ~ A Mer Archives Tale (ebook short story)
On Sale
$0.00
0.5 of The Mer Archives
Beneath the waves, the myths are more than real.
This prequel short story for The Mer Archives is about a man - 'C' - just learning how to surf.
When C is snatched down into the depths, a half-shark monster moves in for the kill.
Another half-fish arrives on the scene.
Is she friend… or foe?