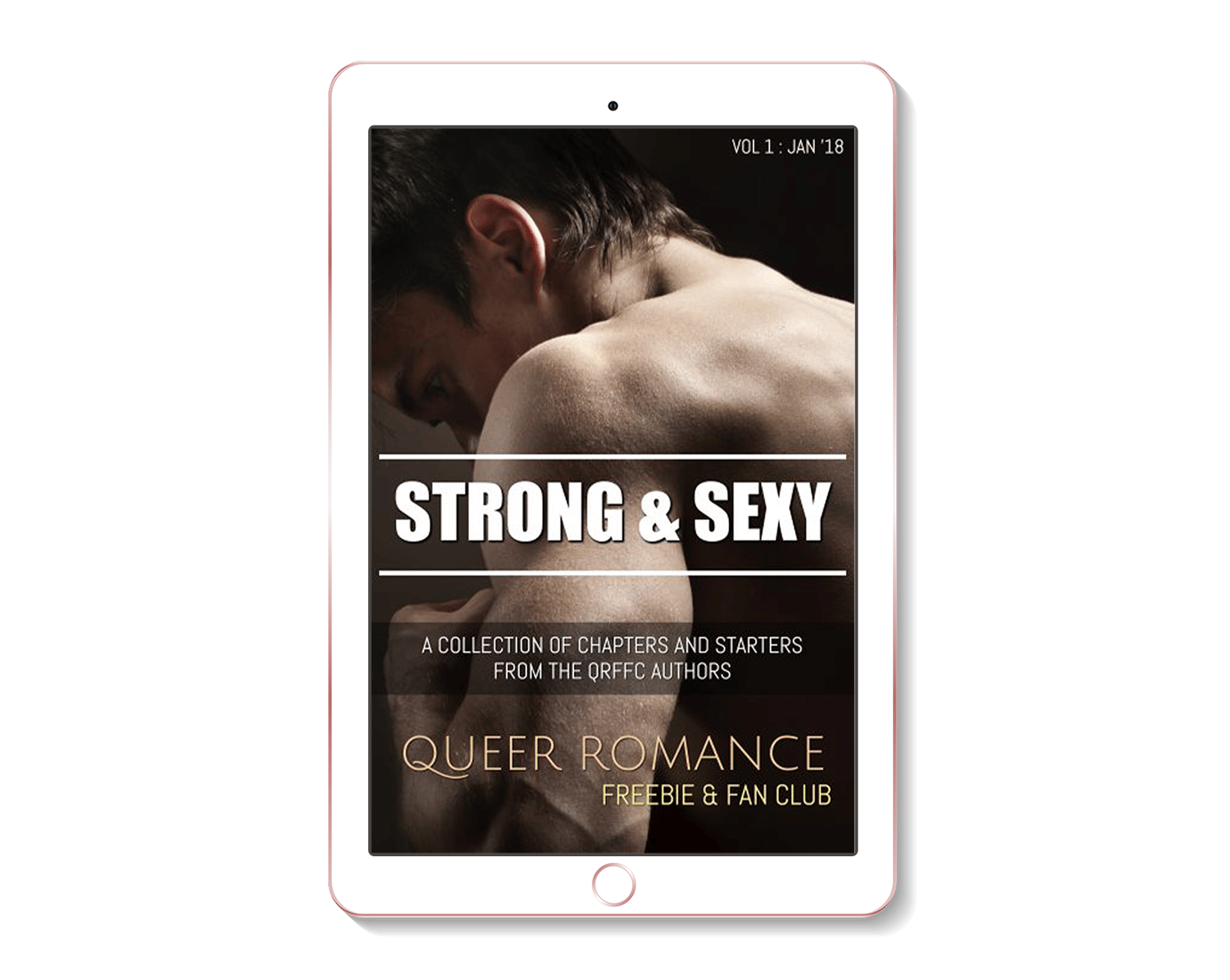 Strong & Sexy - QRFFC Taster Vol 1
Queer Romance Freebie Fan & Club is a Facebook group with 2,300 members where fourteen romance authors share freebies, sales, new releases, and competitions.
The authors involved in QRFFC are often asked which books they would recommend as a place to start. So, we came up with this idea to create books you can download onto your own e-reader with first chapters, buy links, social links, and news. As times goes on, we will release more teaser books incorporating various genres.
Strong & Sexy is the first of these taster books. 
Stories included in Strong & Sexy are from authors N.R. Walker, Keira Andrews, Eli Easton, Jay Northcote, RJ Scott, V.L. Locey, DJ Jamison, Leta Blake, Posy Roberts, Jamie Fessenden, Annabelle Jacobs, and Amber Kell.