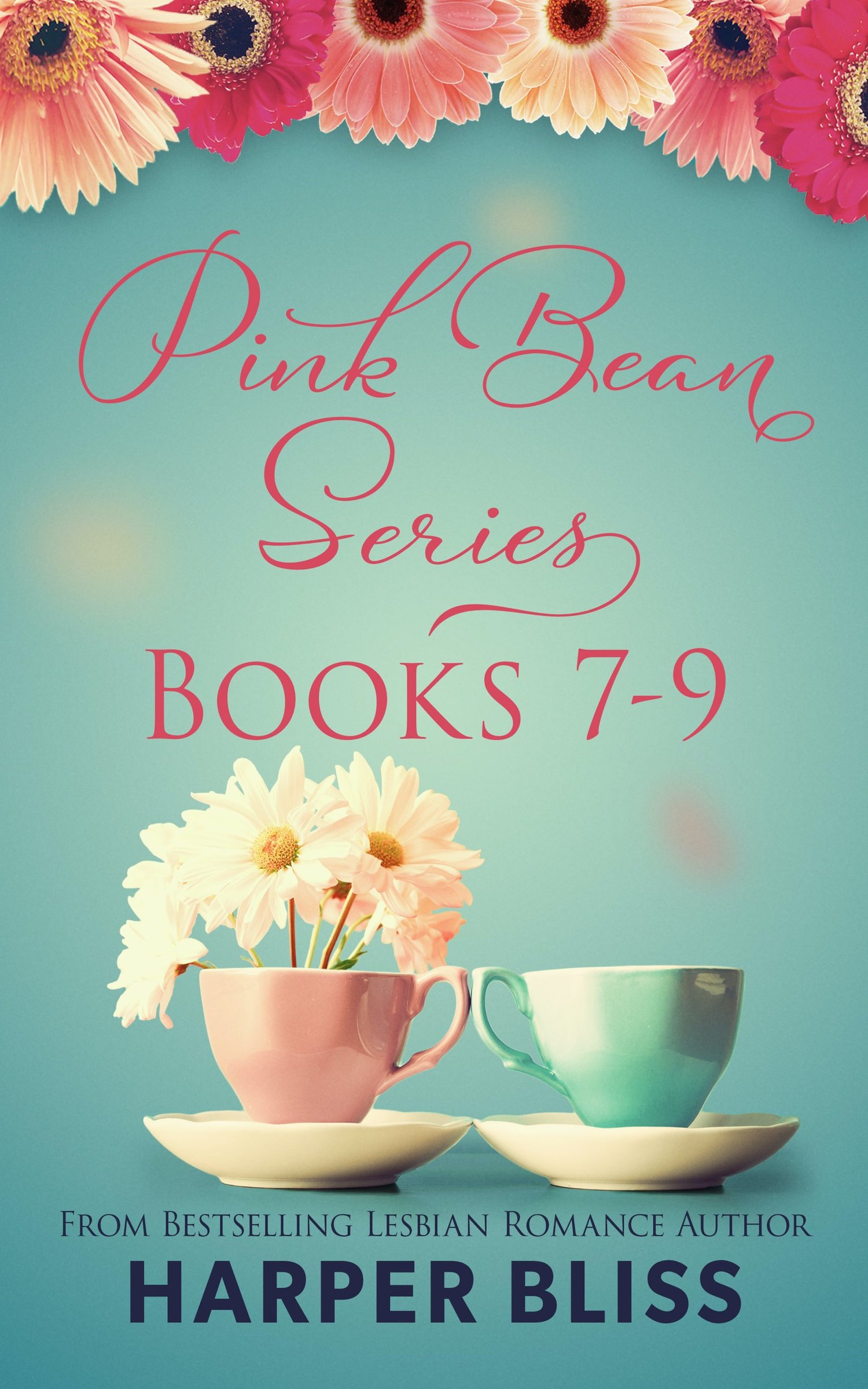 Pink Bean Series: Books 7-9
On Sale
Thank you for your interest in this book! Once you have finalised your purchase, you'll be able to download the book files instantly by clicking Download Now.

If you have any trouble transferring the book files to your reading device, don't worry! You will also receive a separate email from help@bookfunnel.com, which contains a link to download this book from BookFunnel. They have step-by-step instructions and are happy to help if you need additional assistance. If you have any trouble with their download process, you can click the help link at the top of the BookFunnel download page and a member of their support team will be happy to lend a hand.

Sydney is full of coffee shops, but none as exciting and full of drama as the Pink Bean!


Love without Limits catches up with Caitlin and Josephine and explores the unconventional evolution of the relationship they started in Everything between Us.


In Crazy for You, Jessica is torn between giving in to love and keeping up appearances after a mix-up at an escort agency brings Liz to her door.


The opening of a third Pink Bean branch throws together former escort Katherine and grieving builder Hera in More than Words, but emotional walls will have to be torn down in this poignant enemies-to-lovers story.


Grab an espresso (or a flat white) and settle down for nearly 700 pages of heartwarming, dramatic and steamy lesbian romance like only best-selling author Harper Bliss can craft.

PLEASE NOTE:
Your bank will charge your home currency equivalent of USD9.99 and any associated transaction costs.