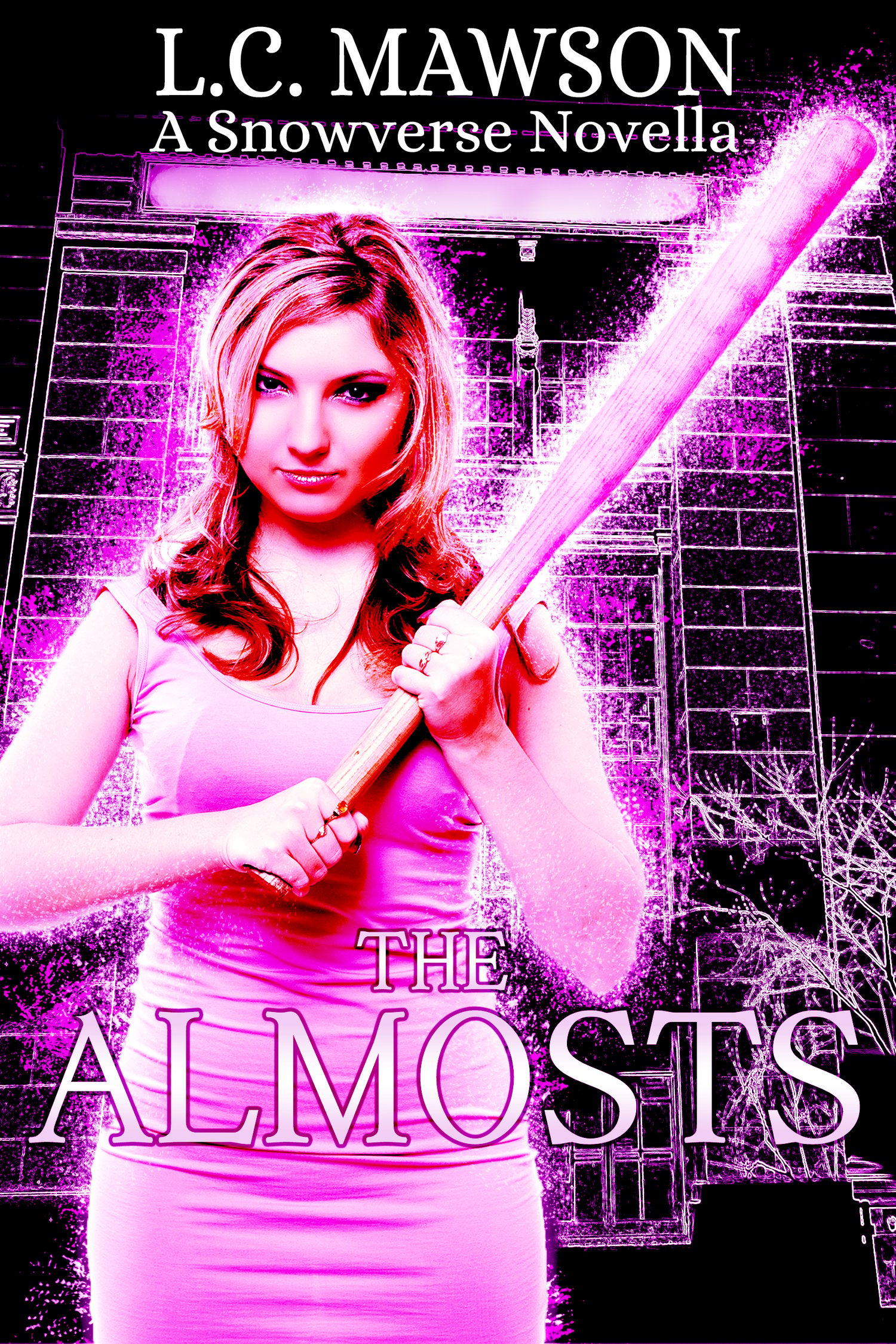 The Almosts: The Complete Trilogy
On Sale
CONTENT WARNING: This book deals with themes of abuse, including sexual assault and rape.

A real job? In this economy? Maybe robbing banks isn't such a terrible idea after all…
Kara had always been good with computers. She was autistic. Go figure. But when she finds herself caught in the middle of a bank heist and able to see impossible things, she starts to figure that there might be more to it than that.
After losing her job, she's out of options, so when a woman appears in her house claiming to be some kind of witch, telling Kara that she has the ability to magically control machines, and offering her a job with her heist crew, Kara hesitates before throwing her out.
Maybe there are worse places for a quasi-magical autistic woman to be than on the wrong side of the law…
THE ALMOSTS: THE COMPLETE STORY compiles all three books in The Almosts Trilogy, a series of paranormal heist novellas set within L.C. Mawson's urban fantasy Snowverse.