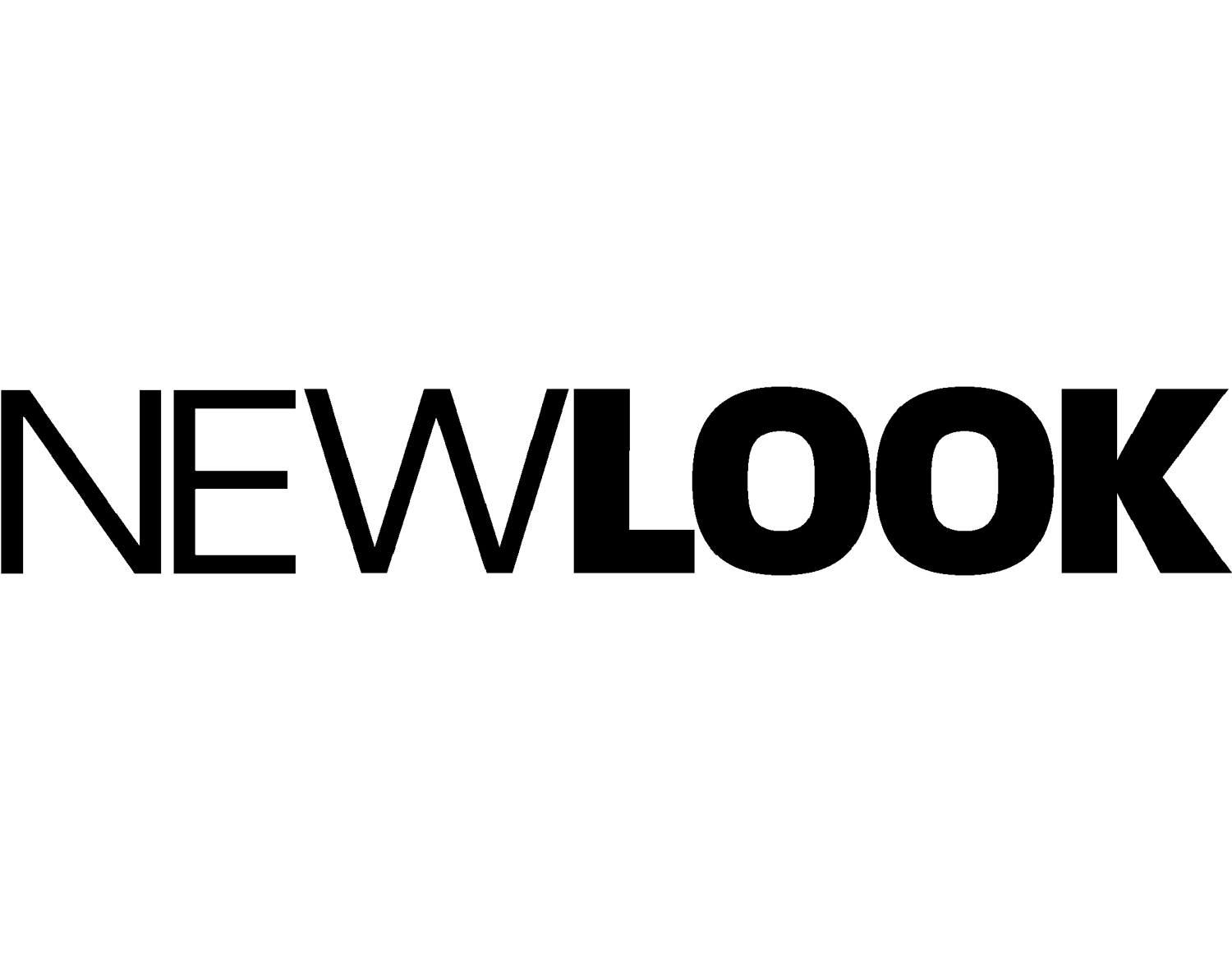 10 "MUST HAVE" LEGAL DOCUMENTS FOR SUCCESSFUL START-UPS
On Sale
Included in this
Esquire-Inspired
Product are templates for the 10 Must Have Legal Documents for Small Businesses.  
10 LEGAL DOCUMENTS EVERY SUCCESSFUL STARTUP MUST HAVEFrom Articles of Organization or Incorporation to Succession Plan
1. Articles of Organization or Incorporation
2. Bylaws and Operating Agreement
3. Employee Handbook (and IRS W-9 Form)
4. Independent Contractor Agreement
5. Sales Contract for Goods, Contract for Services and Invoice
6. Non-disclosure/Confidentiality Agreement
7. Business Plan
8. Website Terms and Conditions
9. Partnership Agreement
10. Succession Plan
To purchase just one of these legal documents or contracts would cost hundreds of dollars, but you will get copies of these documents to modify and use for your small business.
If you paid even as little as $100 for each legal document, this Toolkit would cost $1,000. This Toolkit essentially saves you THOUSANDS of dollars and immeasurable time. More importantly, your business will be protected. 
Take advantage of this limited time offer
SAVE TODAY! Purchase NOW!
For Only $199.


To see what else Nichole Compton has to offer in her BizLawLife Store on Peresonal Development, Business Legal and Business products, click HERE.