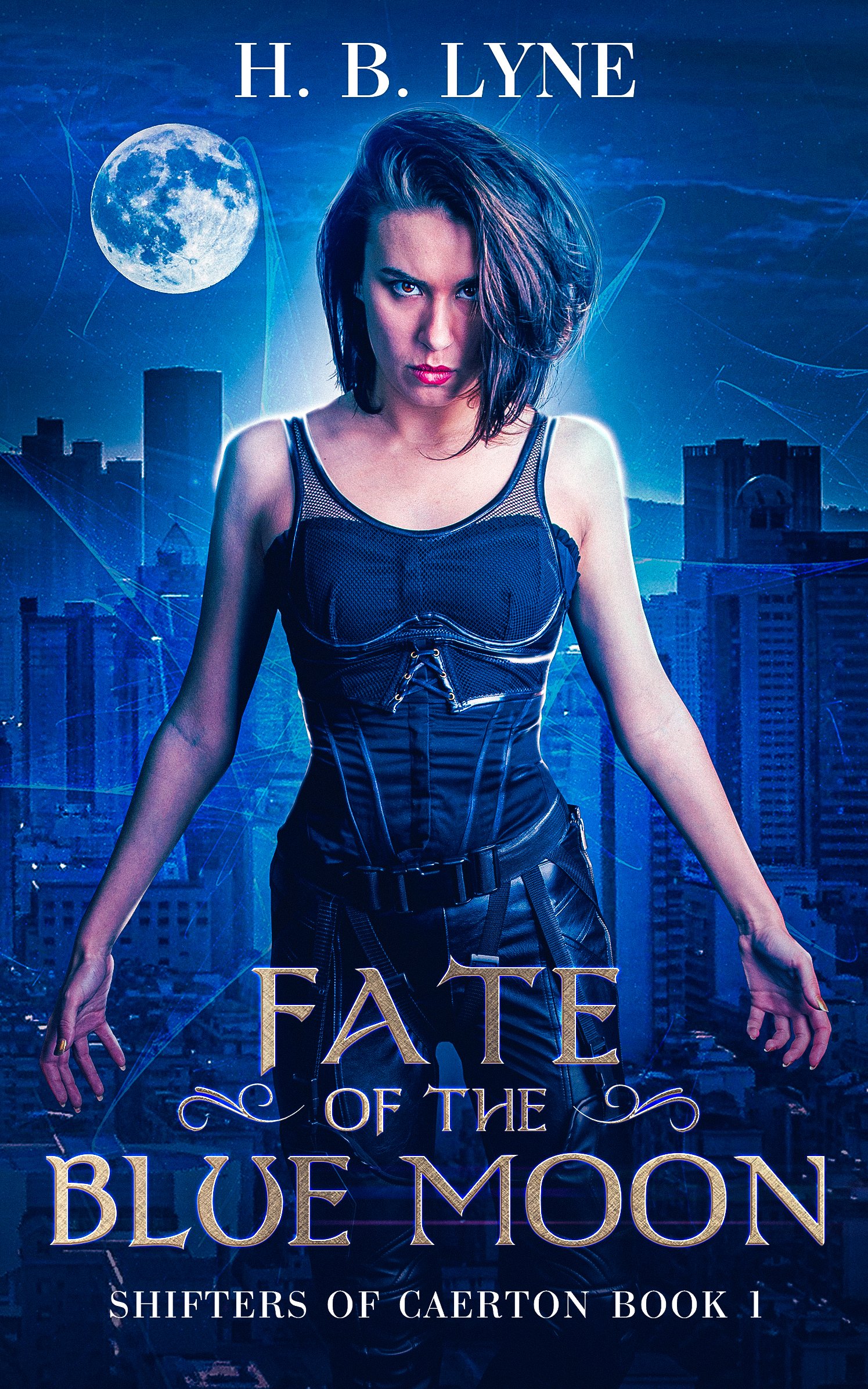 Fate of the Blue Moon
On Sale
£0.00
One unique shifter. Deadly enemies on all sides. What will she sacrifice and what will be stolen?

Ariana is an ambitious martial artist in love with her life. But when she discovers that she's a shapeshifter she stands to lose it all.

She's plunged into a world of demons, danger and deceit. Surrounded by supernatural conflict, and a bitter rivalry with a neighbouring pack, fighting is no longer a sport. Now it's life or death and Ariana is pulled even further from her humanity.

Tensions mount when her new friend is captured by a vicious enemy. Ariana faces the toughest contest of her young life.

Her pack will stop at nothing to rescue one of their own. But their efforts may bring war upon them. Can disaster be averted? Ariana must balance her humanity against the beast within before she loses everything...

Fate of the Blue Moon is a dark urban fantasy thriller that will intrigue you and twist your world upside down.

Will Ariana lose it all? Buy Fate of the Blue Moon today to find out.

If you like Patricia Briggs, Faith Hunter, Shayne Silvers, CN Crawford, Steve McHugh, Stephanie Foxe or R Medhurst, then you'll relish the first instalment in the Shifters of Caerton Series.