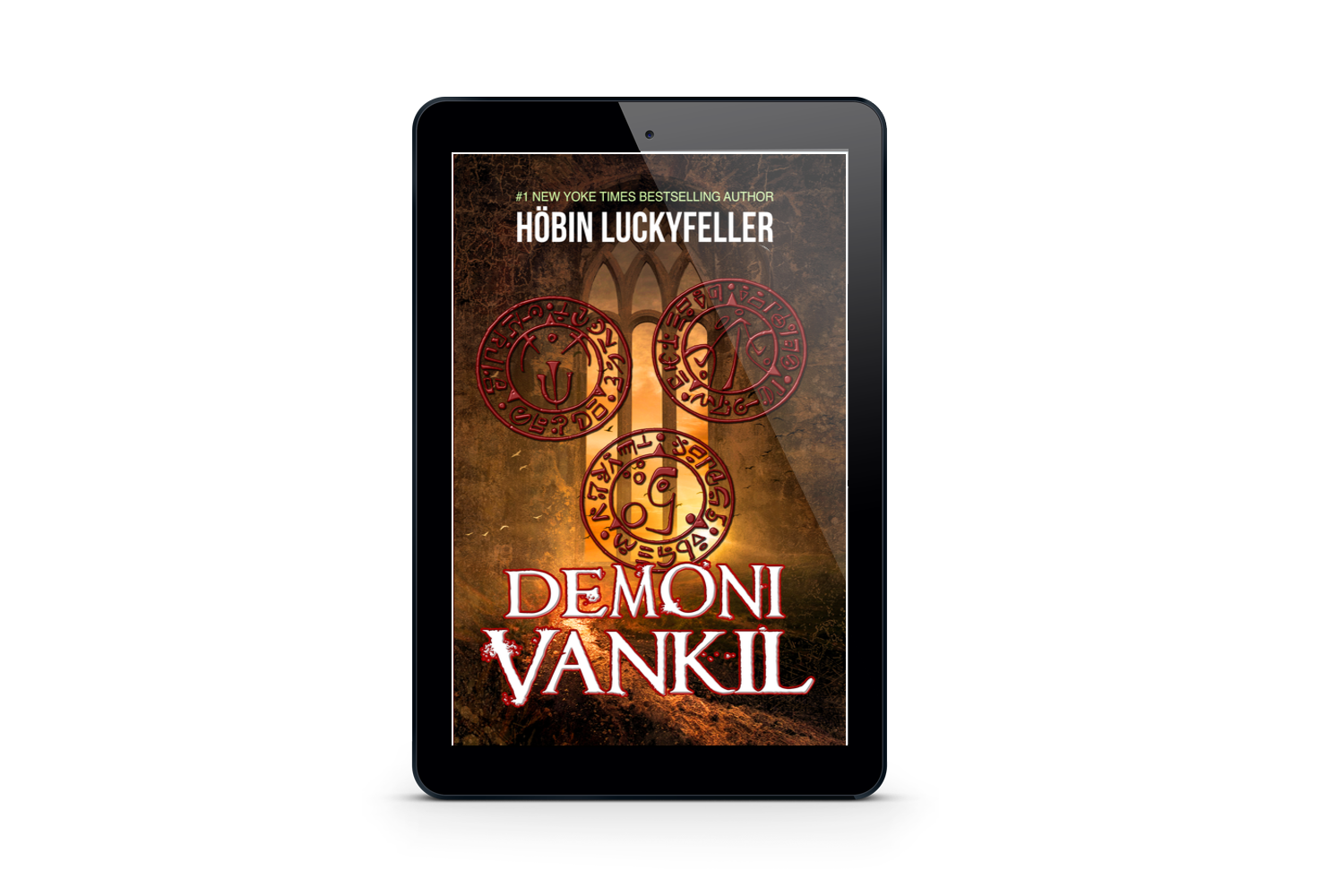 DEMONI VANKIL (2023 Revised Edition)
On Sale
When the Royal Guard showed up to escort Eamon before the King and Queen, he sent his family into hiding. They charge the mägo with conducting illicit research and assign him a seemingly impossible task:
Violate the known laws of magic to bind the Devil himself.
Desperate to get back to his family, Eamon makes unspeakable sacrifices to save the world from war. Only love can empower him to walk the path of pain and achieve the impossible. A love that never wavers.
An ancient puzzle box.
Fourteen letters.
A council of whispers.
…and a clerk.
Discover the 700-year-old secret millions died to protect.
If you'd prefer a PRINT version, you can buy it HERE.