How to Start a Healthcare Staffing Business - 3 Day Course
Finally!
Invest in your future and learn how to launch your own healthcare staffing business.
This course includes content on :
Everything you need to know to start
Planning & Preparing for Success
Pricing & Selling Your Staffing Services
Onboarding & Orientation for Your Team
Hiring Temp & Contract Staff
Generating Staffing Leads for Your Business
Added Bonuses
Healthcare Staffing Business Plan Template
Building Business Credit & Vendor Accounts List
Creating Additional Income Streams
Wow! This Course has Hundreds of 5 Star Reviews
Here's the course curriculum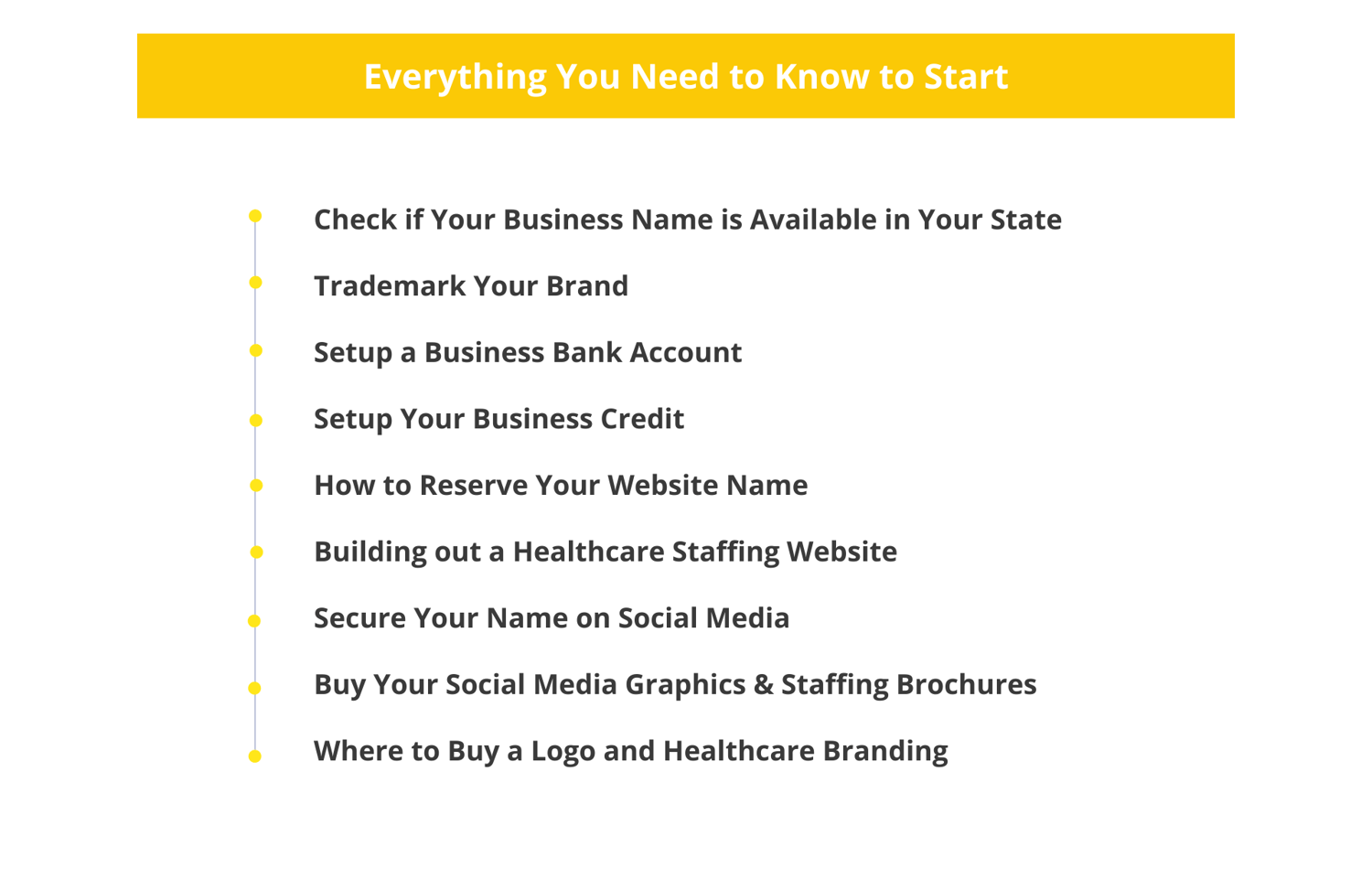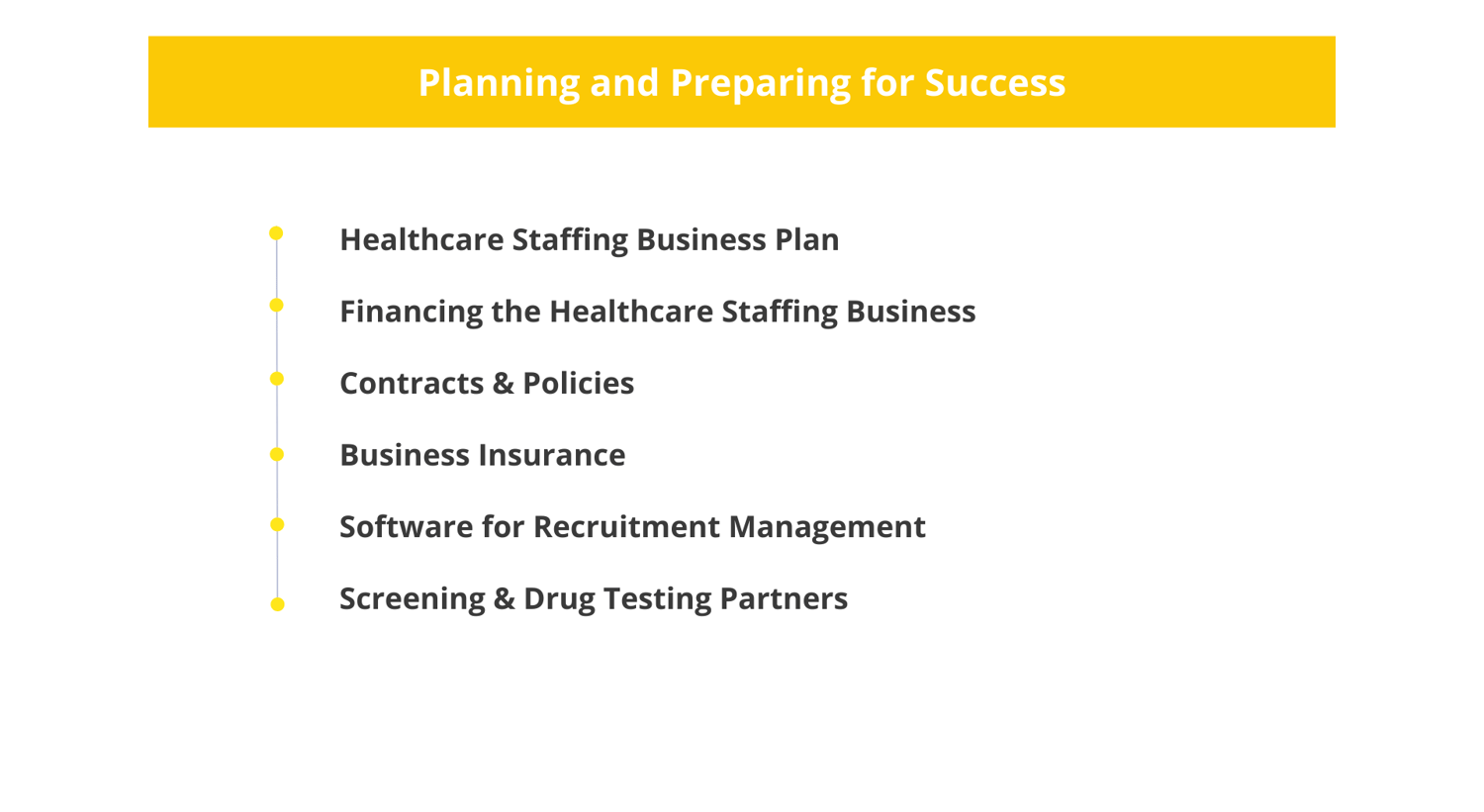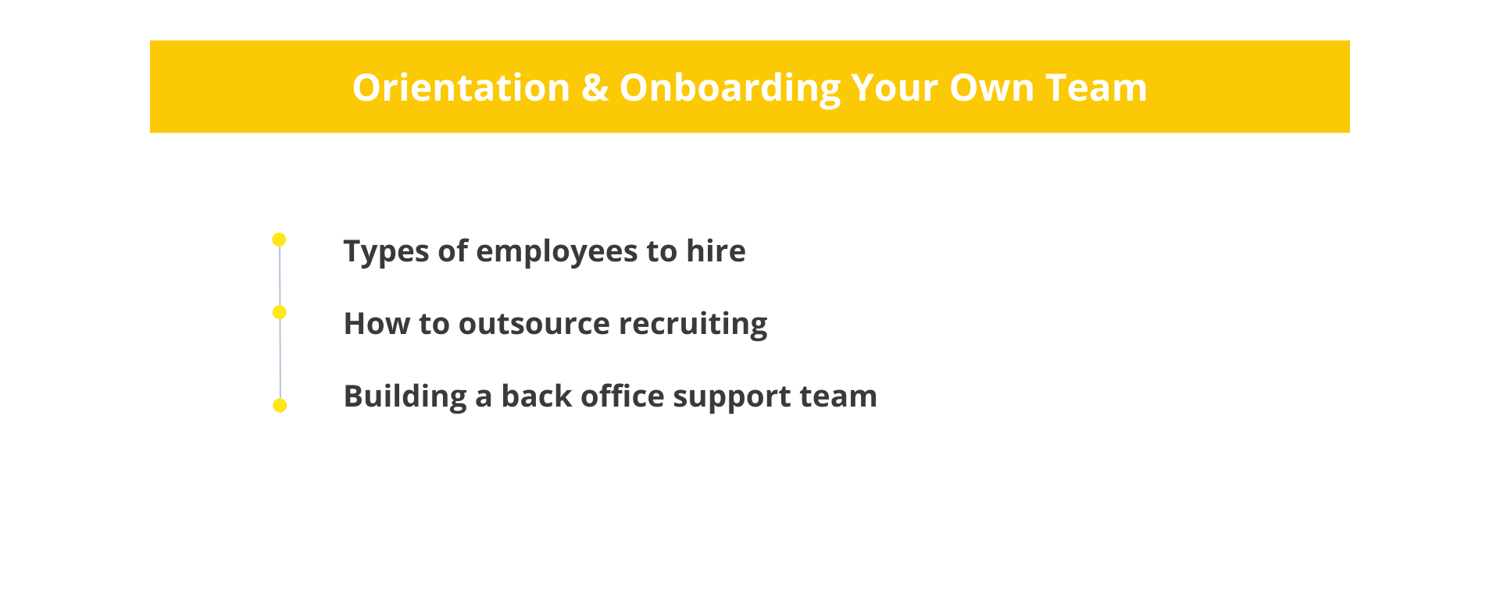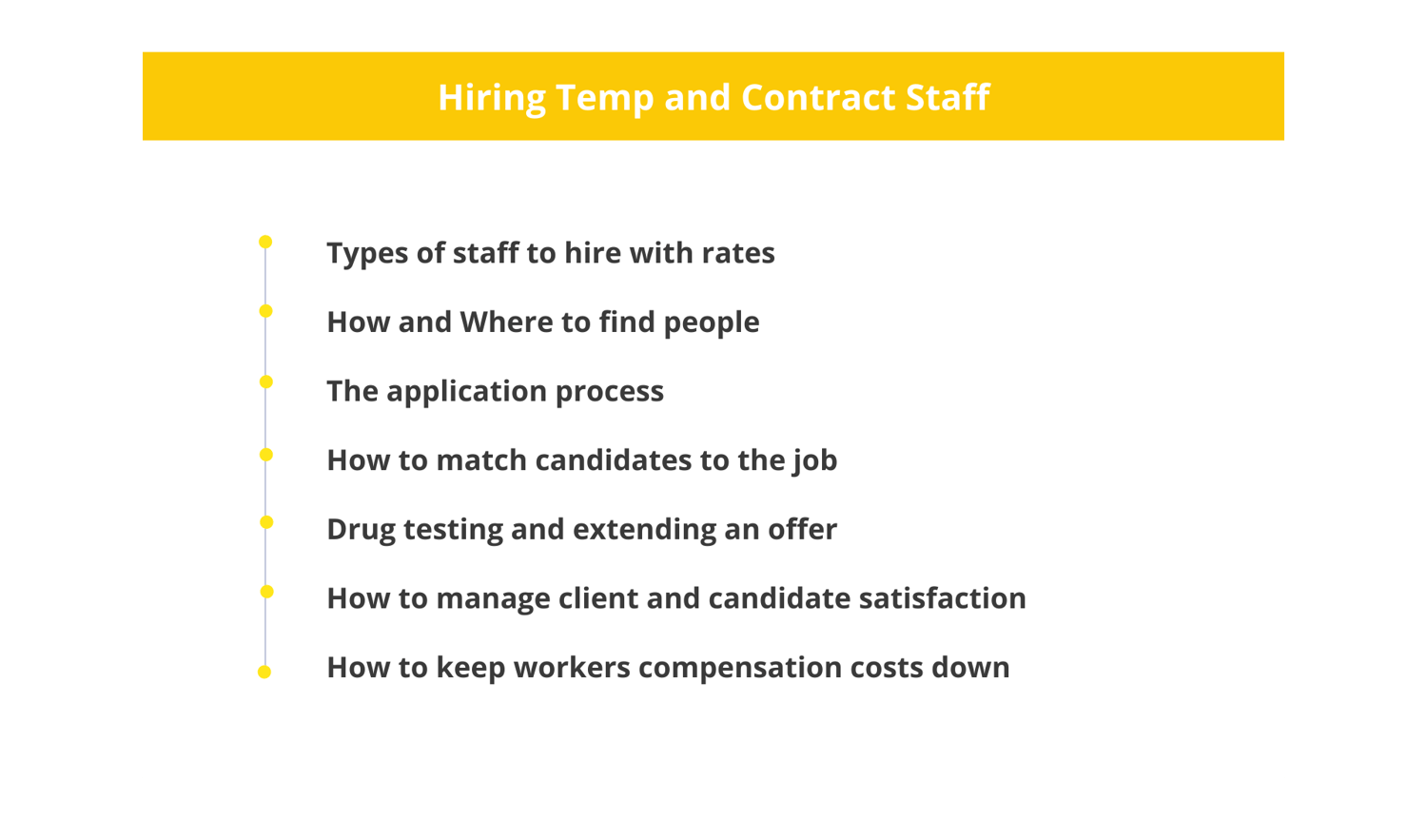 Meet Your Instructor
Adella Pasos
Business Coach and Marketing & Sales Expert
4.9 Instructor Rating
2,136 Reviews
13,889 Students
20,000 subscribers on YouTube
50 Courses
Adella loves helping entrepreneurs and business owners win. She specializes in success acceleration and growth-hacking.
Not ready to purchase?
Enter your email to be notified of specials