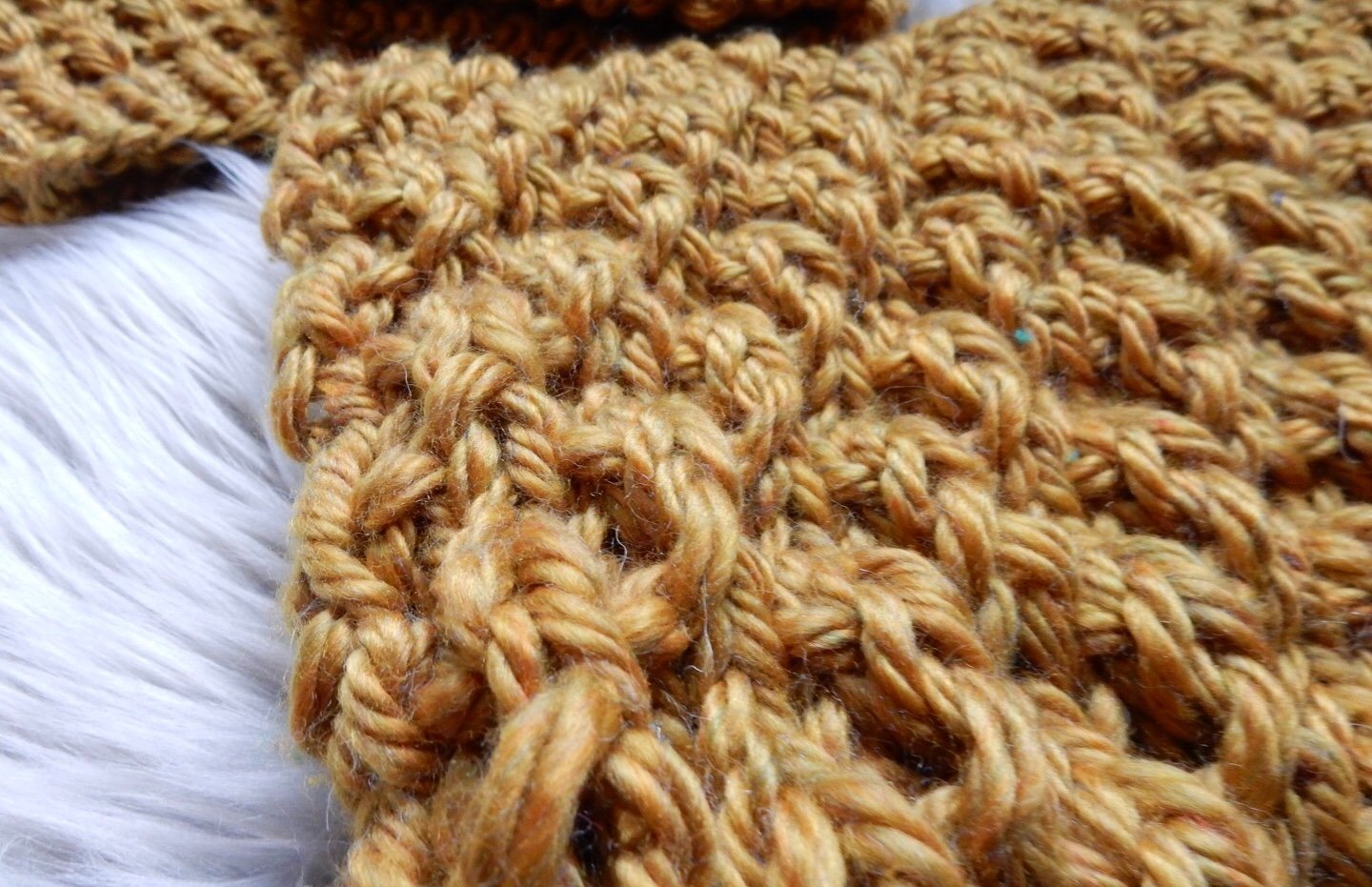 Knit PATTERN • Demeter's Cowl
On Sale
Demeter's Cowl is named after Demeter, the goddess of agriculture and also referred to as "the pure mother bee," as the texture resembles honeycombs. Pictured with Demeter's Hat in Eco-Luxe color Gold (022).
Small 27" by 10"
Medium 29" by11.5"
Large 32" by 12.5"
Add Demeter's Cowl and Hat to your cart for an automaticly discounted purchase price.
Join 
@tinkerandfern
on lnstagram for new pattern releases and sales!