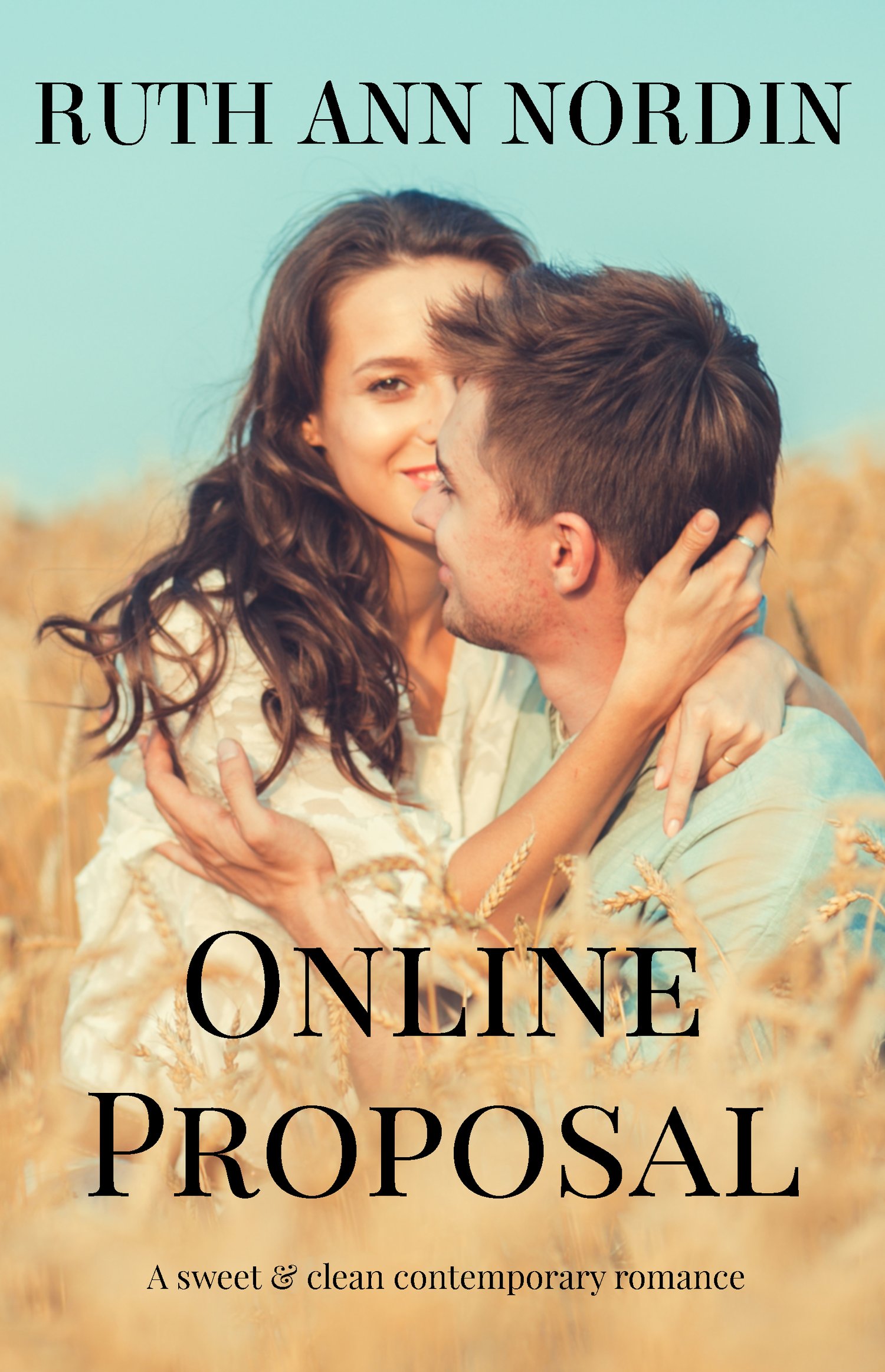 Online Proposal
On Sale
Preview
Colleen O'Hara's friend is playing matchmaker. Not only is her friend tossing her a bridal bouquet, but she has the perfect man in mind for her to marry. All she needs is Colleen's permission to give Mr. Perfect her email address. And Drake Reed sounds wonderful. So wonderful, in fact, Colleen accepts his online proposal.

But before vows are exchanged, she will visit him. Unfortunately, there's one small snag preventing her from her happy ending. And that snag happens to be someone he used to have a crush on in high school.

*This is a sweet and clean contemporary romance.