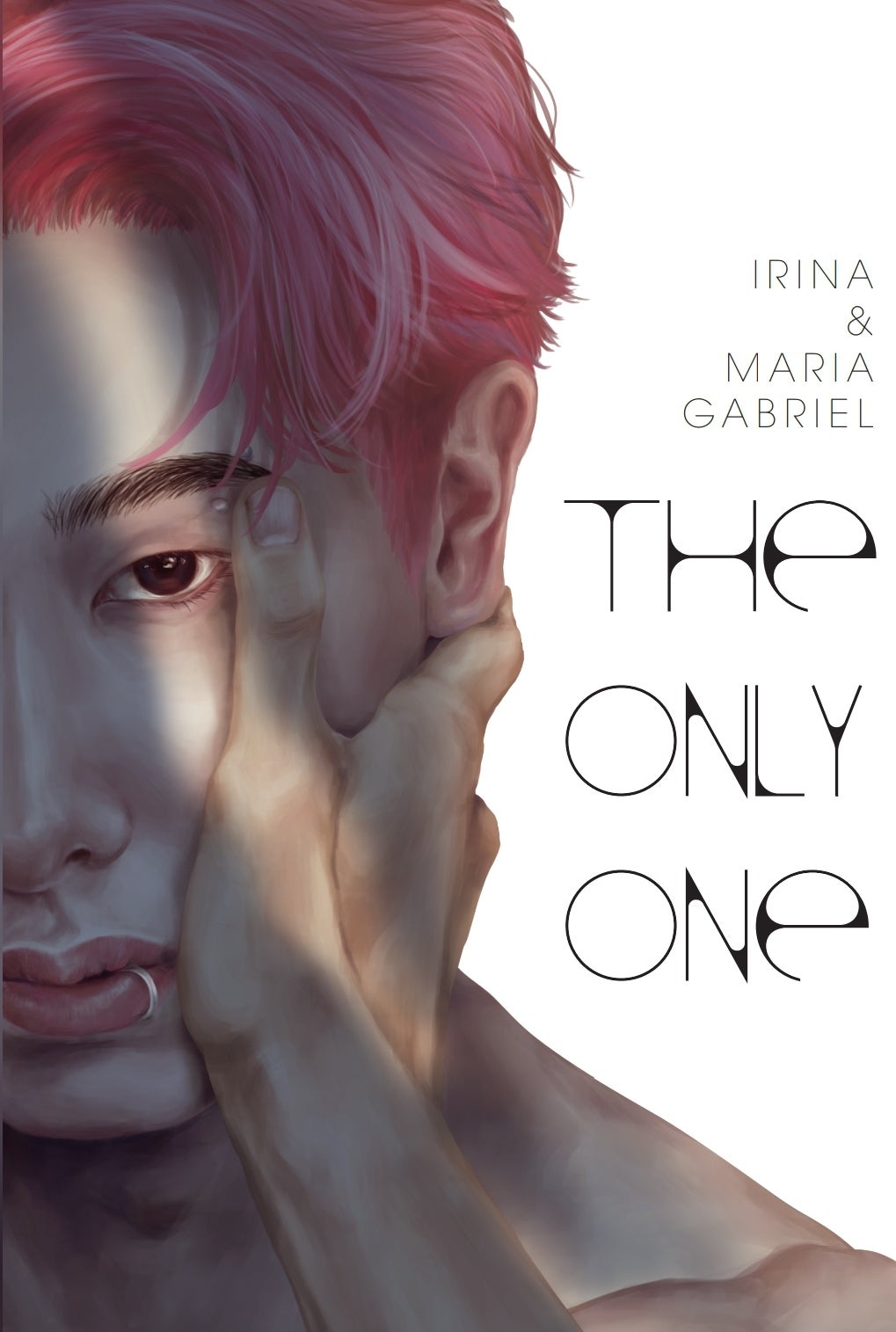 The Only One
On Sale
$5.00
Preview
Ebook version of
The Only One
705 Pages
Cover by our talented artist and friend
Abstranger
SMUTSIS
X Prevent Child Abuse
With the purchase of 
#
TheOnlyOne we decided to support the top-rated organization
Prevent Child Abuse
with
25%
of our profit. We will donate in the name of our readers and post the confirmation on Twitter and our homepage. Thank you so much for doing this with us.
SUMMARY:
What does it feel like to be locked away behind a thick wall of anxiety, being unable to breathe or press out a single word?
How do you bear to constantly think about failure, humiliation, and rejection, for so long that you end up numb?
You think that everybody can see it, the way you feel, and hold onto the counter until your knuckles turn white and finally, you lift your gaze to see the pink hair, a smile so grateful, and curved lips whispering, "You came."
The Only One Hardcover version is available
HERE