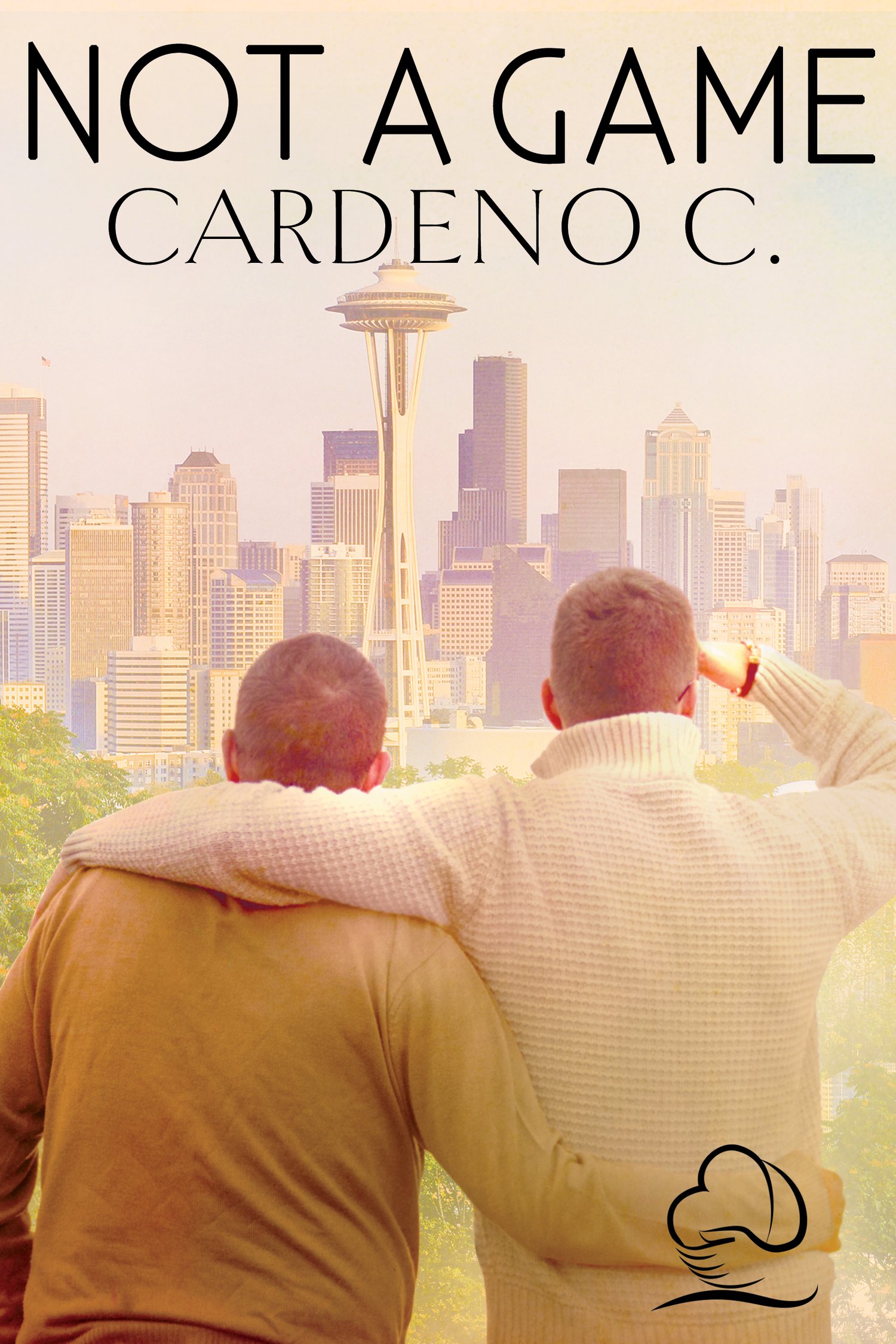 Not a Game
On Sale
An accidental meeting and a misunderstanding lead to a life-altering connection.
A new job, a new city, and hopefully a new life. When chubby gamer Oliver Barnaby receives a job offer from the best boutique game developer in the country, he leaves his family and his less than spectacular existence in Oklahoma without a second's hesitation. Determined to change more than his career and his geography, Oliver implements a plan to finally land a boyfriend. Step one is improving his skills in the bedroom.
A life that looks perfect on paper, but feels empty in reality. Attractive, successful, charismatic Jaime Snow has a life other people envy. His already booming business is growing. He isn't lacking in friends. And he has no trouble finding a date. But there's an emptiness in Jaime's heart and a hole in his life that only the right man can fill.
An accidental meeting, a misunderstanding, and falling in love. When Oliver and Jaime end up at the same bar at the same time, they each see something they want in the other. Going to bed together that first night is easy. Building the lifetime relationship they both desperately crave will require trust, time, and a little misunderstanding.
Word count: 55,872