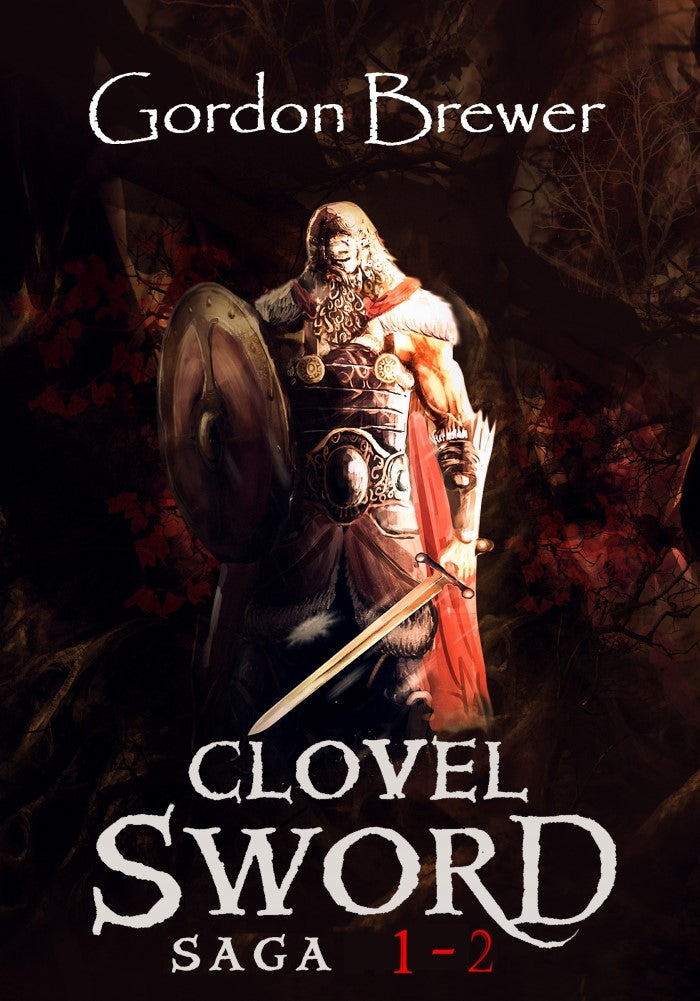 Clovel Sword Saga V1-2
On Sale
$0.00
The early adventures about Urith of Esterblud focus on his unsettled past as a mercenary fighter and treasure seeker. Set in the time before the Clovel Sword Chronicles, where the turmoil of dark overlords brings a warrior who seeks vengeance at the tip of a spear or the edge of a sword.

Volume 1 begins with the loss and heartbreak that shapes Urith's future. Recently scarred in battle, Urith tries to adjust to the death of his father when his world collapses in disaster and heartbreak.

Volume 2 finds Urith working on releasing the spirits of his loved ones from the clutches of a vengeful underworld god. Bitterness fills him, and he seeks retribution for his loss.