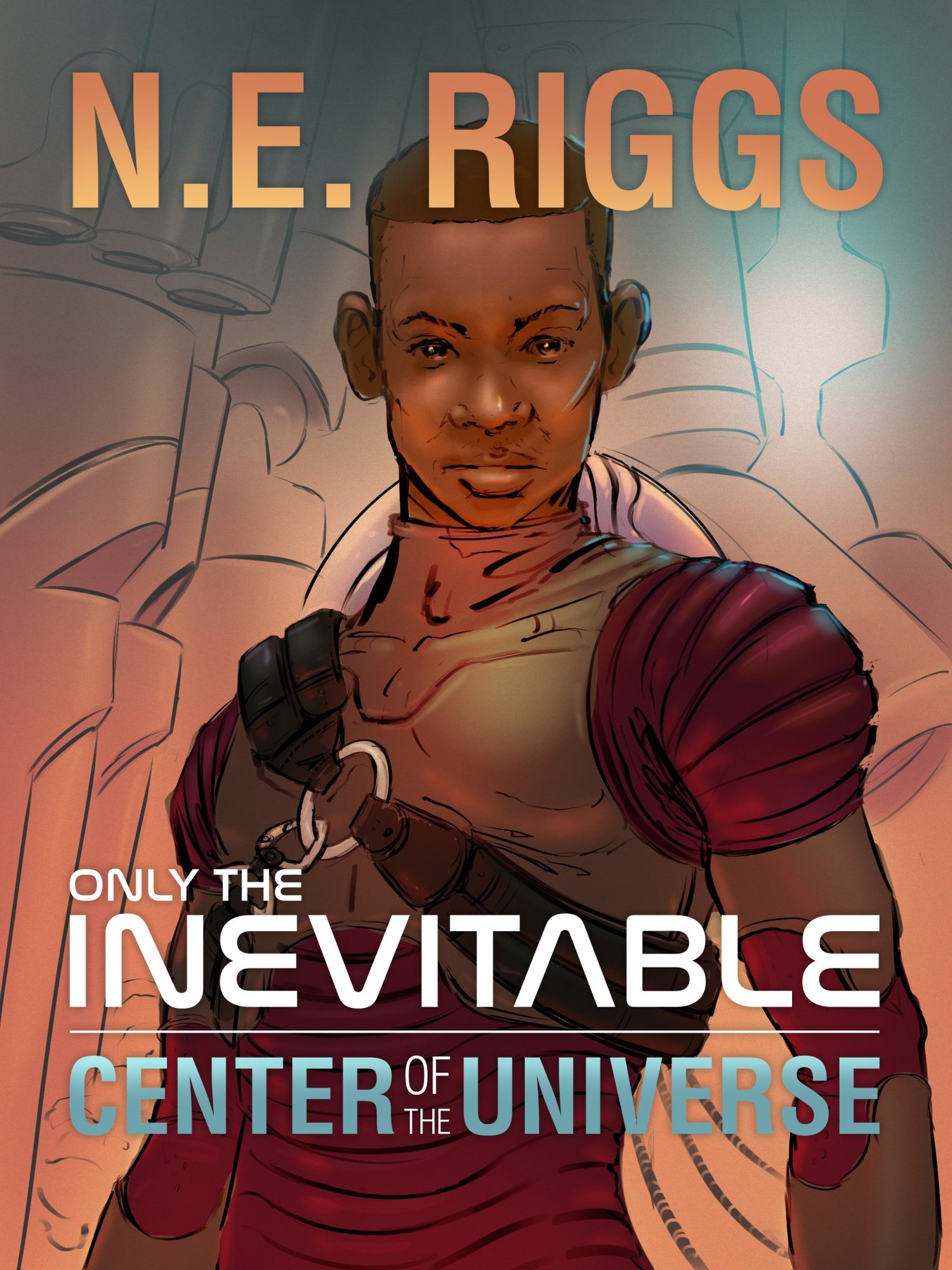 Center of the Universe: Only the Inevitable 1 - Paperback
On Sale
$15.00
Paperback and ebook packaged together.

Bantong: home to miracles, monsters, and lost travelers. Few that stumble upon it return. Those that do are changed forever. David has made a mess of his life. Now that he has found Bantong, can he fail enough times to become a savior?

Shipping is included in price, ebook is delivered as a download code.