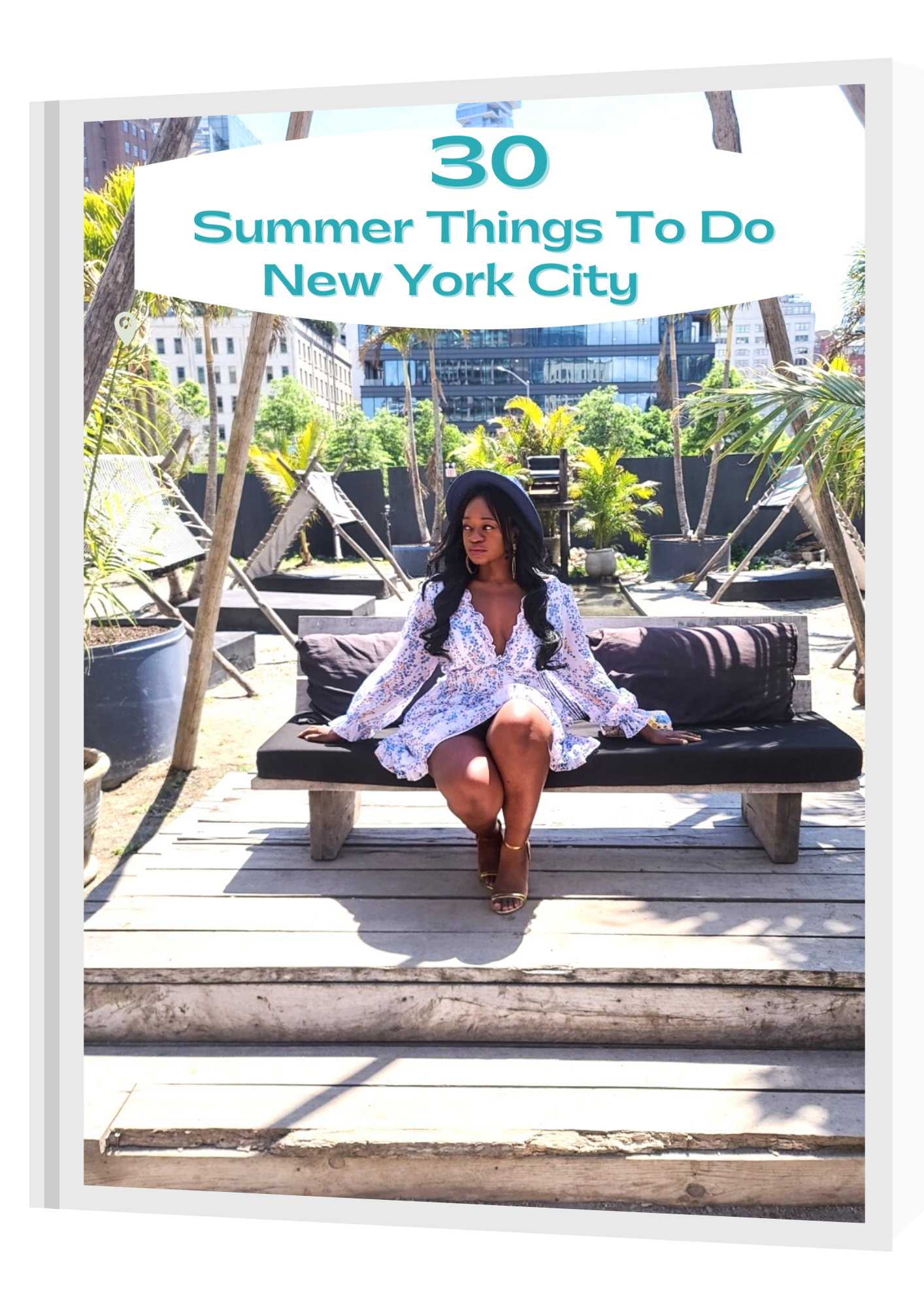 30 Summer Activities To Do In NYC
On Sale
$3.00
Are you in New York City this summer but don't have a clue what to do? This is for you!
Here are 30 activities you can do in NYC this summer ranging from helicopter rides, rooftop pools, hidden gems, sailing around the city, restaurants and more.

25 out of 30 of the activities have clickable links to make it easy to book your outings.

There are 6 categories of items which keeps your activities organized.

Go ahead and get your guide list on 30 things to do this Summer in NYC.