A Child's Bedroom
Conventional to Montessori in just one week.
What is a Montessori Bedroom?
Based on the Montessori principles of freedom of movement, freedom of choice, independence, and order, a child's room can be designed in a way to maximize development and learning opportunities. In this short 5-day course, Sarah Moudry shares with you theory, tips, and practical ideas to create a Montessori bedroom for your child.
Who should take this course?
Parents expecting a baby
Parents of children birth to 6 years
Parents looking to transform their child's bedroom from conventional to Montessori
Parents who want to support their child's growing independence
Parents curious about Montessori at home
Grandparents adding a grandchild's Montessori bedroom
Caregivers wanting to understand the areas of a Montessori bedroom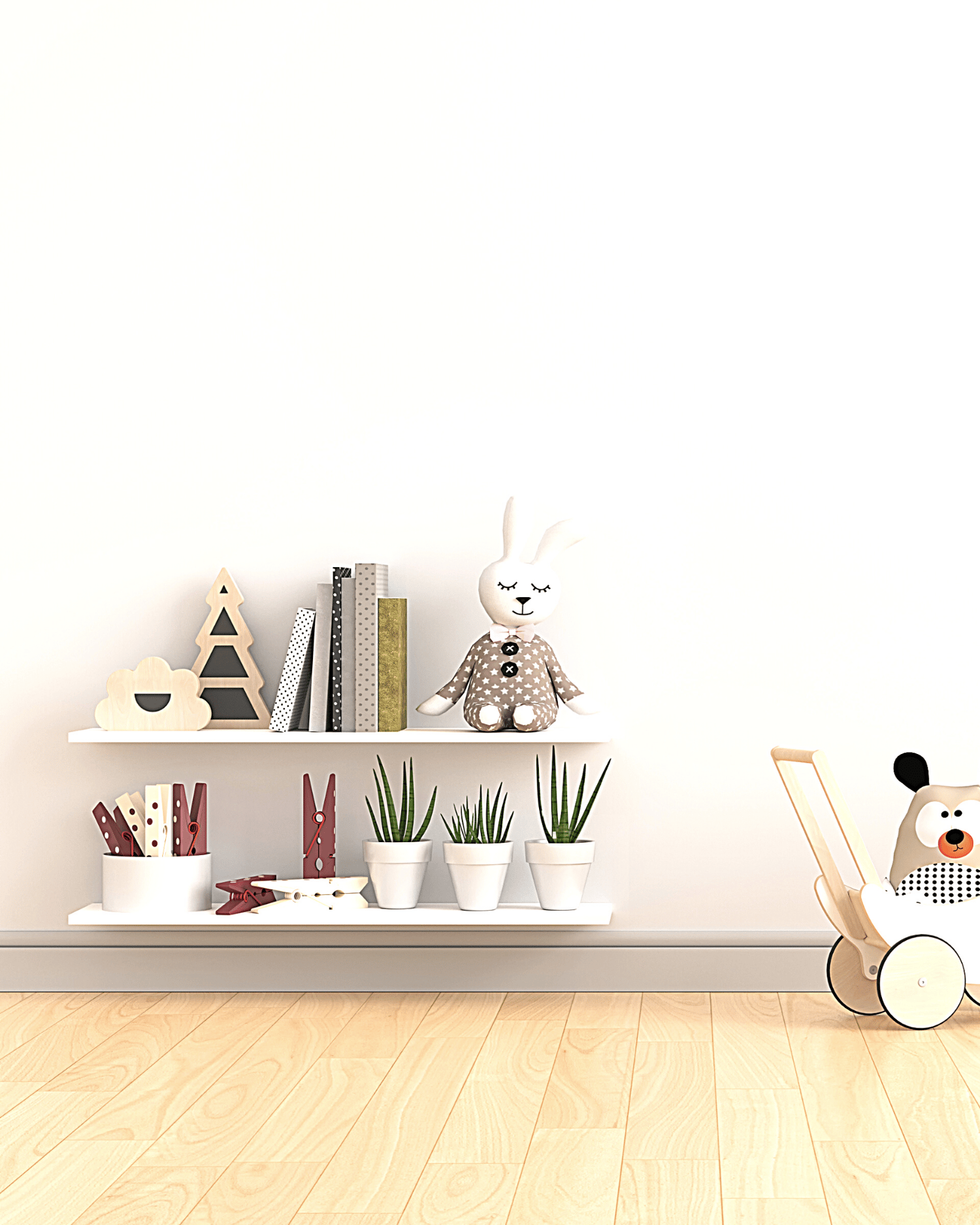 What is included in the course?
Five days of Montessori theory
Five lessons with instructions to transform your child's bedroom from conventional to Montessori
Tips for designing a Montessori nursery from birth
Instructions for transitioning from a crib to a floor bed
Daily checklists to keep you organized and on track
Interior Designer tips
Printable labels to maximize independence
Links to Sarah's favorite items for a Montessori bedroom
Course curriculum
1

A Child's Bedroom: Conventional to Montessori

Introduction to the Montessori Bedroom

A Montessori Bedroom : Wrap-up