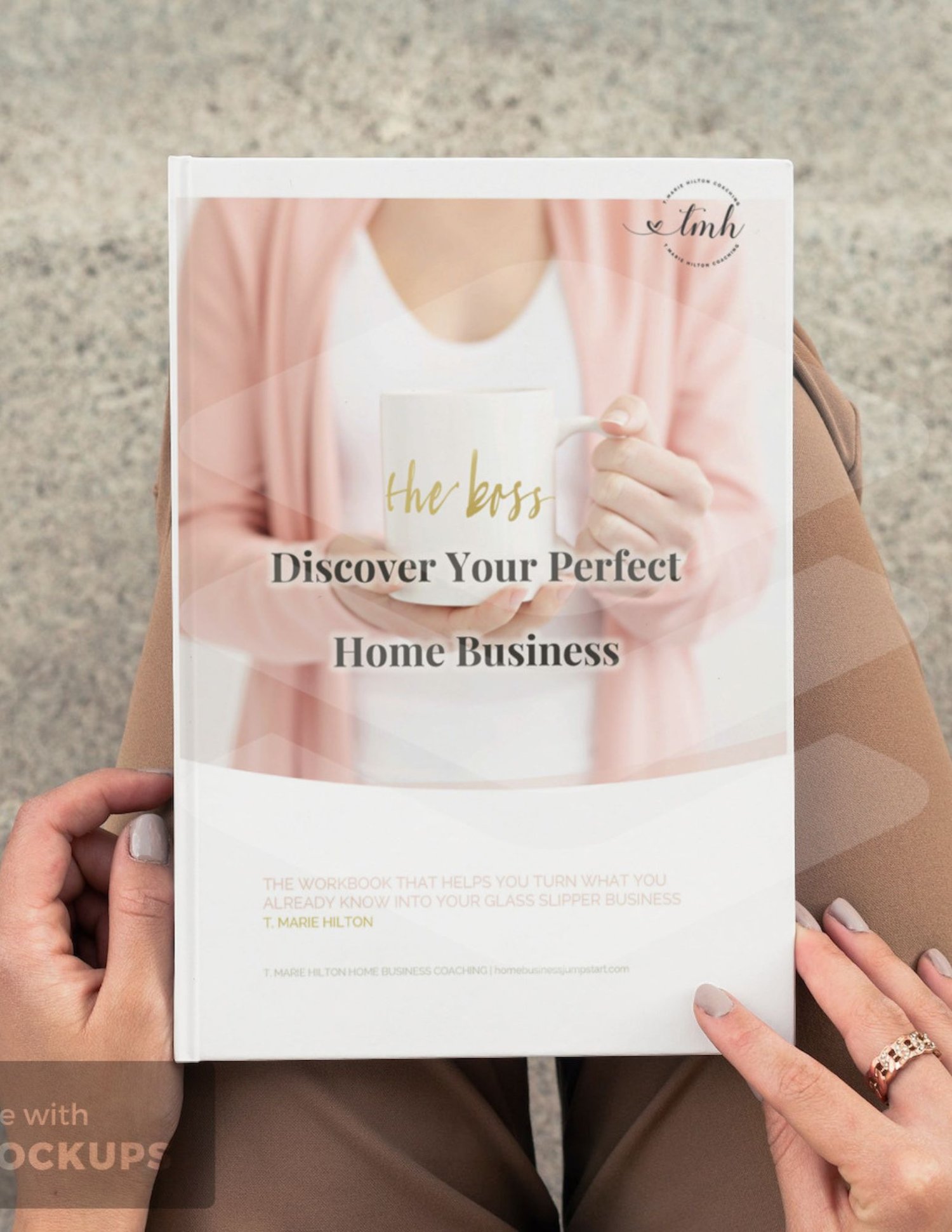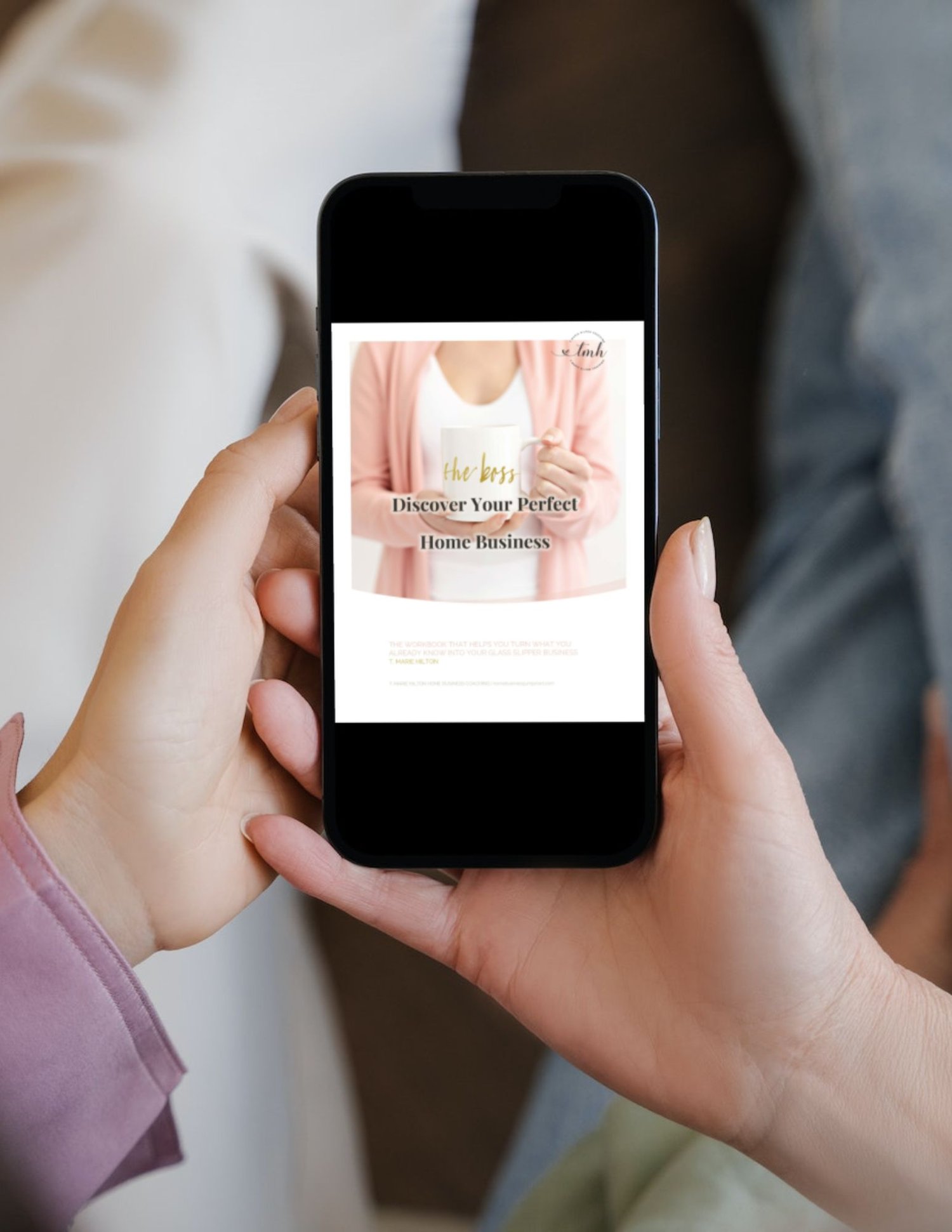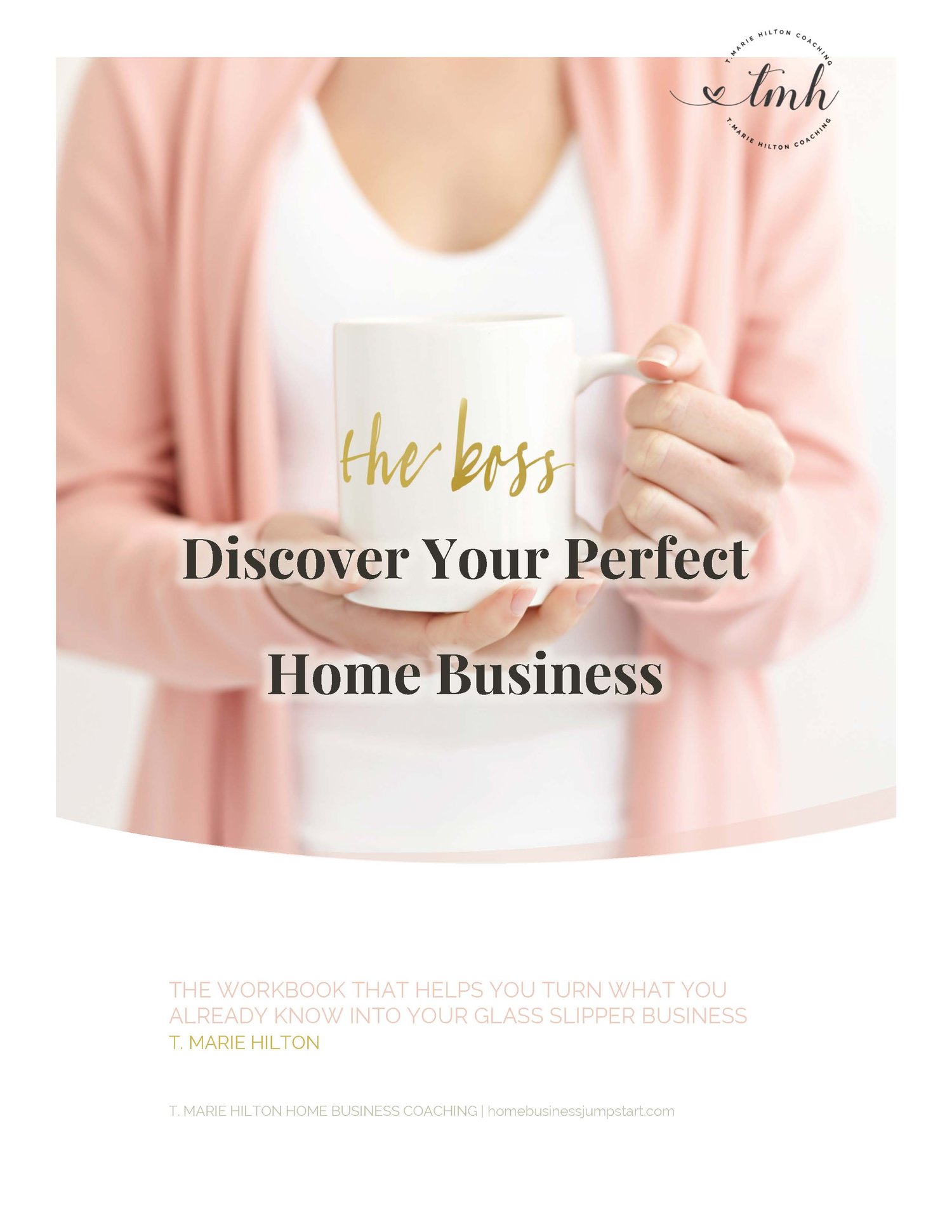 Discover Your Perfect Home Business
On Sale
Preview
Are you dreaming of starting your own home-based business but feel overwhelmed by the countless options out there? Look no further! Introducing our transformative eBook workbook, "Discover Your Perfect Home Business."

This comprehensive guide is designed to empower you to find the ideal home business that aligns perfectly with your unique set of skills, talents, training, and experience. With a step-by-step approach, we'll help you uncover your true potential and show you how to turn it into a thriving venture.

Inside this interactive workbook, you'll embark on an exhilarating journey of self-discovery and self-assessment. We'll delve into your passions, strengths, and expertise, guiding you through a series of exercise. Unearth hidden talents, rediscover forgotten skills, and leverage your valuable experiences to unlock the doors to your entrepreneurial success.

But it doesn't stop there. You'll go beyond self-reflection and connect the dots between your newfound knowledge and a world of exciting home business ideas. From online services to artisan crafts, from coaching to e-commerce, you'll be amazed at the range of possibilities awaiting you.

Take control of your destiny and embark on the fulfilling journey of entrepreneurship from the comfort of your home. Start building a business that combines your passions with your expertise, and experience the freedom and fulfillment that comes with being your own boss.