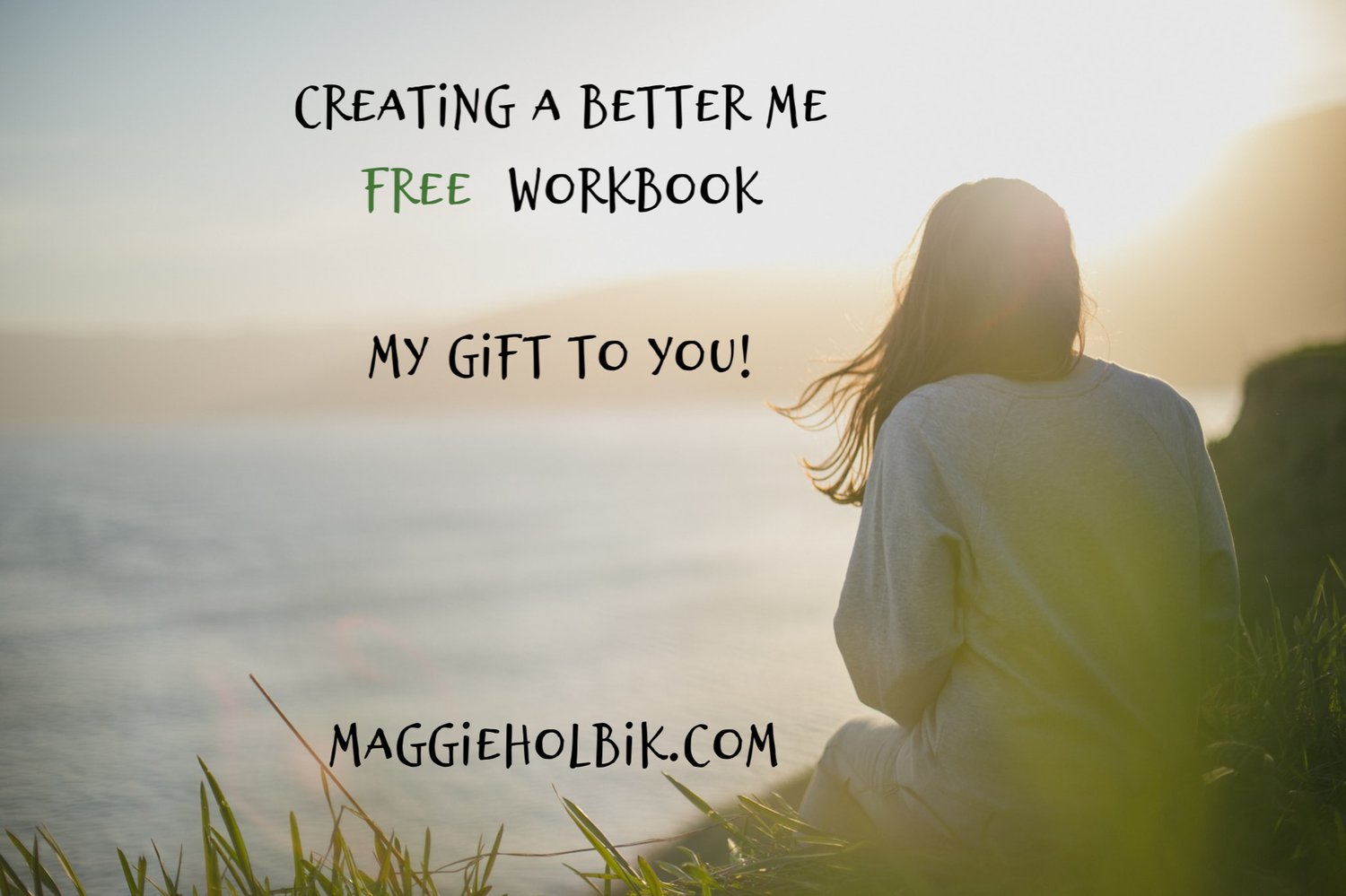 FREE Workbook For YOU! "Creating A Better Me"
On Sale
I hope that you take advantage and enJOY this complimentary 72-page workbook to help you to discover who you are and what is important to you.
We are emerging into a brand new world and there has never been a better time to look into the depths of your soul and to unleash the gifts that are waiting there for you. 
(っ◔◡◔)っ ♥ Discover Yourself ♥