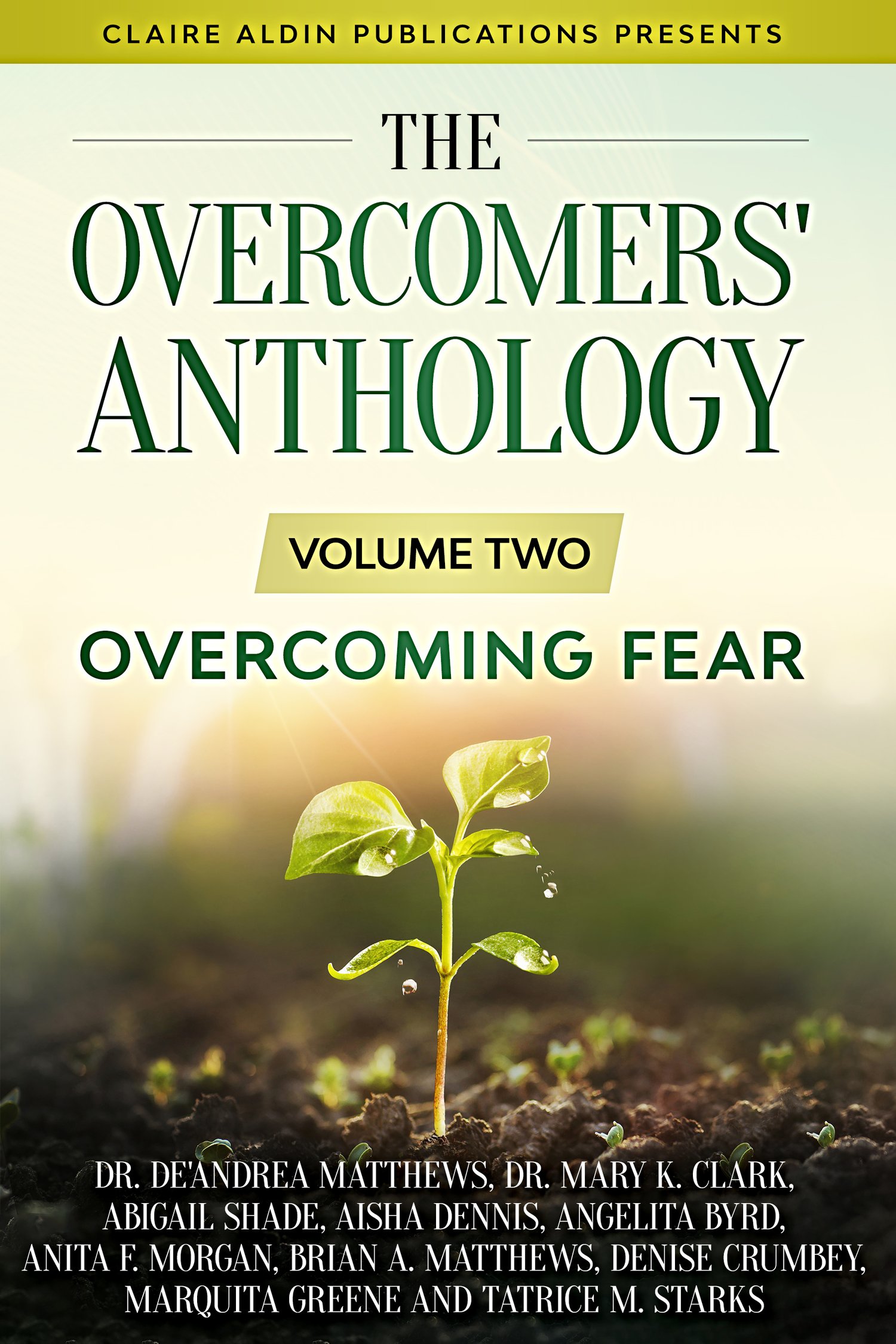 The Overcomers' Anthology: Volume Two - Overcoming Fear
On Sale
Do you find yourself overwhelmed with life itself?
Are you struggling with fear?
Has it been years and you still can't seem to move past fear?

If you answered yes to any of the above questions, you are not alone. Fear is one of the most crippling things one can experience.  Sadly, thousands of people struggle daily with fear.

The Overcomers' Anthology: Volume Two - Overcoming Fear is a unique collection of stories, detailing each individual's account of their triumph over various types of fear. Albeit survivor narratives are uncomfortable, but within the pages of this book, you will be reminded that:

·        You are not alone.
·        Your life is not over.
·        You can overcome fear.
·        You can heal and move forward.
·        Where you are now is not your final destination.

Join co-authors Dr. Mary K. Clark, Tatrice M. Starks, Abigail Shade, Angelita Byrd, Marquita Greene, Denise Crumbey, Brian A. Matthews, Anita F. Morgan, Aisha Dennis and Dr. De'Andrea Matthews as they share their journeys to overcoming fear. This anthology will inspire you as you chart your own path of overcoming fear.