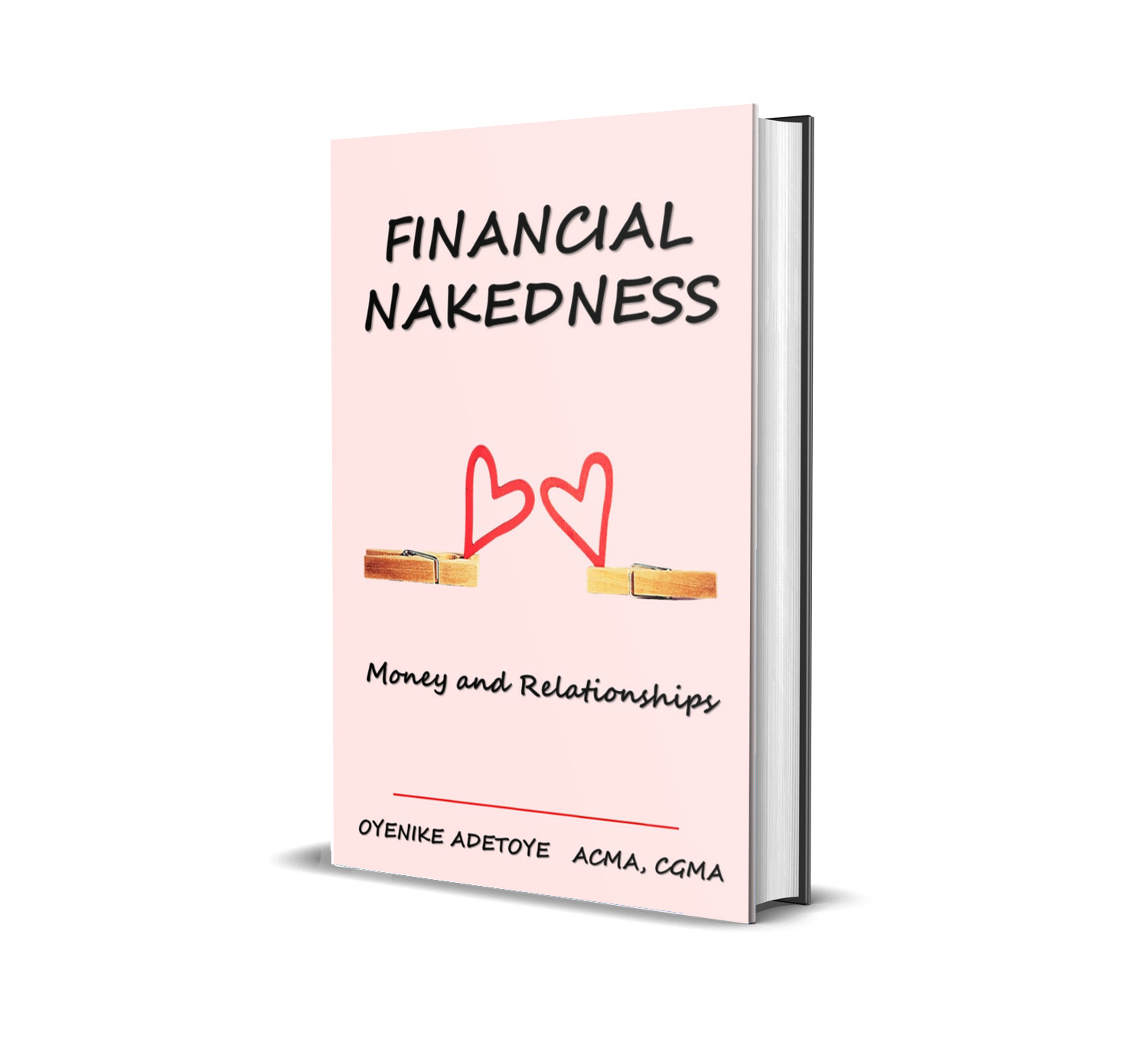 FINANCIAL NAKEDNESS: Money and Relationships
On Sale
£5.99
Preview
Money is the number one thing couples argue about. So it's no surprise that money-related conflicts are frequently cited as a reason for divorce. If you're worried about how money is impacting your relationship, then 'Financial Nakedness' is the book for you.

This book will help you and your other half get on the same financial page. You will both learn to discuss the subject of money in a constructive way and make smart financial decisions together in harmony.

If money problems are sorted, a loving relationship will blossom. If emotional worries are tackled, money difficulties will gradually straighten out in a relationship. Do both together and you are onto a love-relationship winner.

This book is for anyone who feels love is ebbing out of their relationship as the money fight takes over. It is aimed at anyone who feels despair about trying to get through to their partner or spouse about money. It is for anyone who feels money is a bone of contention in their relationship.

Fasten your seat belt and let's get started on this road trip of making your money work for you in your relationship!